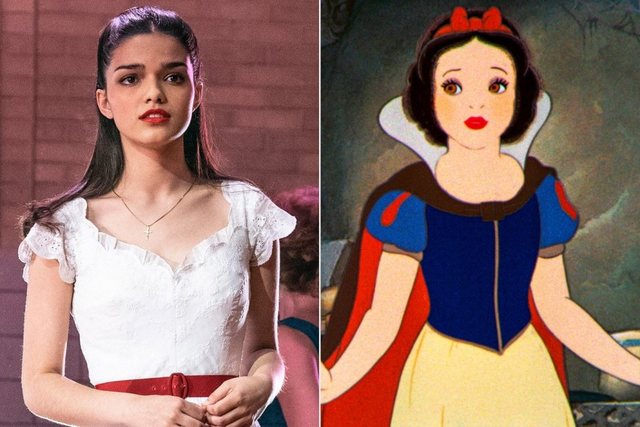 Disney has responded to criticism from actor Peter Dinklage over the upcoming adaptation of "Snow White and the Seven Dwarfs."
Dinklage said the shooting of the animated film, based on a story by the Brothers Grimm, was "backward". While Disney said it would "avoid reinforcing stereotypes from the original animated film".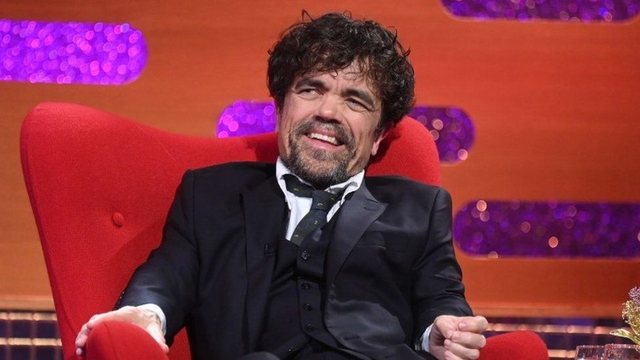 Dinklage has a form of dwarf called achondroplasia. The actor has previously spoken of representing the dwarf, saying it was "a bad writing" to make it a "dominant character trait". The actor had said that Disney should have re-evaluated the project.
"I was a little surprised by the fact that they were very proud to have a Latin actress like Snow White," he said in an interview with Marc Maron. "But you are still telling the story of Snow White and the Seven Dwarfs."
Rachel Zegler and Gal Gadot, will play in the new version, respectively as Snow White and the Evil Queen.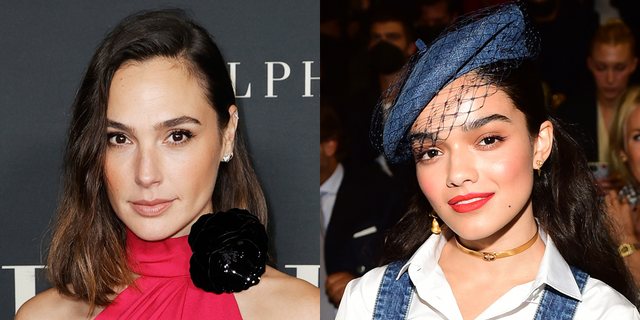 Duke folur për filmin e ri, Dinklage pranoi se Disney ka marrë një aktore latine në rolin kryesor, por tha se nevojitet një kast tjetër progresiv kur bëhej fjalë për personazhet e tjerë.
"Ju jeni përparimtar në një mënyrë, por ju ende po bëni atë histori të prapambetur të shtatë xhuxhëve që jetojnë në shpellë," tha ai. "Ata ishin shumë krenarë për këtë, dhe gjithë dashurinë dhe respektin për aktoren dhe njerëzit që mendonin se po bënin gjënë e duhur, por unë thjesht mendova "Çfarë po bëni?"
Filmi origjinal "Borëbardha dhe shtatë xhuxhat", i publikuar në vitin 1938, ishte filmi i parë i animuar me metrazh të gjatë nga Disney dhe konsiderohet si një nga klasikët e studios.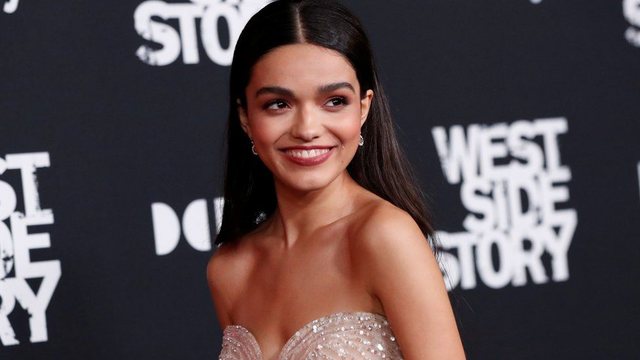 Notari paraolimpist britanik Will Perry tha se njerëzit xhuxh shpesh portretizoheshin si "personazhe mitikë ose komikë" në film dhe TV. Ai tha në një intervistë për BBC Radio 5 Live:
"Unë njoh shumë njerëz që e duan [Borëbardhën dhe shtatë xhuxhat] për arsyen e duhur... por ne jemi tani në shekullin e 21-të. Njerëz si Disney, të cilët kanë ndikim mbi të rinjtë, duhet të ndikojnë tek ata në drejtimin e duhur."
Në një deklaratë, Disney tha se version i ri do të jetë një version i përditësuar i filmit origjinal të vitit 1938.
"Ne po marrim një qasje të ndryshme me këta shtatë personazhe dhe jemi konsultuar me anëtarët e komunitetit të xhuxhave", thuhet në një deklaratë. "Ne mezi presim të ndajmë më shumë ndërsa filmi shkon në prodhim pas një periudhe të gjatë zhvillimi."
Oscar-nominated producer Marc Platt, who also worked on Disney's live-action rendition of "The Little Mermaid," will produce the film.