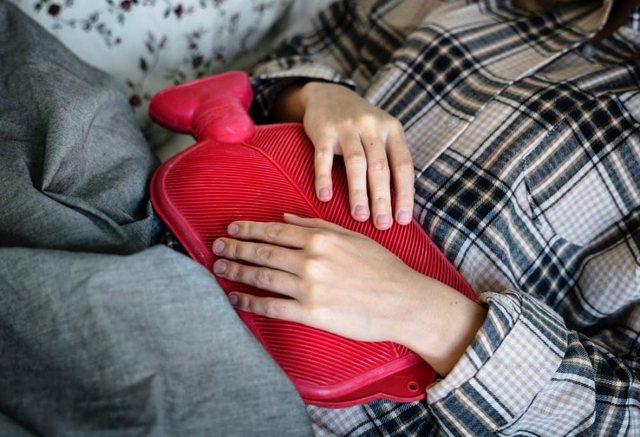 Spain will offer 'menstrual leave' up to three days a month for all women suffering from pain. The Spanish government is expected to approve the measure next week.
According to data from the Spanish Association of Gynecology and Obstetrics, one-third of women who menstruate suffer from severe pain known as dysmenorrhea, with an increasing proportion if pre-menstrual pain is also taken into account.
The reform package is expected to pass the next meeting of the Spanish cabinet. Schools will also be required to provide hygiene kits for girls in need.
According to ' El Periodico ', the Secretary of State for Equality and Against Gender-Based Violence, gengela Rodríguez, published a package of measures to guarantee health and hygiene, which included giving permission to women to perform an abortion.
" Menstrual health rights have never been discussed and the data is shocking. One in four women can not choose the feminine hygiene products they want to buy, for financial reasons. For this reason we propose that they be distributed free of charge in educational and social centers. "It's important to clarify what a painful period is, we are not talking about a mild concern, but about serious symptoms like diarrhea, severe headaches, fever," said Rodríguez.