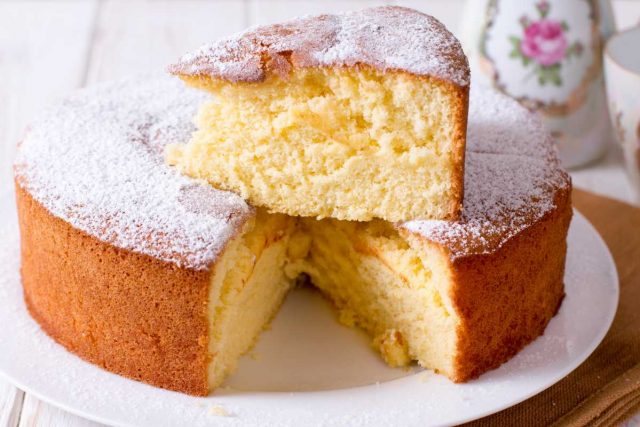 Cake is undoubtedly the most favorite dish of the day for young and old. No one can resist an ice cream or a sweet cake.
One dessert that only takes 30 minutes to prepare is the milk syrup cake. It is very easy to cook and the syrup does not need to be boiled.
If you measure the mixing time of the ingredients of this dessert you will realize that you need three minutes to prepare it and place it in the oven.
Ingredients
3 eggs
3 tablespoons sugar
3 tablespoons milk
3 tablespoons vegetable oil,
3 tablespoons coarse flour (hime flour)
3 tablespoons multi-purpose flour,
5 grams of vanilla powder
10 grams of baking powder
For the syrup
3 cups of milk tea at room temperature
1 half glass (water) with sugar.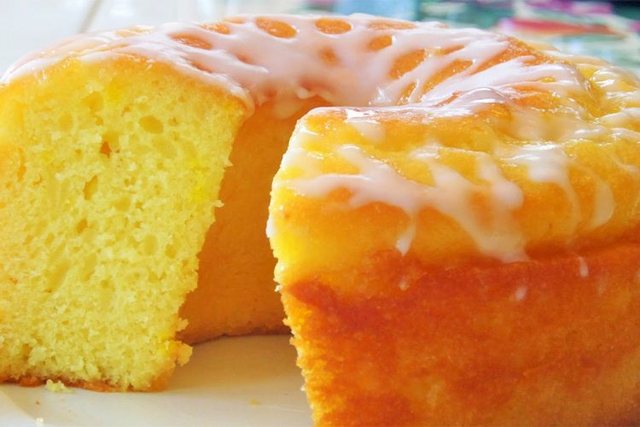 Prepare the dessert
Preheat the oven to 180 ° C. Beat the eggs and sugar well until they are transformed into a uniform, grain-free mass. Add milk, vegetable oil, coarse flour, multipurpose flour and mix again. Finally add the vanilla, baking powder and mix for the last time Pour the dessert mass into a lightly greased pan. Put the pan in the oven and bake until its surface takes on a light brown color.
While the cake is baking, you can prepare the syrup.
Mix the milk with the sugar until it is completely dissolved. Remove the baked dessert pan from the oven and let it cool for another 10 minutes. Then pour the syrup over it and let it absorb it completely. When the cake has cooled, put it in the fridge. Then you can divide it into slices and serve as desired./AW/