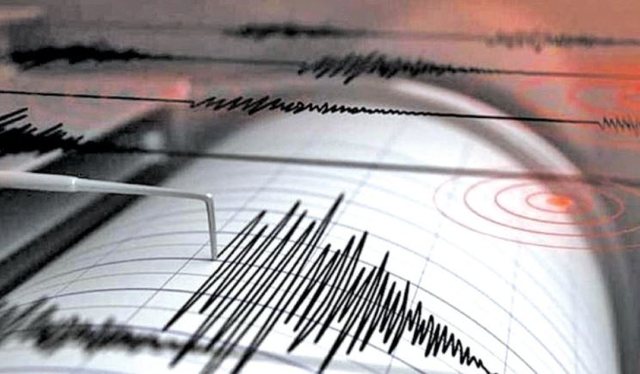 Earthquake tremors were felt this Sunday afternoon in Tirana, but also in other surrounding areas. According to IGJEUM, the quake had a magnitude of 3.3, with a depth of 10 km. The epicenter was 2.1 km from Kruja.
The Euro-Mediterranean Seismological Center reports that the earthquake was recorded at 17:25, 18 km away from Tirana and 15 km away from Kruja.
The tremors have caused panic among residents, but so far no property damage has been reported.