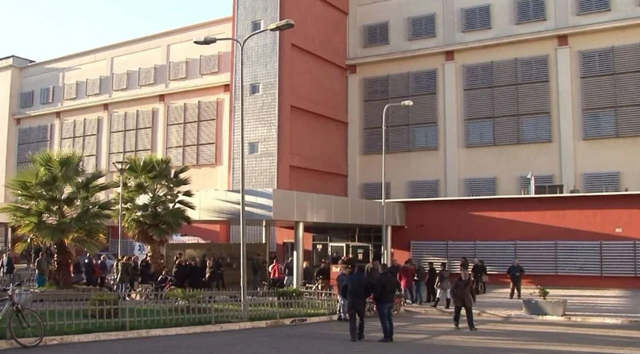 Two people were injured as a result of a defect in the elevator of the University Hospital Center "Mother Teresa".
Police have reported that a barrelist and a patient were trapped in the elevator after the defect. They were pulled out after the intervention of the fire department.
It was later revealed that both were injured as a result of the incident. They are under the care of doctors. Meanwhile, the investigative group is working to clarify the circumstances of the event.
QSUT informs that all elevators are in a complete maintenance system by the company contracted for the maintenance service, which are performed periodically, according to the contract in force. Further expertise is expected to assess the cause of this incident./ tvklan.al