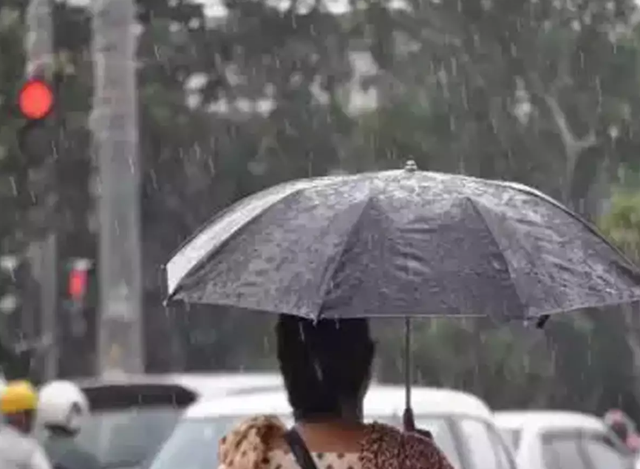 The weather forecasters of the Military Meteorological Service suggest that for Wednesday, a worsening of the atmospheric conditions over our country is expected, influenced by the penetration of the freshest and humid air masses of northeastern origin. Until noon the weather is forecast with clear skies and temporary eclipses.
Afterwards, there will be an increase in moderate to dense eclipses as well as short intervals of sunshine.
" The eclipses will be accompanied by occasional rain with low to medium intensity, starting from the northern area and then extending to the rest of the territory.
Occasionally and in short periods of rainfall with high intensity in the form of thunderstorms accompanied by electrical discharges and hail.
The wind will blow northeast - northwest with an average speed of 1-8m / sec, while along the coastline and valley areas and mainly in the evening, strong winds and speeds up to 13-17m / s.
Temperatures are predicted:
in mountainous areas 12 to 24 ° C
in low areas 12 to 29 ° C
in coastal areas 14 to 27 ° C