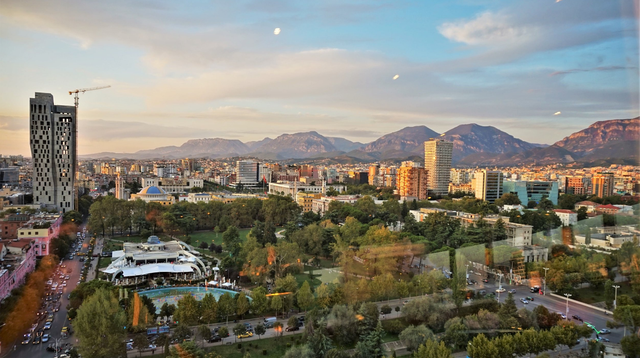 May 25 will be a day of rest for the entire public administration for the region of Tirana. This decision was made after the final of the Europe Conference Ligue will be played next Wednesday and an influx of people is expected in the capital.
The news was announced by the Minister of Interior Bledi Çuçi after the government meeting.
"The 25th to be declared a day of rest for all public institutions that are part of the district of Tirana, will be a holiday for this district. This measure is taken as a measure for an event such as the final of the League conference, where we expect an influx of people to come ", said Çuçi.
On May 25, the Roma-Face Feyenoord match will take place at the "Air Albania" stadium.