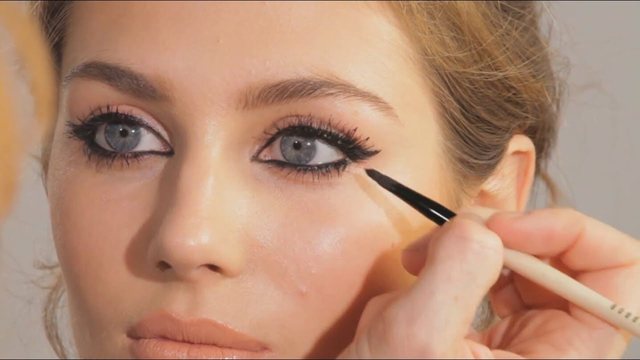 When used properly, makeup can become an ally at any age. If you are one of the women who have "stepped" in their forties, look at how to highlight your beauty through accurate recommendations. Do not fall prey to the mistakes that make you look like you participated in the carnival.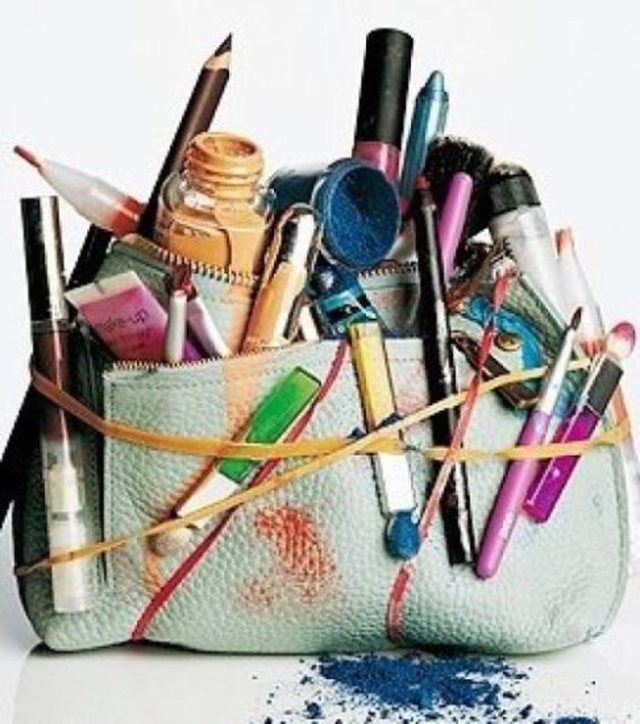 Discard old cosmetic products
Rather, you should not have them at all now that you are 40. As you grow older, your skin becomes more sensitive and needs more care. So do your best to dispose of all expired cosmetics and keep only those that are worthwhile.
Keep skin hydrated
Good hydration is the first step to a proper makeup. Remember to apply cream daily, day and night. The cream helps your skin stay hydrated and helps the makeup stay better.
Be careful with the color of makeup
Always choose light shades, because the more you grow, the more the skin thins and looks whiter. Choose earthy beige colors.
Remember the consiler
Apply to facial areas that need more protection. Especially under the eyes and between the eyebrows.
Highlight the eyebrows
It is good to highlight them with a color close to your natural. Use pencil or pencil.
tone
Unfortunately, over the years the skin around the eyes begins to "fall out" and as a result the eyes always look smaller and smaller. Avoid dark tones and prefer light and warm, such as pink and beige.
Brush and eyeshadow together
Eyelashes also begin to thin at this age, so mascara alone is not enough. Do not be afraid to apply the brush, as the makeup as a whole will be sober and there is no risk of looking bad.
Lipstick time
Lipstick is not forbidden, but you have to be very careful with its color. Choose simple and safe colors.