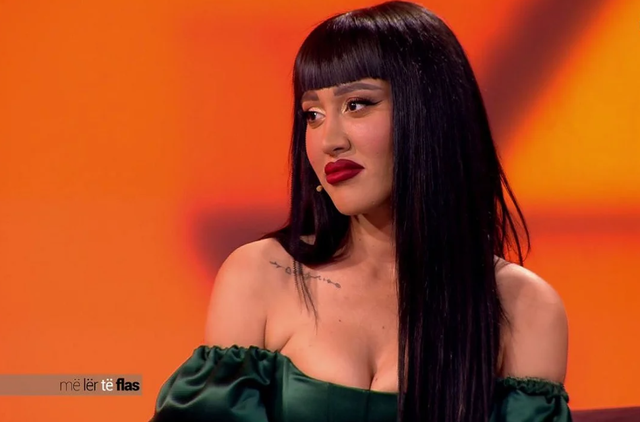 Semi Jaupaj was the next guest on the show of Donald and Romeo Veshaj, "Let me talk".
The close friendship between Sam and Donald broke when the artists were part of the house of "Big Brother VIP" and Donald left behind the story with Bora Zeman and started a romance with the singer Beatrix Ramosaj.
Donald asked Sam if he was glad he did not win the reality show and she did not spare him the direct answer: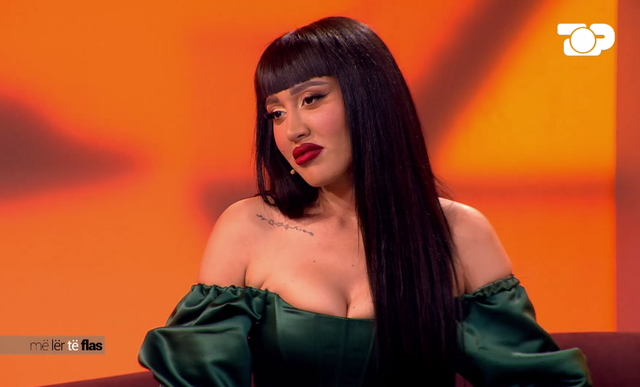 " I did not show much to the winner, but I was very happy that you did not win. "He could have won that cameraman there, but not you ," she said.
As for Romeo's question "How is the relationship between you?", Semi answered that she was the first to write to Donald: "I wrote to him, I heard that it was very bad, he was going through a difficult period. "I became a little worried, despite everything, I like this man."
And after that, said Donald, "the phone did not hang up."