Rihanna and A $ AP Rocky welcomed their son to life on May 12th. Recently, the singer appeared in public for the first time after giving birth, but without her son.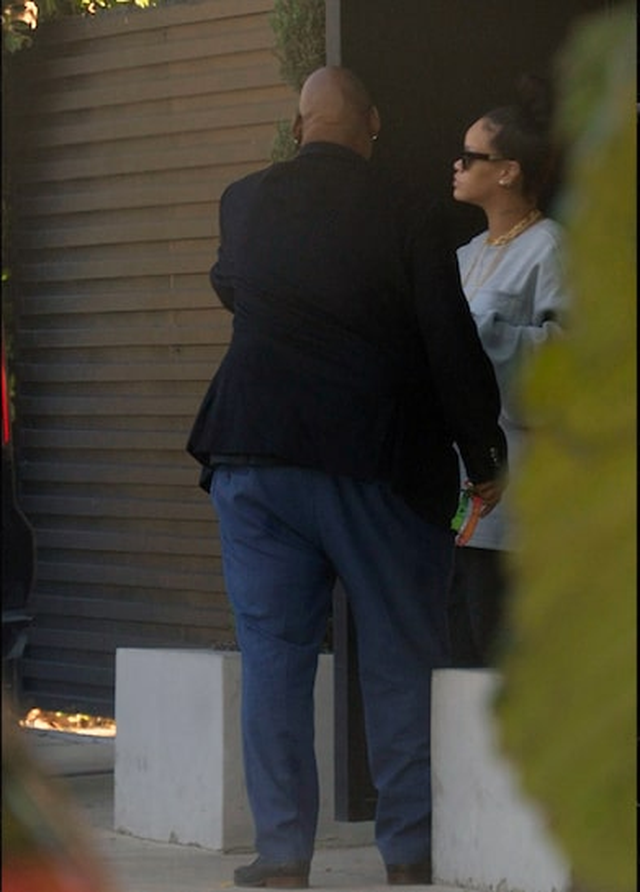 She was photographed in West Hollywood on Thursday wearing a loose gray blouse and black pants, paired with sunglasses, glittering earrings, gold chain pendants, while her hair held bun. Even though she was without her partner and baby, sources say she, partner A $ AP Rocky and their son are healthy and happy.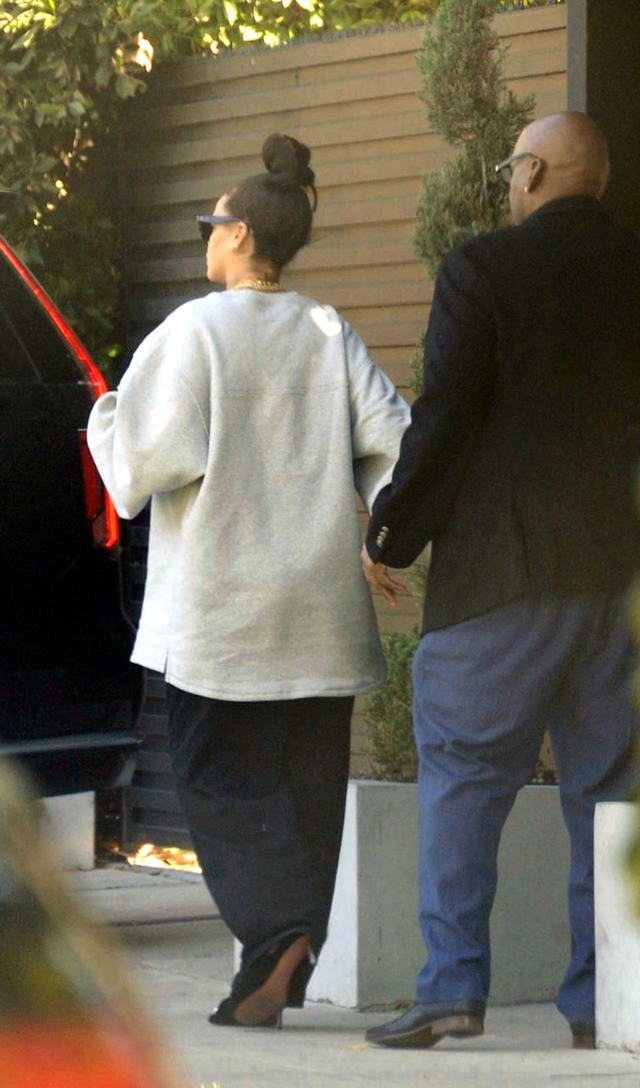 "Rihanna is very well. They are very excited to have become parents. "Rihanna is now a wonderful mother," a source close to the couple told People.
Rihanna and Rocky have not yet reacted publicly after becoming parents.