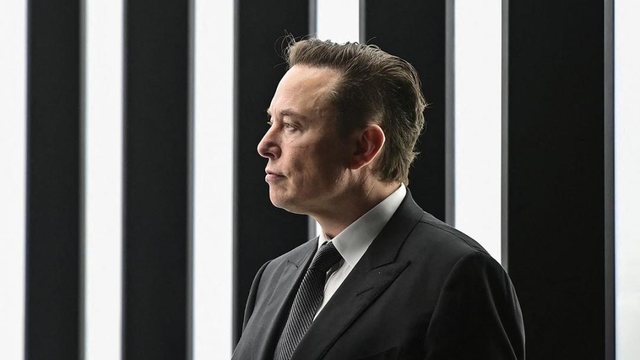 The richest man in the world, Elon Musk, has denied allegations that he touched and exposed himself in front of an employee at his SpaceX rocket company, 6 years ago. A report in the Business Insider newspaper on Thursday assumed that SpaceX had paid the former flight attendant $ 250,000 to withdraw the report. As part of the deal, she was not allowed to sue the company or talk about the alleged incident.
"Those allegations are completely untrue," Musk wrote on Twitter.
He told Business Insider the article was "for political reasons".
The founder of SpaceX suggested that the article was intended to interfere with the acquisition of Twitter and misuse his latest change in policy. Musk had used Twitter to announce that he "could no longer support the Democratic Party," saying he planned to vote for Republicans in the next election.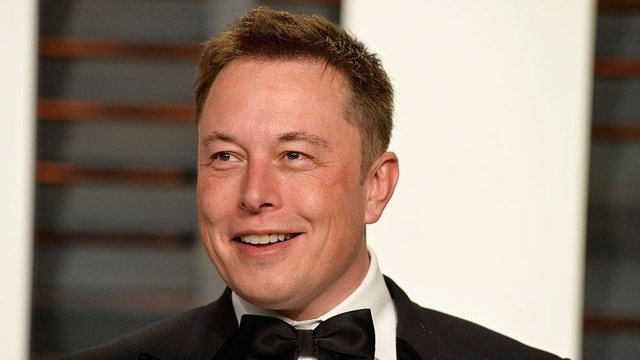 The Business Insider article states that Musk had exposed his genitals, touched the stewardess' leg without consent, and offered to buy her a gift if she would "do more" - referring to having sex. The magazine quoted an anonymous friend of the flight attendant.
In a series of Twitter posts, Musk claimed that the friend quoted in the report was "a left-wing activist / actress in Los Angeles" who was doing everything for political reasons, and challenged her to verify the allegations by describing her private parts. his.
Nicholas Carlson, the magazine's editor-in-chief, defended the work of his media, writing on Twitter:
"We stand by our history, which is based on documents and interviews, and speaks for itself."
Shares in Musk's Tesla fell on Friday.