The World Health Organization's director for Europe has expressed concern that summer could accelerate the spread of the recent monkey pox outbreak. Dr Hans Kluge said in a statement Friday that with the summer coming with mass gatherings, festivals and celebrations, concerns are growing that broadcasting could be accelerated.
"Cases that are currently being discovered are among those that deal with sexual activity," he added.
The CDC also noted Wednesday that many cases in the current outbreak "are occurring within sexual networks".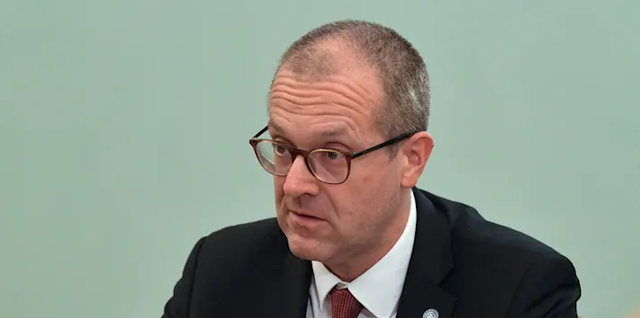 Monkey pox is endemic to central and western Africa, where it is usually transmitted through scratches or bites from wildlife, but is very uncommon in regions without these animal populations, such as Europe and the US. The occurrence of cases in 11 countries outside these regions has aroused concern among scientists trying to understand the sudden spread.
"Let me emphasize that most of the cases currently under investigation in Europe are so far easy," Kluge said. He called on healthcare workers to use the same hygienic measures set for the treatment of COVID-19. Since the symptoms of monkey pox are "unknown to many people," Kluge also urged people to report any unusual rash to their doctor.
Unlike COVID-19, monkey pox is rarely spread to humans. Human transmission usually occurs through large respiratory points that are transmitted through close physical contact; or through contaminated clothing or bedding.
Countries in which monkey pox cases have been confirmed so far are: the US, UK, Canada, Australia, Belgium, France, Germany, Italy, Portugal, Spain and Sweden, according to Kluge's statement.