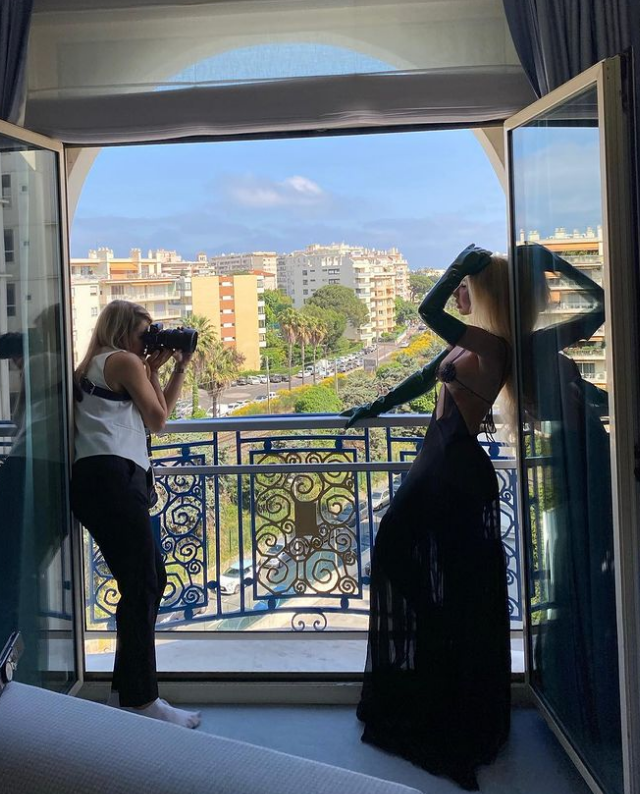 After stunning at the Venice Film Festival in 2020 with a dress by Valdrin Sahiti, Aurela Hoxha returns to the red carpet, this time in Cannes.
View this post on Instagram
The Albanian model appeared at the Cannes Film Festival wearing a dress by her line Aurela Hoxha Brand, exposing her body that has quickly restored her shape after giving birth. She combined the transparent black dress with a pair of green latex gloves and a pendant that covered her neck. Aurela kept her natural wavy hair loose and chose a minimalist makeup.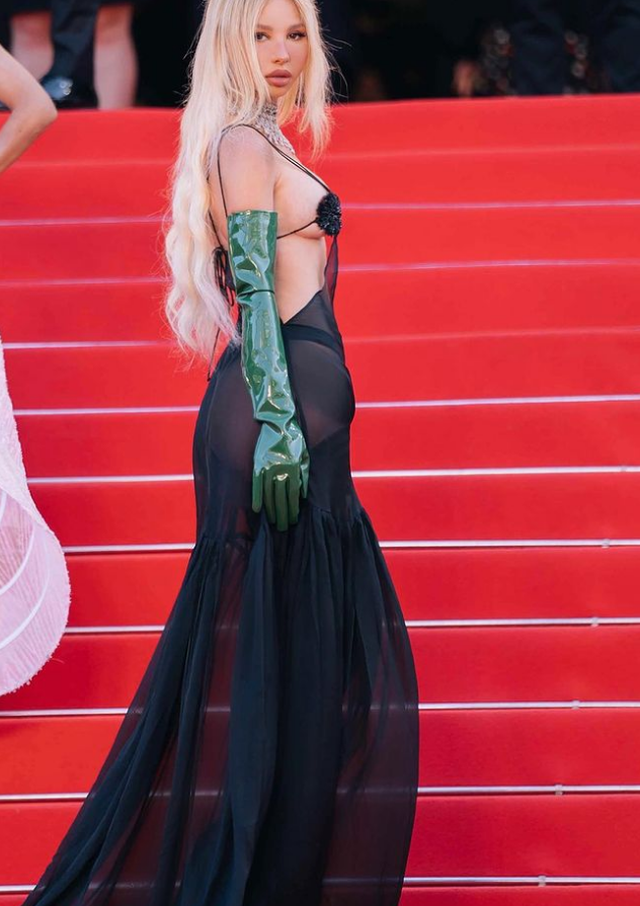 This is not the first time Aurela has participated in the important Cannes Film Festival. She was last seen in 2019, when she appeared wearing a yellow satin dress from Balenciaga.