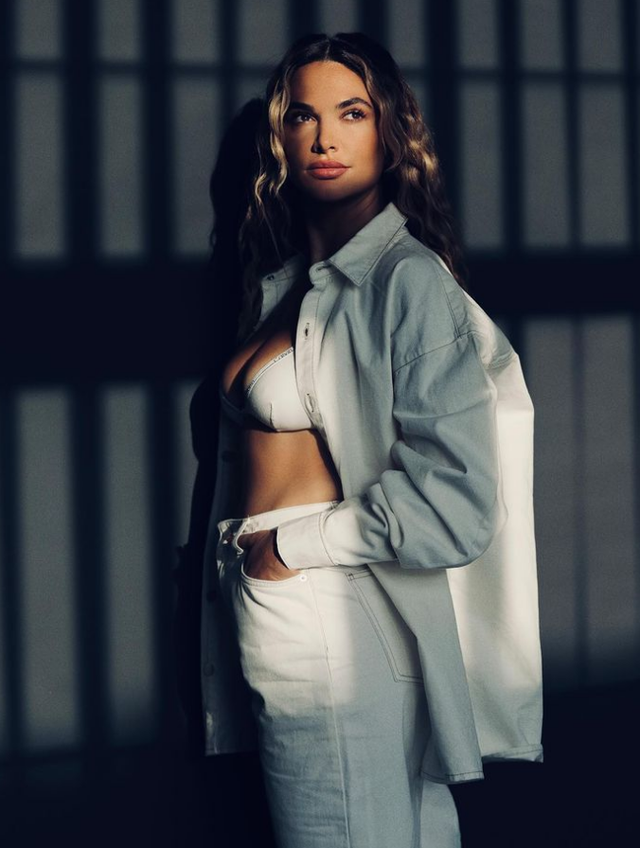 In a short interview for ATV, Liberta Spahiu talked about relationships with colleagues and how rarely she touched a little on her private life, revealing if she has plans for marriage in the near future.
The moderator has shown that she has a correct relationship with colleagues and sometimes they even have hatred, but they are always clarified and do not last long.
"In general, I have correct reports, very good. I make friends with most of them and go out for a drink, not just when I have a show or when I need it for chronicles. Normally, occasionally, depending on the situations or materials we realize, there is waste. "However, all this is something that passes and we adjust again," she said.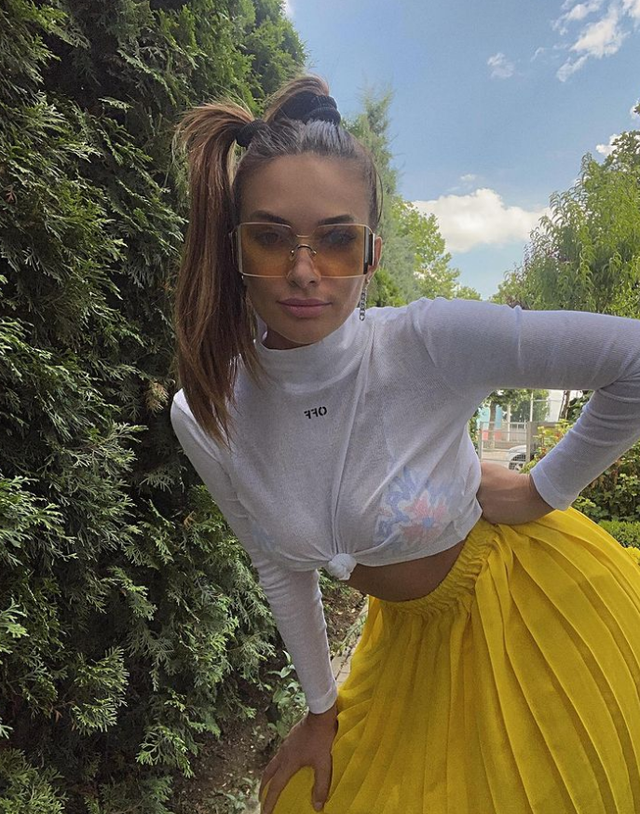 Liberta also clarified if she has plans to get married soon. She said she left it to God because what is going to happen will happen.
"I know they like to see me, [happy] maybe not married, starting with close people, like family and friends kam I said I would get married this year, but life never knows. There are plenty of times when people plan a wedding for years and it happens that the bride leaves or the groom leaves. So let what happens happen, because despite the connection you have with a person and he makes plans, it happens that they break down along the way. Let what happens happen! The family does not harass me, because I am also the last child and I live with them. "They even like to hang out with them and I promised them that if I got married, I would take my husband home," Liberta said with a laugh.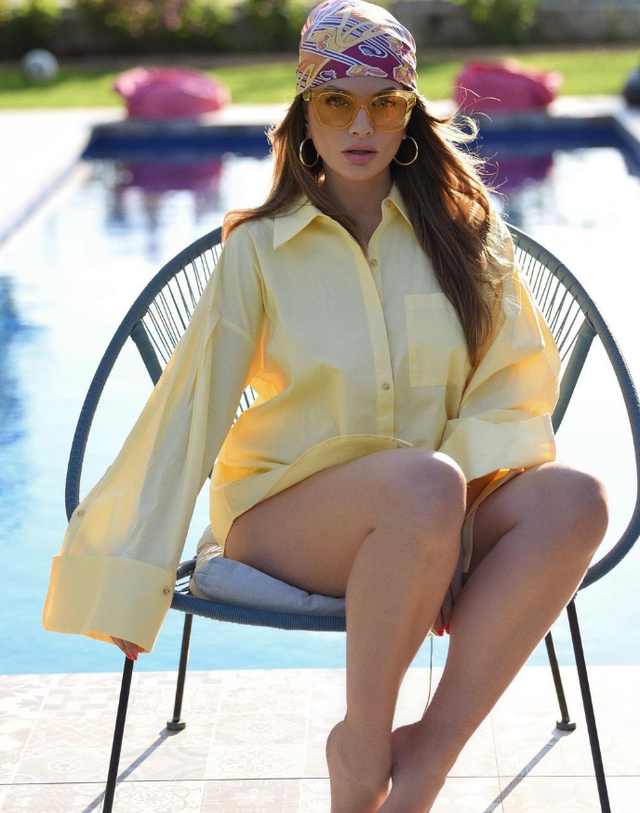 You can follow the full interview below.