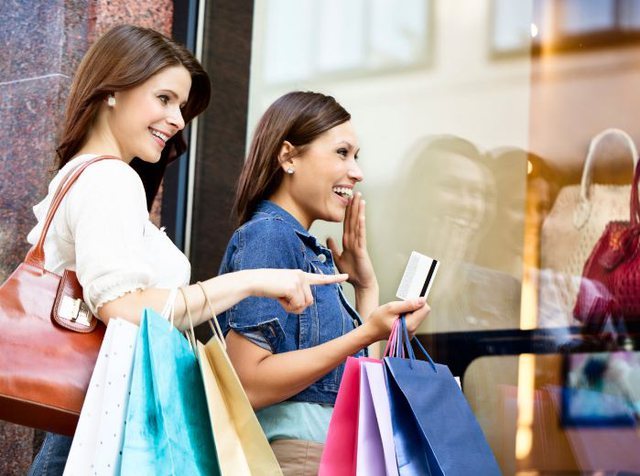 According to a study, the way you spend your money determines your personality. Are you curious to know some of your personality traits? It is now known that it is possible to buy and sell different types of products online through different payment channels.
The use of technology means that our banking moves generate information that has been studied by several experts, who have found that this will determine the personality of consumers based on their choices. It was therefore possible to take a sample of consumers online to conduct a survey to find out if purchases could in some way be a source of personality determination. All this is dictated by the fact that when we shop online we have preferences, seeking to look for our favorite products in categories that show what we like.
Researchers have found that more open and free people tend to spend their money mainly on flights and travel, while more sociable people use their money on food or drink.
On the other hand, the most sensitive entities are more likely to make charitable donations, while the more responsible ones make investments.
Materialistic people continue to buy more luxury goods such as jewelry or precious items.
The study was conducted regardless of the age, income or gender of the buyers making it as homogeneous as possible. The only factor that changed the information in the study were people who lived in disadvantaged and poor areas as they had no resources available and could not have freedom in the market.
This study has been used primarily to understand what the consumer wants, by passing specific analysis on which products to focus on, creating a true marketing strategy.