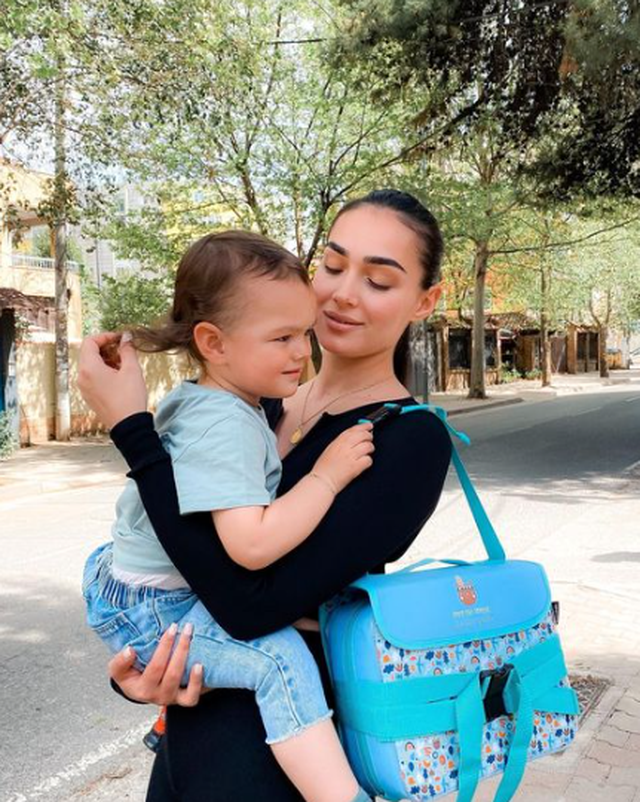 A few days ago, a post by Klea Huta on social media sparked rumors that she was pregnant for the second time. A stroller seems to reawaken the actress' desire for one, but in fact there is nothing more than that. Klea has confessed her plans for the expansion of the family this afternoon in "Rudina", when she said that she wants to have a big family.
" I have a desire for a second child," I said. "I liked the stroller."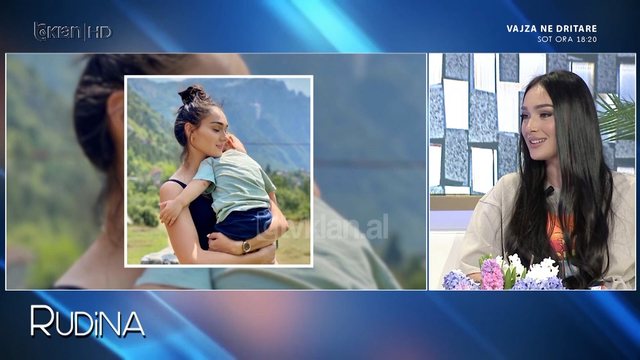 " And if the desire arises does not mean that you are or not? Does it mean that you will do it, do you have a plan, have you started to feel the desire to have a child? ", Was Rudina's intervention, which found confirmation from Klea: We are big family with three sisters, mom, dad, we grew up with grandparents at home and I love big family but we have plans. "I want to have a big family, but I do not know when . "
However, Klea said that she wants to enjoy her son for a few more years: "I want to enjoy Creed until the age of 5-6, that is, you heard the news that in 5 years there will be no second pregnancy", - she said with a laugh, extinguishing, as if unintentionally, all the rumors that circulated during the last days.