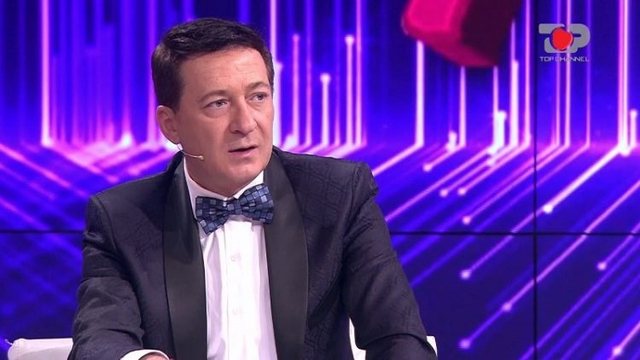 The well-known opinionist of "Për'puthen", Arjan Konomi, underwent a surgical intervention, from which, fortunately, he escaped the arm, which he could lose.
In a video he shared with all his virtual friends on his Instagram, Konomi shows that the day before he underwent a delicate intervention on his arm, which he almost lost.
" As you can see, I am in a bad situation. I want to share with you a tragedy that happened to me. At the hospital in Aman, yesterday I had a surgical operation on my arm, which I almost lost. Fortunately, there is still hope to have it. "I do not know what else to say to you, but if I have missed you now, it is for this reason . "
Arjani does not dwell on details, whether this unfortunate event came as a result of an accident or as a result of any other health problem.
We wish him a speedy recovery and return to his audience.