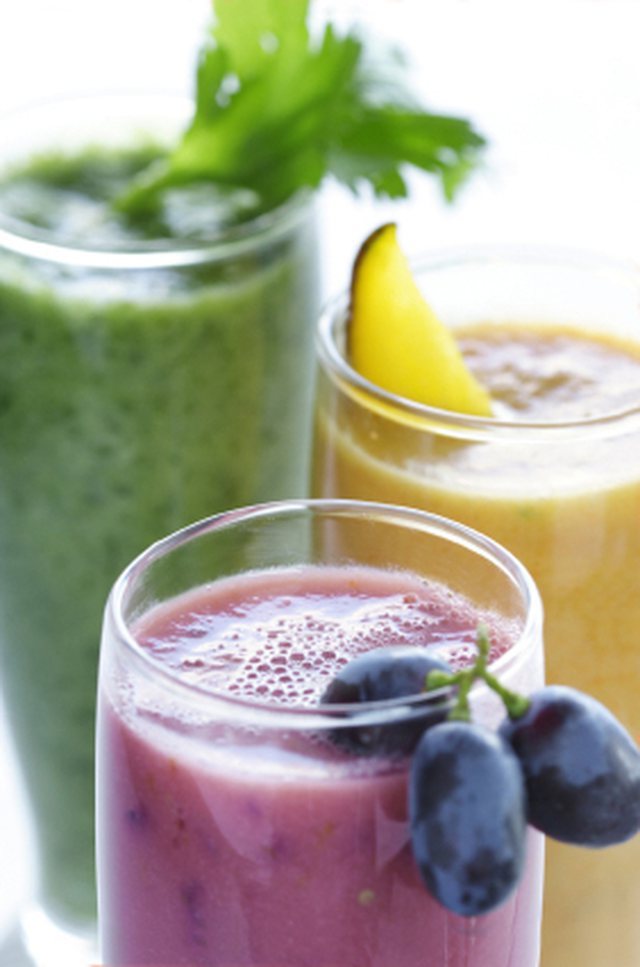 A healthy recipe to start the day healthy. A mixture which has extraordinary health values, but also advisable for detoxifying the body. Once you have tried it, you will thank the author.
You can also use this recipe after a break in the office or after a sports activity.
Ingredients (as much as you can, use organic ingredients)
1/2 cup strawberry slices
1/2 cup blueberries (fresh or frozen)
1/2 cup arugula
1/2 cup crushed ice
1/2 cup plain yogurt (or homemade, the better)
1/4 cup milk as desired (coconut milk is best, but also other types)
1 tablespoon white chia seeds (optional)
1 tablespoon coconut butter
Mix all the ingredients in the blender until a smoothie is created.
This recipe contains:
Calories: 194
Total fat: 9 g
Saturated fat: 4 g
Cholesterol: 4 mg
Salt: 67 mg
Carbohydrates: 24 g
Dietary fiber: 6 g
Sugar: 16 g
Protein: 8 g