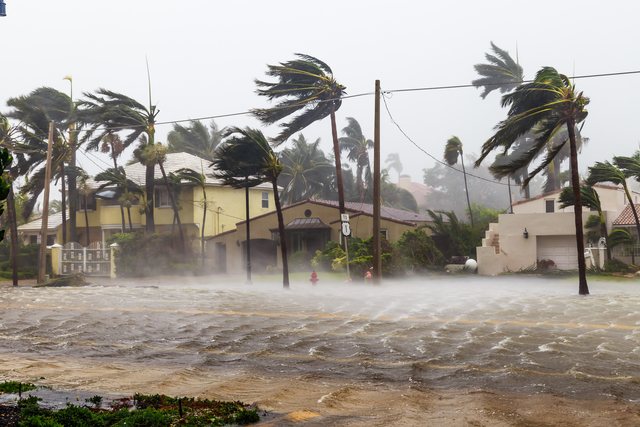 Hurricane Ian has strengthened, becoming a Category 4 storm as it approaches Florida. US authorities have declared a state of emergency, while thousands of people have been evacuated from their homes in areas expected to be hit by the hurricane. A day ago, the storm hit Cuba, leaving behind great destruction.

Hurricane Ian hit Cuba's Pinar del Rio province early Tuesday. Authorities cut power to the entire province of 850,000 people as a precaution and evacuated 40,000 people from low-lying coastal areas, according to local media reports.

Strong winds left behind much destruction in the impoverished country, while roads remain impassable, blocked by fallen trees and power lines.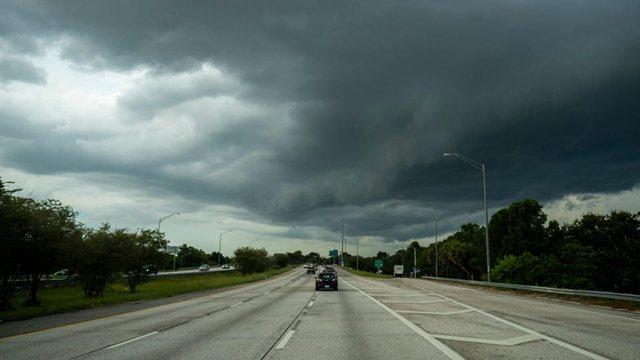 "It was a disaster. I have never experienced such a storm. I lost everything," says 56-year-old Ana Julia Gomez, who lives alone in Pinar del Rio.

The hurricane is headed for Florida and has increased in intensity with winds reaching speeds of about 200 kilometers per hour, according to the National Hurricane Center (NHC).

Residents in Port Charlotte, Florida, which experienced the devastation of Hurricane Charley 18 years ago, have taken action.

Abraham Papam, is putting protective boards around his daughter's business. He says 18 years ago Hurricane Charley destroyed everything.
"We are worried, as it resembles the year 2004."

The White House said President Joe Biden spoke with Florida Gov. Ron DeSantis on Tuesday evening and discussed how the federal government could help Florida.

" My administration is ready and taking action to help Florida. I have immediately approved Florida's request for emergency relief. The emergency agency has deployed 700 workers in Florida ahead of the hurricane. The governor has activated 5 thousand members of the national guard and 2 thousand members will come from other states", said President Biden.

Florida Governor Ron DeSantis urged residents of Southwest Florida to evacuate immediately.

"It is likely that when it hits our shores, the storm will be a Category 4. There will be catastrophic flooding and the storm will raise water levels threatening the lives of residents from Naples to Sarasota. Rivers are likely to burst their banks and rainfall will cause flooding," said Gov. Ron DeSantis.

The National Weather Service said the storm's strengthening along the Gulf of Mexico coast could have catastrophic consequences, with some areas becoming uninhabitable for weeks or months. Residents have been evacuated from dangerous areas while airports have stopped flights./voa/