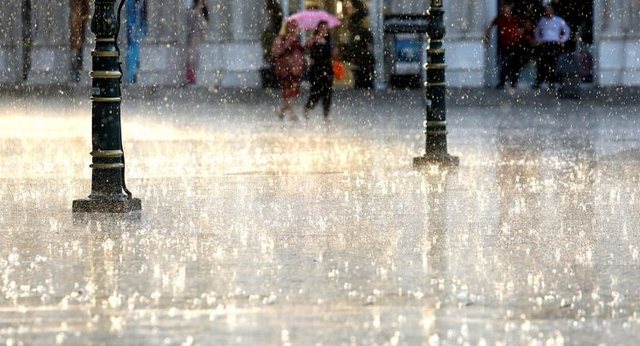 Saturday and Sunday will be under the influence of unstable atmospheric conditions.
Saturday is expected to be mostly cloudy with brief intervals of clearing. According to the Military Meteorological Service, the rains start in the early hours of the day in most of the country with low to medium intensity in the form of thunderstorms accompanied by electrical discharges.
While in the south-west and north-west of the country, the rainfall locally gains intensity up to high.
Sunday is forecasted with alternating clear and cloudy weather. Along the western lowlands and coastal areas there will be rain of low intensity until the midday hours. While in the mountainous areas, the rains will remain constant until the evening hours with moderate intensity.
The wind will be from the south quadrant with an average speed of 1-8m/sec, which sometimes along the coastline and at the moment of cloudiness gains speed up to 15-18m/sec mainly on Saturday. Sea of ??strength 3-4 front.