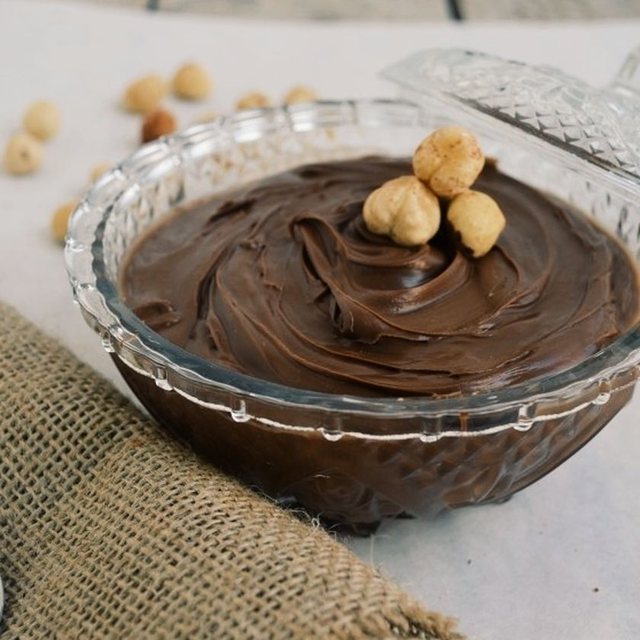 How about adding some sweetness to the weekend with this delicious and simple praline? This is the recipe!
Ingredients:
125 g of chocolate
1 condensed milk
150 grams of margarine
5 spoons of cocoa
1 cup crushed hazelnuts
Preparation:
Melt the chocolate with the butter in a bain marie. Add cocoa and milk. At the end, add the powdered hazelnuts. Mix well with a wooden spoon and leave the praline until it cools.
Store in the refrigerator.