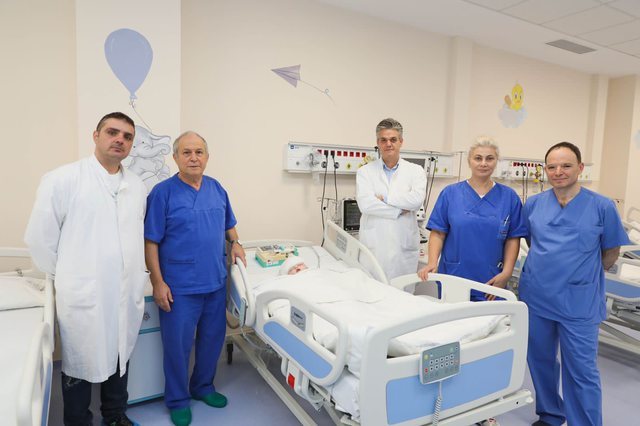 A rare operation by nature was performed just a few days ago, on a 10-month-old child, in Albania. It is about the correction of a malformation of the head, at birth, an intervention which is performed for the first time in our hospitals. After being diagnosed with a disease that leads to constriction of the brain and its maldevelopment, as a result of the attachment of the bones of the head, the Albanian doctors managed to remodel the little boy's head and aesthetically give him a normal facial shape.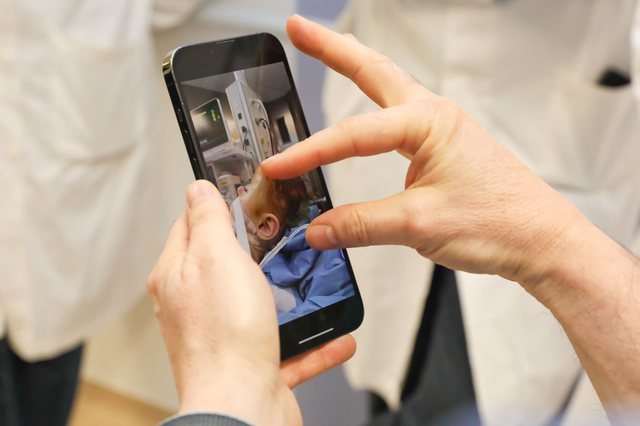 This extraordinary work of the team of doctors, under the guidance of neurosurgeon Prof. Assoc. Artur Jumari, Maxillofacial surgeons Dr. Arlind Myftari, and Dr. Mariol Sako, managed to successfully carry out a difficult and unprecedented operation in our country. This operation is rare even in specialized centers around the world, because usually these problems are treated when the patient is a baby.
According to Neurosurgeon Prof. Assoc. Artur Jumari, in addition to the challenge of facing this difficult case, was also the collaboration of specialized doctors to successfully and patiently carry out this intervention, which lasted over 7 hours and made it possible to give the little one a healthy future.