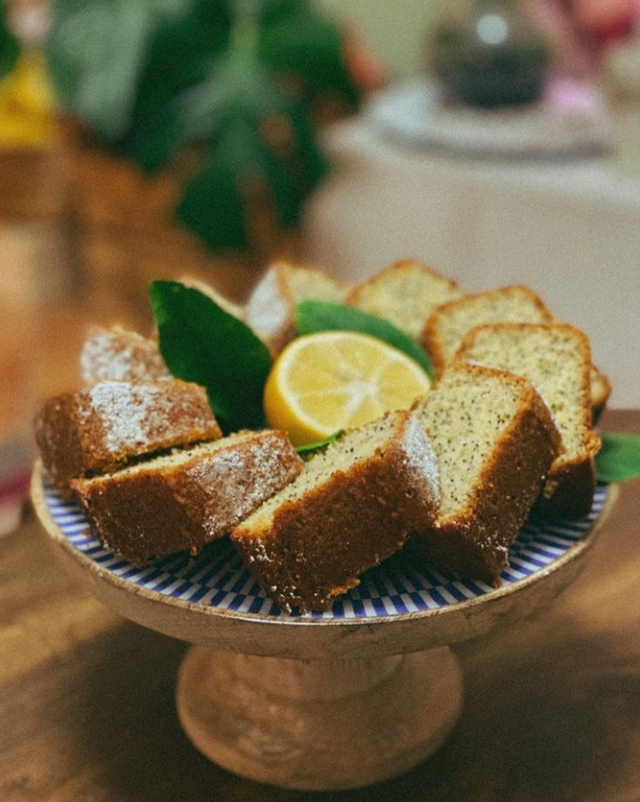 If you are looking for a simple and delicious cake recipe, we bring you Mirela Andoni's recipe from @papare_thebeautyofsmallthings . Poppy seeds are rich in vitamins and minerals, while lemons are full of vitamin C and other vitamins, so don't think twice before leaving work for this cake.
Ingredients you need:
4 small eggs
200 grams of sugar
80 g of melted butter or oil
1 large lemon, juice and skin
200 grams of flour
1 cake topper
Poppy seeds
Method of preparation:
Beat the eggs with the sugar and then add the melted butter. Add lemon juice and zest, mix well and add flour and baking powder. At the end, we add the poppy seeds and put the mixture in a pan greased with butter and flour. Bake at 170°C for 50 minutes in a preheated oven.
View this post on Instagram