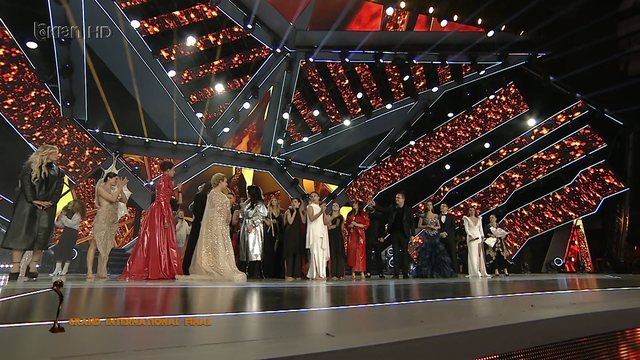 The Magic Song crowned its winners of the 23rd edition.
The grand prize went to Marsela Çibukaj, who competed with the song " I paftuar" . The singer also won in the "Big Artist" category.
A great triumph was for the artist Michela Paluca, a discovery of the column "Mom, what about you?" from "E diela albanian", which won the second place. The winner of the third place was announced Anxela Peristeri with " Passer" .
4 other cups were awarded to Albanian and foreign artists in the "Big" and "New" categories.
Marsela Çibukaj - the winner of "Magic Song 2022" and the "Big Artist" category.
Michela Paluca – second place winner
Angela Peristeri – third place winner
Martin Pano – Best New Artist
Mamagama – Best New International
Le Deva – Big International