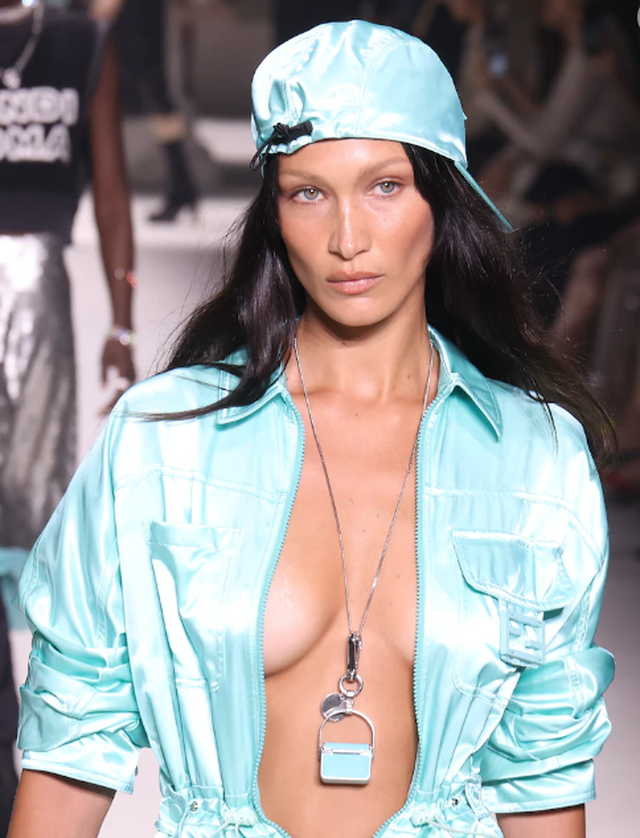 There were many tendencies about the shapes and color of the eyebrows that caused a stir in 2022. This year marked the return of the 'overplucked' style and everyone seems to be experimenting with decolonisers and colors. If we talk about trends for next year, it seems that 2023 will not only embrace the tendencies of the past. It is also about unique details in classical models to take them to the next level.
yes, that means the thin eyebrows won't disappear anytime soon. As far as colored eyebrows are concerned, you can expect them to still become accentuated or delicate with only a nuance of colour. But don't worry if you like your full and voluminous eyebrows. There is a trend (or two) that highlights thick eyebrows.
Here are seven trends around eyebrow models you'll see everywhere in 2023.
Y2K Aesthetic
Start by combing your eyebrows in a thinner shape. Then push the upper bow down and lower all the hairs down before narrowing the tail. Next, fill the eyebrow area with a gel or pencil.
View this post on Instagram
Vetullat me ngjyrë dhe bizhuteri
Vetullat me ngjyrë dhe me bizhuteri të vogla si detaje rreth tyre do të jenë kudo vitin e ardhshëm. Sa për ngjyrat, varet nga ju dhe çfarë ju pëlqen.
View this post on Instagram
Vetullat me ngjyrë të lehtë
Duke folur për ngjyrën, nuancat e thjeshta do të jenë ende në trend nëse nuk jeni gati të rrezikoni me ngjyrat e forta. Kjo është për njerëzit që argëtohen pak më shumë me vetullat e tyre sesa thjesht t'i lyejnë me tone që përputhen me flokët. Kjo mund të arrihet duke përdorur rimelin dhe nënvizimin poshtë vetullave ku normalisht do të vendosnit highlighter.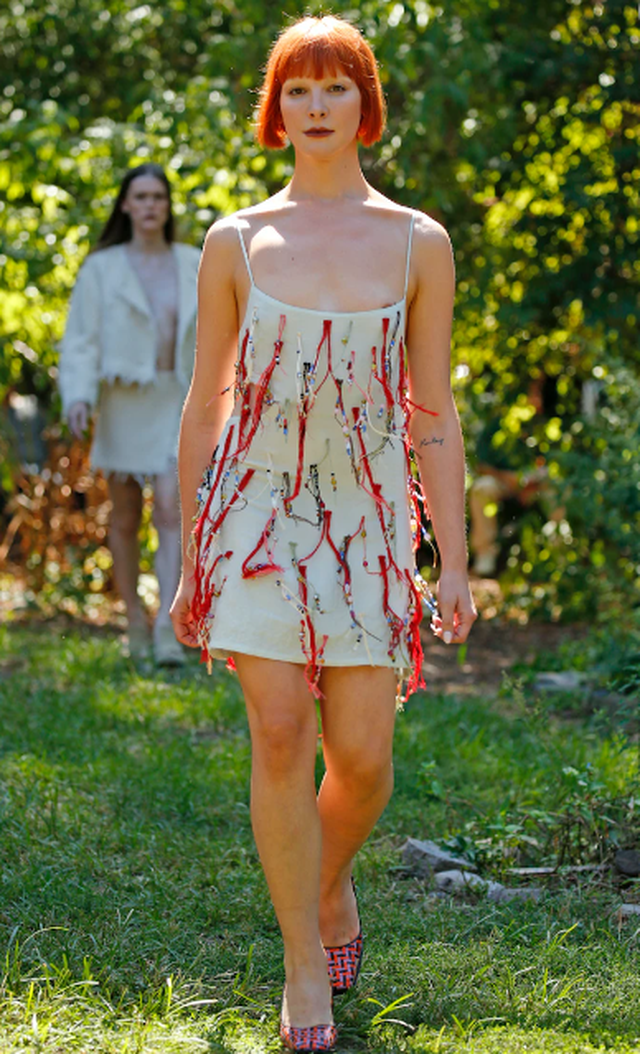 Vetullat e zbardhura
Nëse nuk jeni lodhur me vetullat e zbardhura, jeni me fat. Kjo prirje do të vazhdojë të jetë në trend në vitin 2023. Duhet të keni parasysh se mund të duhen disa seanca për të zbardhur vetullat e errëta. Nëse jeni shumë të frikësuar për t'iu përkushtuar procesit kimik, mund të përdorni korrektor të ose një bojë për vetulla të bardhë.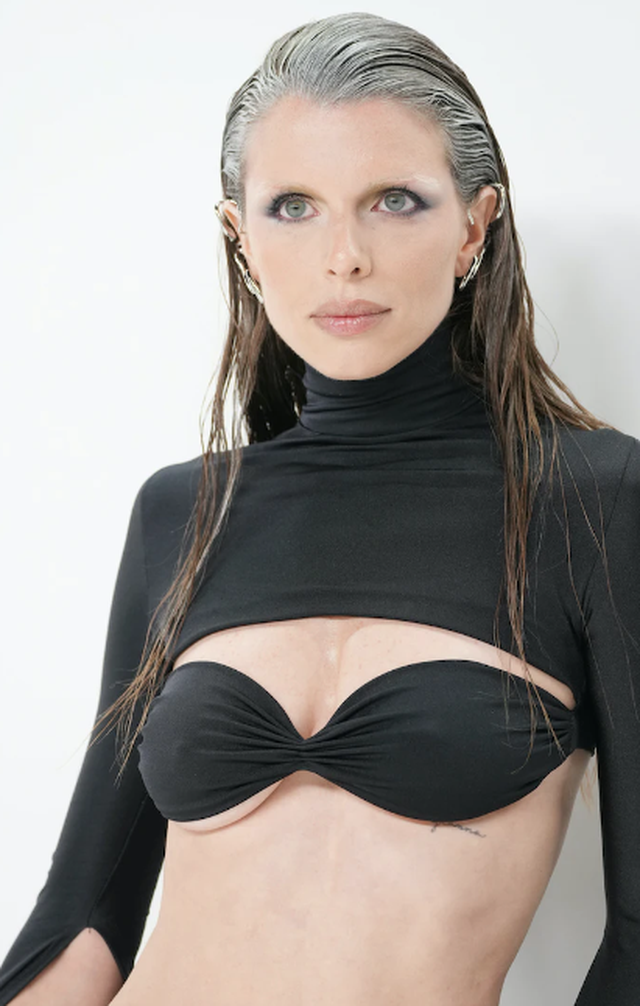 Transplantet e vetullave
Të gjithë do të duan të dinë për transplantet e vetullave, e cila është një procedurë ku vendosen folikulat e vërtetë të flokëve nga pjesa e pasme e linjës suaj të flokëve për t'ju dhënë vetulla më të plota dhe me pamje natyrale.
View this post on Instagram
Vetulla me shkëlqim
Vetullat me shkëlqim do të mbeten një element kryesor për vitin 2023. Mund t'i provoni në shtëpi, por rekomandohet të kërkoni ndihmë një profesionist për një formë që është më e përshtatshme për formën tuaj të fytyrës.
View this post on Instagram
Fluffed-Up
Shtoni pak push dhe volum në vetullat tuaja për vitin 2023. Është shumë e lehtë për ta bërë vetë. Filloni duke përdorur një xhel ose dyllë për vetulla, mbushni vetullat tuaja me një laps. Këto vetulla nuk duhet të duken të forta dhe një hapësirë ??e vogël midis qimeve të vërteta dhe atyre të tërhequra plotësojnë njëra-tjetrën mjaft bukur.