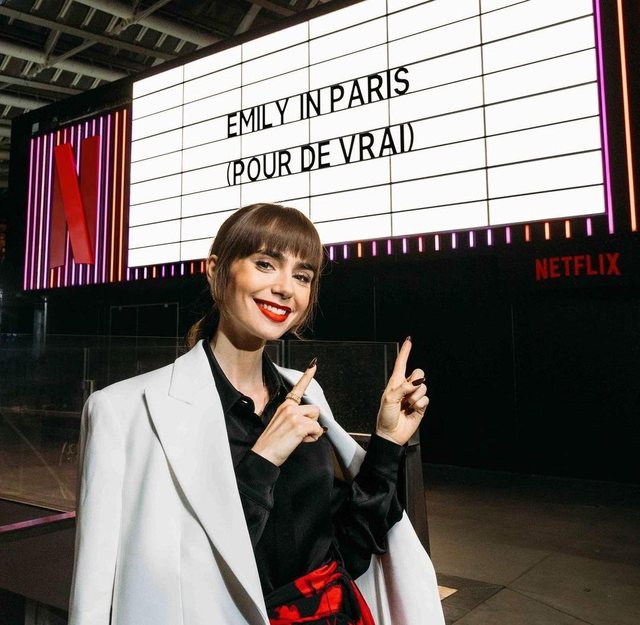 Now that season 3 of "Emily In Paris" is making the name, let's discuss the tricks of french girls' grime on screen, such as how a Parisian red lip shows self-confidence in Emily. Of course, the grimness of each character depends on everyone's story and who they are.
Let's take the Philippine character Leroy-Beaulieu, Sylvie, the elegant perfect Parisian woman - someone who can live alone, she doesn't need anyone, she has her own rules. As for grime, this translates into simple, natural, styled tones, soft skin and simple false cherries.
But for Ashley Park's character Mindy Chen, a singer who is always in the spotlight, it's the most extreme and colorful beauty codes that prevail.
Here, five grime tricks used by French girls started by 'Emily in Paris'.
1. Beautiful skin is always the priority
Skin care is the number one priority, before grime. The main lesson for Parisian beauty is that a natural portrait, seemingly without makeup, is the top priority– even when improved with cosmetics. In Sylvie, for example, skin is shown; her face. Then the small parts have improved.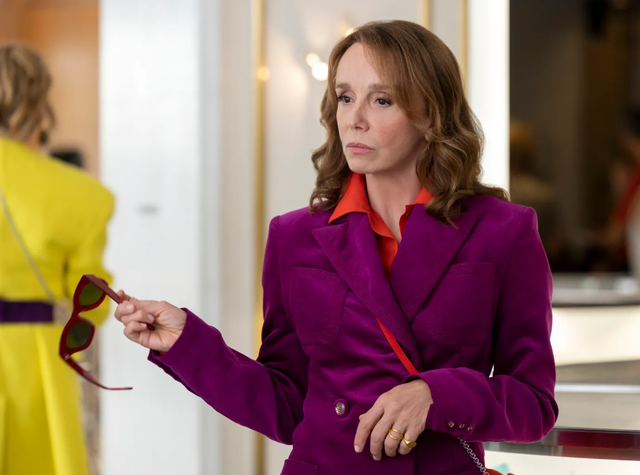 2. Balluke and red
lips It's really French to paint your lips red. When you put on a really beautiful red lipstick like a French grimier does, your eyes should be less painted. And for Emily, whose style in season three is inspired by the 1970s, the combination required a light hand everywhere else. A more natural makeup brings a level of balance of French girls.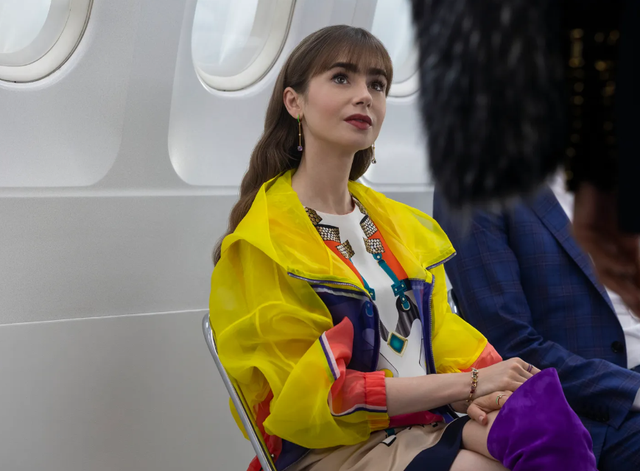 3. Embrace the 'nude'
tonalities The key to the beauty of French girls is to find and wear tonalities that do not appear openly. In France, their true specificity is 'nude' - they love nuances 'nude' because it's not so common to have too much grime. For french appearance, it takes minimal grime - natural skin, light base and light corrective - only to hide small defects, not to contour. Camille, played by Camille Razat, is a character who embodies this view.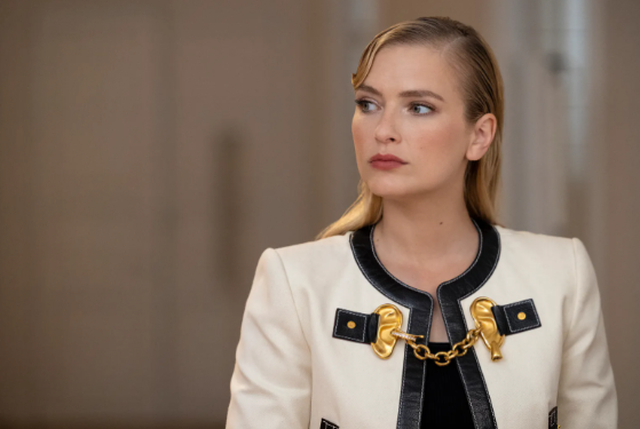 4. The earrings must be minimalist
Unlike the heavy extensions and earrings we have managed to connect with American television stars, the fake Parisian adobe is almost invisible. For sylvie's portrayal of a "perfect elegant Parisian woman", take the eyelids one by one and combine the tallest ones with the shortest ones. The result is an optical illusion that increases the length and thickness of natural arches.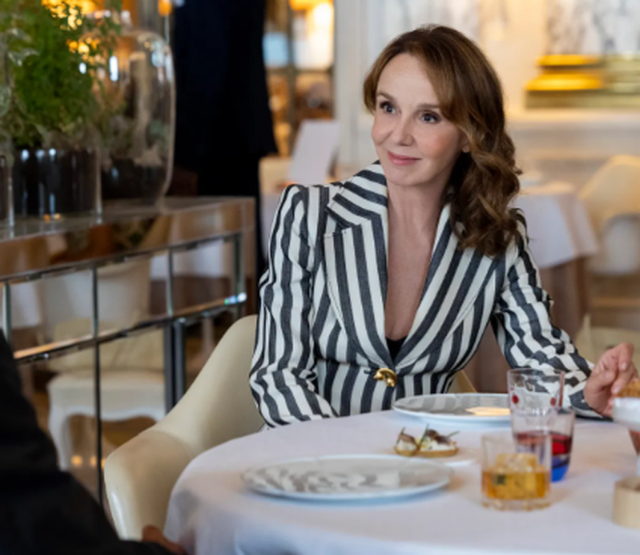 5. There is always room to play
even with traditional instructions of simplicity and balance, French girls take signs from global tendencies and enjoy moments. It's also very elegant to be extreme. In Season 3, Jeremy O. Harris, who plays stylist Grégory Elliot Duprée, is a reminder that the grit of French girls does not always evade colors. We can all play with grime and be elegant and fashionable.