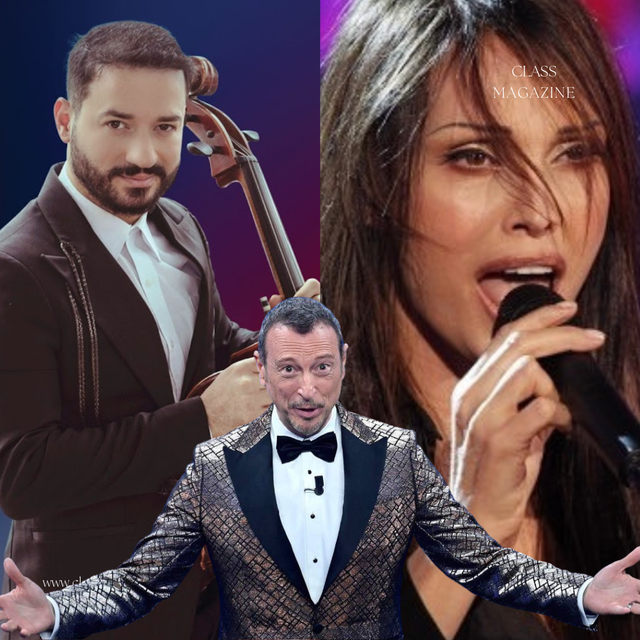 Only a few days separate us from the 'Sanremo 2023' festival, which will take place from February 7 to February 11.
On February 10, each of the artists will perform, with a special guest, a cover of a national or international song from the 60s, 70s, 80s or 90s.
The singer of Albanian origin Anna Oxa will perform a cover with DJ iLjard Shaba, with the title Un'emozione da poco .
"Big" artists are 22, like last year. The list includes comebacks and first-time races, as in the case of Lazza, LDA and Rosa Chemical.
Here is the full list of 'Sanremo 2023' competitors, as announced by Amadeus:
-Giorgia
-Articolo 31
-Elodie
-Colapesce e Dimartino
-Ariete
-Modà
-Mara Sattei
-Leo Gassmann
-Cugini di Campagna
-Mr.Rain
-Marco Mengoni
-Anna Oxa
-Lazza
-Tananai
-Paola e Chiara
-LDA
-Madame
-Gianluca Grignani
-Rosa Chemical
-Coma Cose
-Levante
-Ultimo