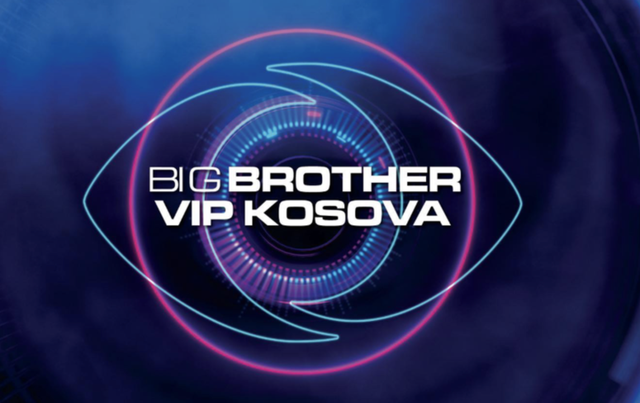 Yesterday evening, the semi-final of Big Brother VIP Kosova was held.
One "prime" away from the grand final.
The finalists of the first edition of "Big Brother VIP Kosova" are Artan Thaçi, Arkimed Lushaj, Mbresa Hajrullahu, Vedat Bajrami and Juliana Nura
There are 96 days of challenges, debates and funny moments. Through a video, Big Brother communicated who the finalists are, thanking them for the work and the perfect game they have done.
View this post on Instagram
Meanwhile, the finalists will receive 10,000 euros each, while the winner will receive the remaining prize, which is 200,000 euros. This is what Andi chose after an advantage in the game that he had weeks ago.
We remind you that the final is on Friday, March 17.
InfoKosova