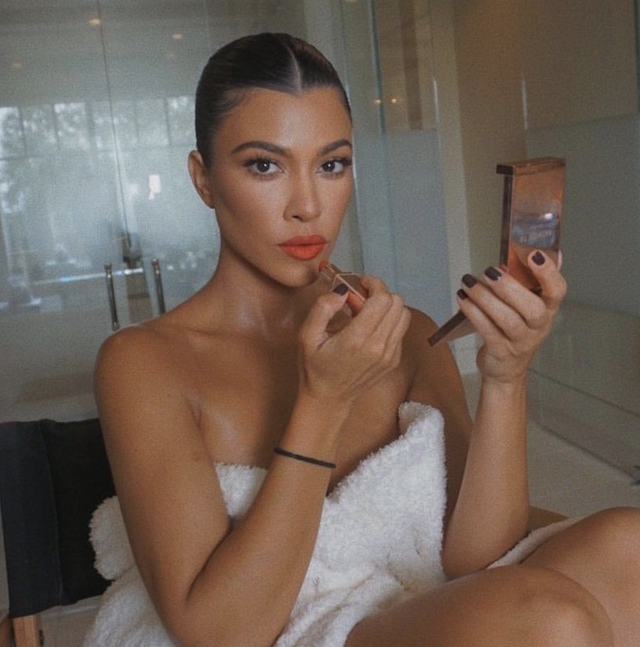 'Orange is the new pink', at least when it comes to lipstick trends.
Makeup professionals believe that people want more beautiful and experimental looks than ever, which is why the use of colored mascara and eyeliner with 'sharp' shapes is on the rise.
"Our lips and our faces have been hidden for so long," Victoria Stiles, celebrity makeup artist and creative director at ShikSona Beauty, tells Bustle. "Now we're exploring bolder colors to express ourselves in new ways." So: orange lipstick, the coolest shade of this season.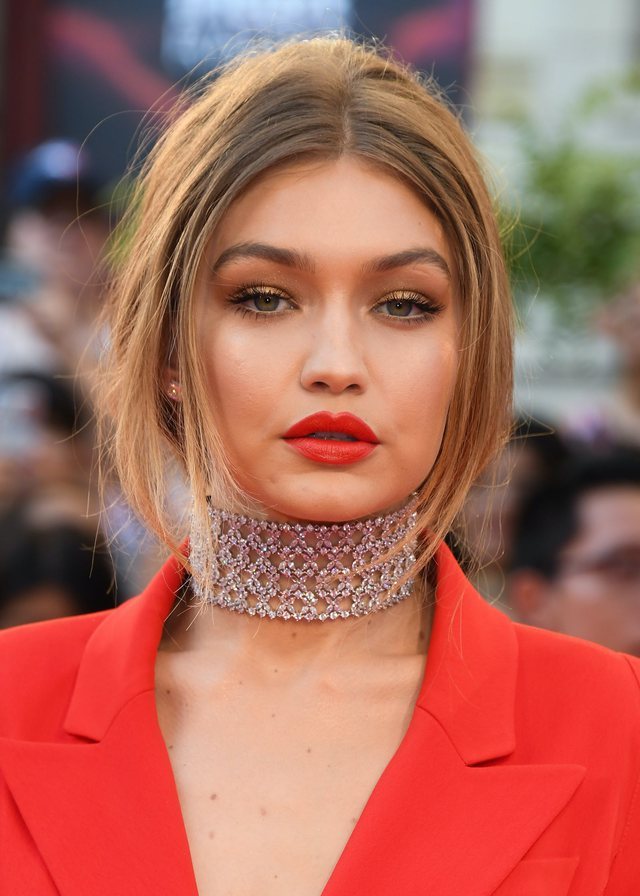 "Orange is back this season," says Jenn Michelle, celebrity makeup artist and CEO and founder of GlamLife Beauty Collection. "It's an easy-to-use color that suits all skin tones." And this may be contributing to its popularity.
While experts say orange is 'universally flattering', there are some handy tricks when it comes to finding your optimum shade.
"It's all about the amount of yellow in your shade: The warmer and more golden the skin, the more yellow your lipstick should be, and vice versa," makeup artist Molly Thompson-Tubridy tells Bustle. "The less yellow your skin is – and the more 'strawberry' – the less pigment it should be in your lipstick."