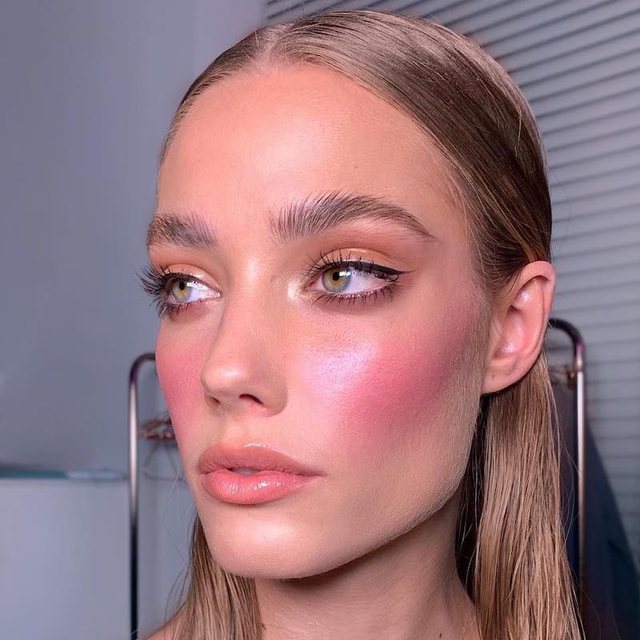 If you are a fan of makeup, it is good to know these steps to apply blush, for a look as natural and transformative at the same time.
Makeup is creativity and there is a lot of renewed intrigue about how to apply blush. When it comes to making it look like your own natural pink glow, you need to follow the steps below.
Moisturize the skin
The best time to apply blush is when the skin is still wet. The hydration layer makes the skin softer and allows for an easier spread which looks more natural.
Choose the right shade
Use blush shades that are no more than two to three shades darker than your natural [blush] tone. Look at yourself in the mirror when you're blushing girls and it will be easier to find the right shade :)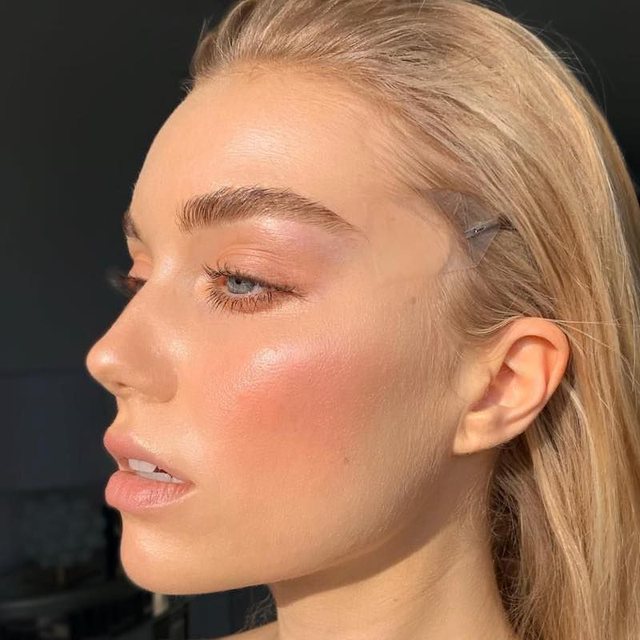 It spreads to the nose
As the warm days of summer arrive, nothing looks better than a tan.
For a "sun blush" effect, you should apply the blush making a movement from the apples to the upper part of the nose.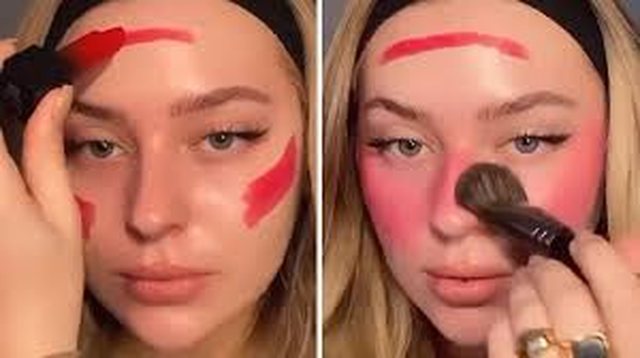 This will give you a light summer feeling like after a day at the beach.