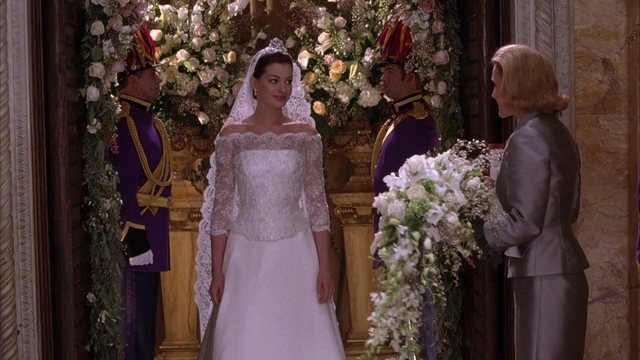 Është e vështirë të mohoni se veshjet e dasmave nuk janë të bukura. Në fakt, shumë prej tyre mund të konsiderohen edhe vepra arti. Ka shumë fustane nusërie të paharrueshme që do të kujtohen në breza me siguri. Nëse do të martoheni në vitin 2019 (në muajtë që kanë ngelur) ose je nuse e ardhshme e vitit që po vjen, shikoni një listë ikonike të fustaneve të nusërisë që nuk harrohen nga filmat e Hollywood.
Pra, nëse nuk jeni martuar ende, mund t'ju frymëzojnë për të zgjedhur fustanin ideal:
Sarah Jessica Parker — Sex and the City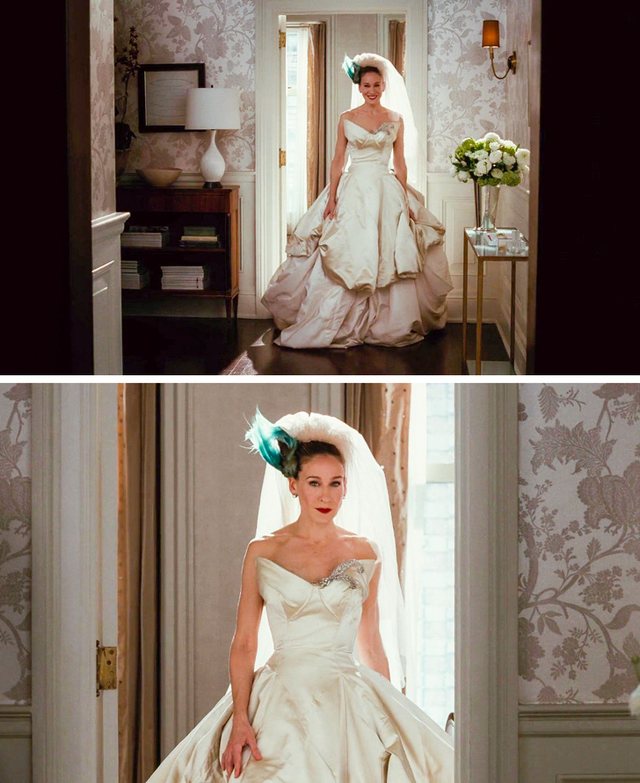 Julia Roberts — Runaway Bride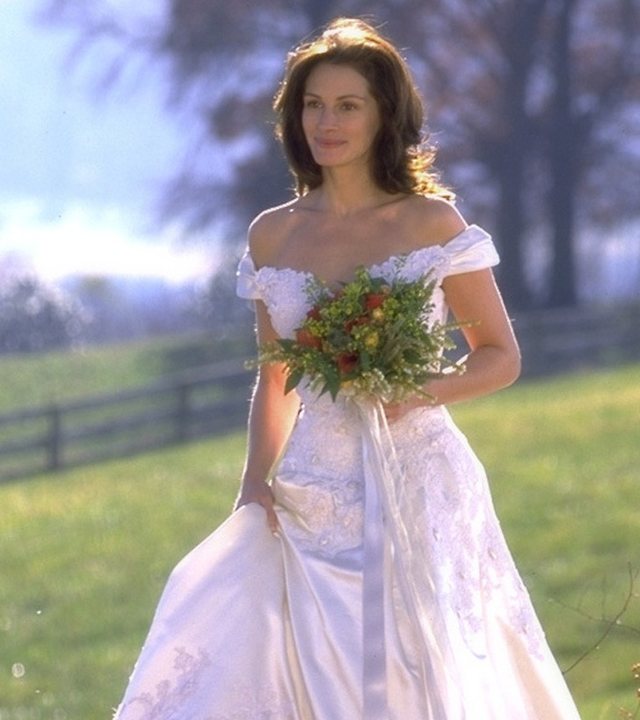 Jennifer Lopez — Monster-in-Law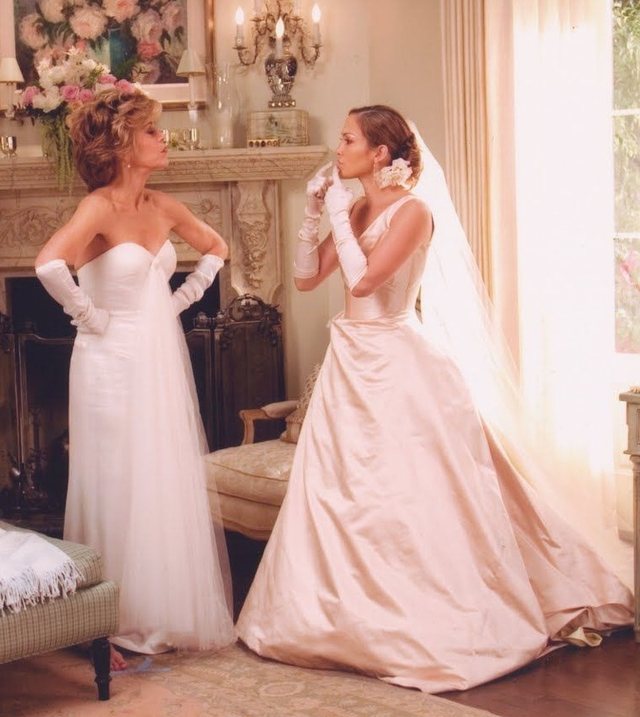 Kate Hudson — Bride Wars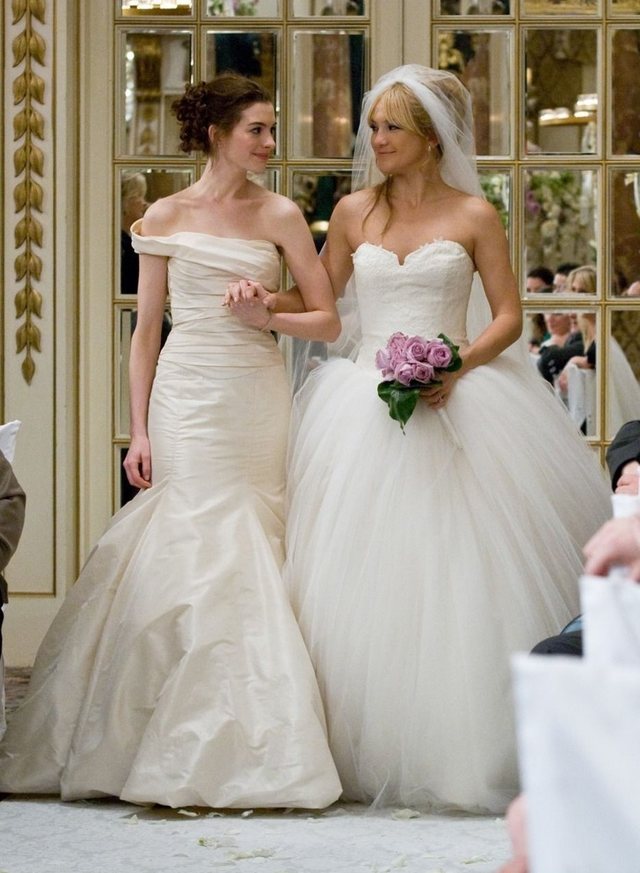 Dakota Johnson — 50 Shades Darker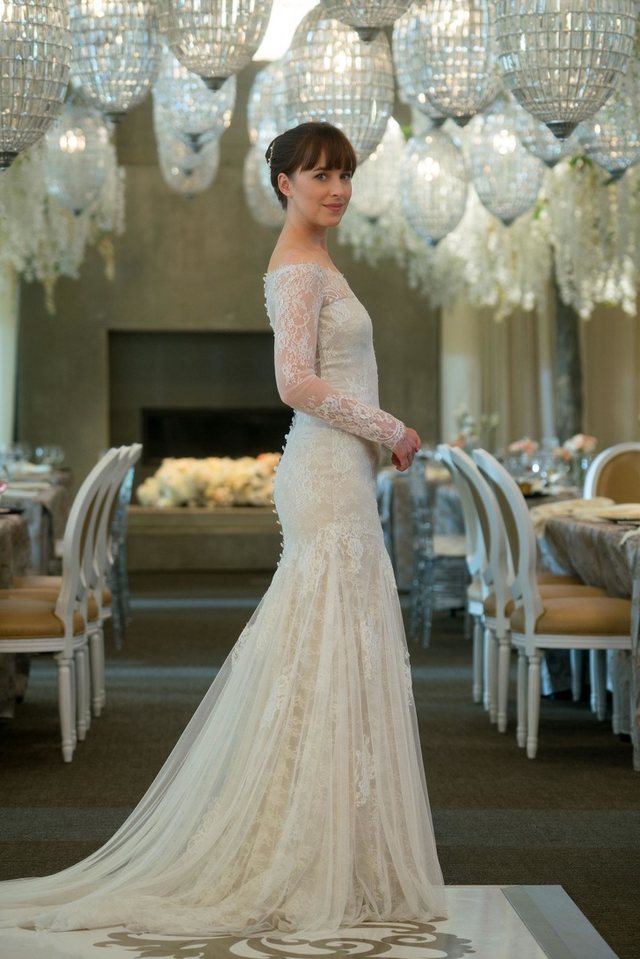 Nicole Kidman — Moulin Rouge!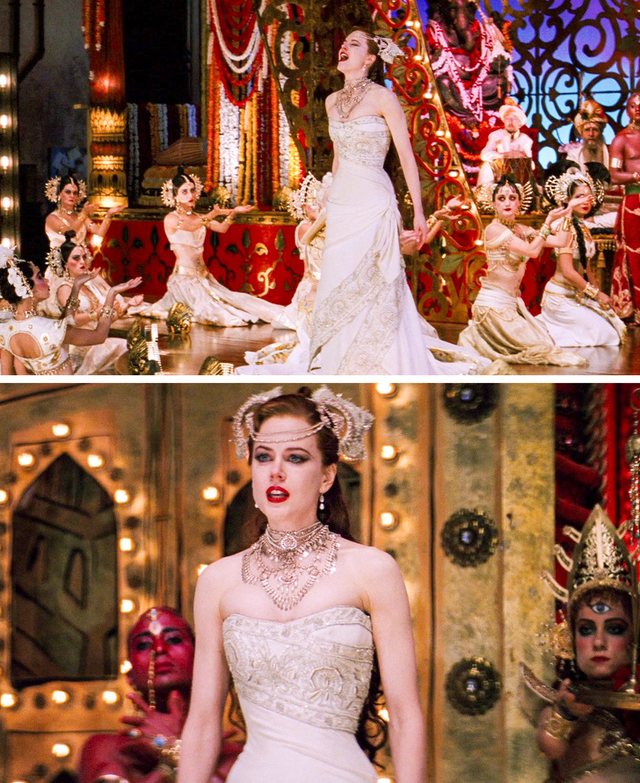 Katherine Heigl — 27 Dresses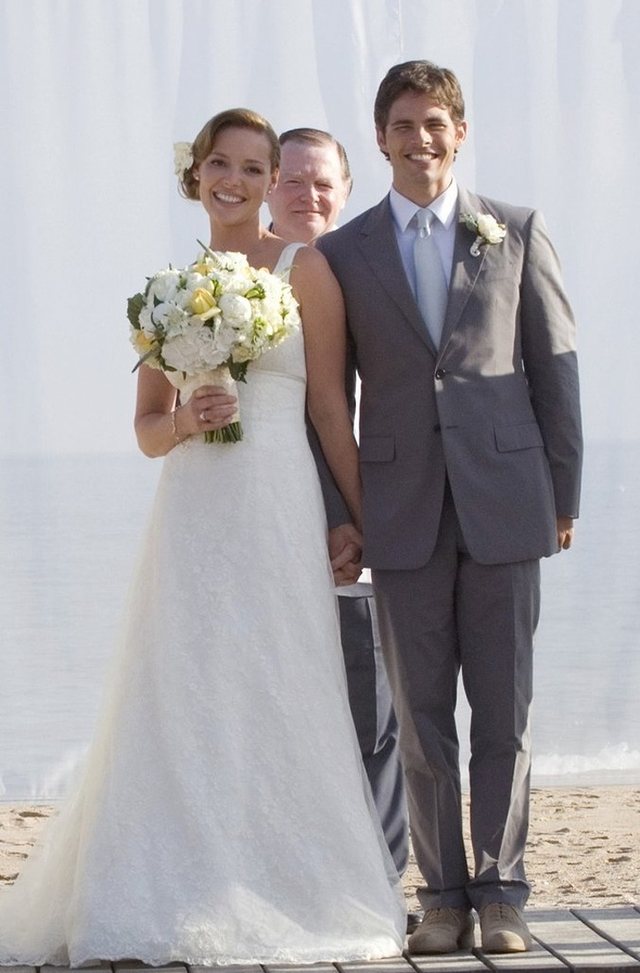 Blake Lively — The Age of Adaline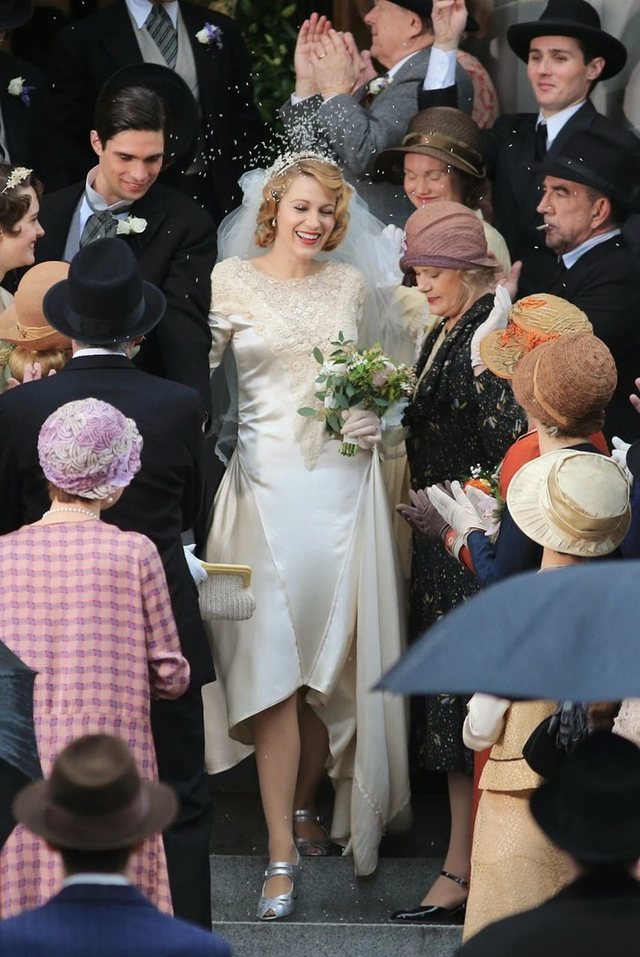 Jennifer Garner — Ghosts of Girlfriends Past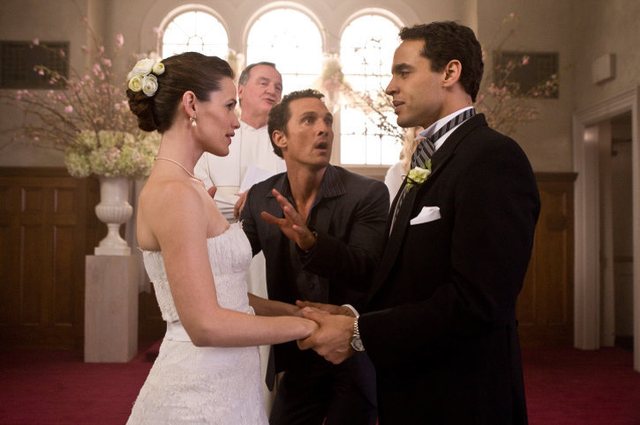 Anne Hathaway — The Princess Diaries 2: Royal Engagement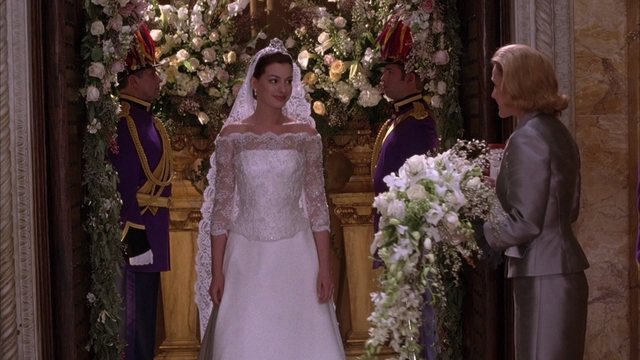 Natalie Portman — Star Wars: Episode II — Attack of the Clones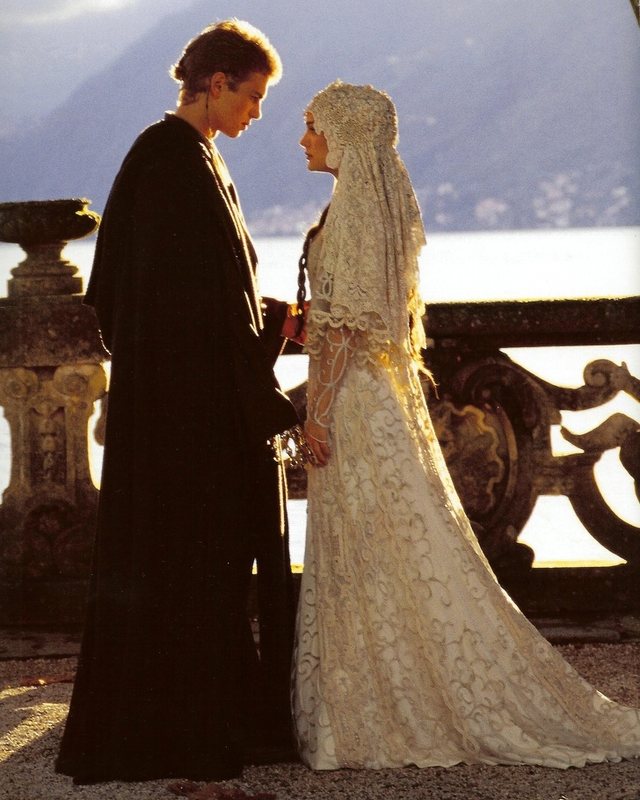 Lily James — Cinderella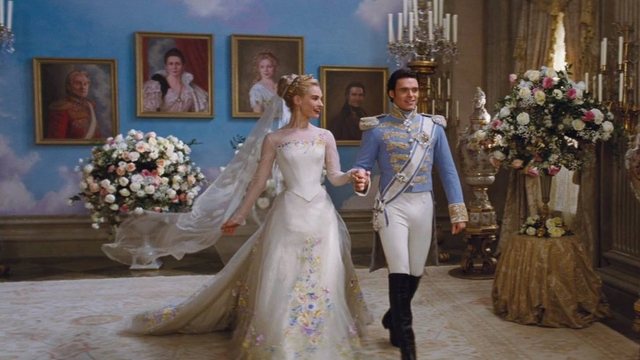 Kristen Stewart — The Twilight Saga: Breaking Dawn — Part 1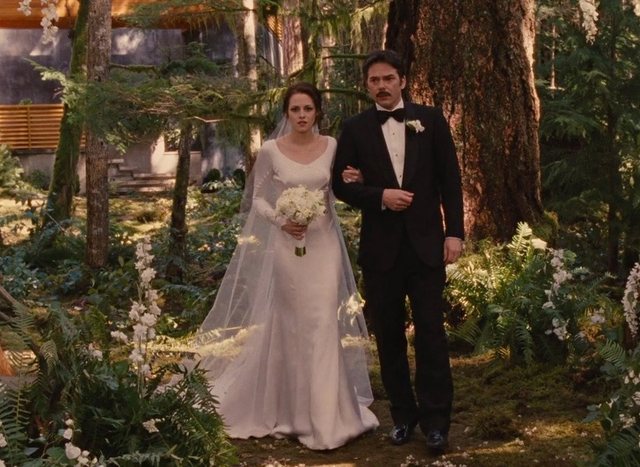 Jennifer Lawrence — The Hunger Games