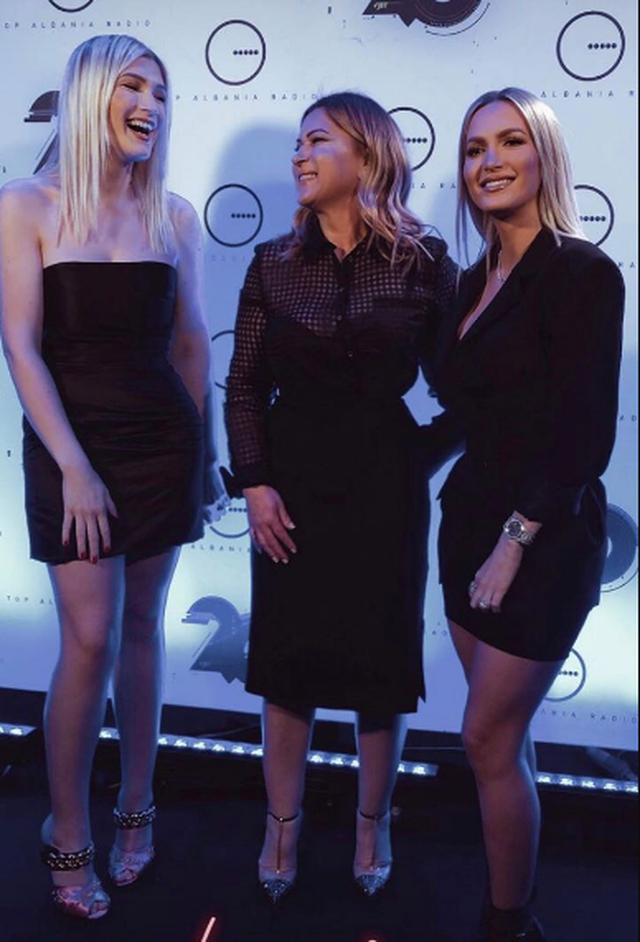 The power of women and girls is growing ever more and the number of women who are successful in business is huge. But what are the richest women in Albania? Monitor has published the list with the names of the richest women based on the annual turnover of the businesses they own. In the ranking are included businesses that have at least one female shareholder with a minimum of 30% of the shares. The ranking is compiled according to the total business turnover.
Vilma Nushi
It is the sole shareholder of Marketing & Distribution owns 80% of the 3P Life Logistic shares, created in 2001, which implements the Concession Contract / Public Private Partnership for the Basic Medical Services Services Package.
Women of the Hoxha family
Vjollca Hoxha along with her daughters and her son has 51% of Digitalb's shares, 100% of Top Channel and 49% of Valtelina's coffee processing company shares (51% of the shares were sold early in 2018). The other two businesses, Top Albania Radio and VGA (publishing and advertising) have a relatively low weight.
Ina Topalli
It owns 49% of Global Resource Trading, a company that was set up in September 2015.
Melika Leka
Melika Leka is a shareholder in the sausage processing company, EHW.
Mercy Sheki
He is the entrepreneur of the country's largest pharmaceutical products trading company, Rejsi Farma and another pharmaceutical company, R & S FARMA, created in 2014.
Donika Gega
It is the only shareholder of GEGA CENTER GKG, a company created in 2006 with retail fuel and lubricant trading activities, gas stations and its transportation.
Donika Mici
She is the largest female employer in the country, with about 1,500 employees at Donianna, Albanian Shoes Coorporation 2, Dophil, Rozimpex.
Mimoza Çobo
It is a shareholder of DENISA company, established in 2005 and has activity in trade, import and export simultaneously and manufacturing of various industrial items, food items, stationery and articles, confectionery and textiles, machinery and equipment.
Nertila Kole
It is the only shareholder of Travel Hub Solutions, which owns 49% of the Alba Wings airline stock.
Romina Ylli
It is the sole shareholder of AFT's wholesale fuel trading company.