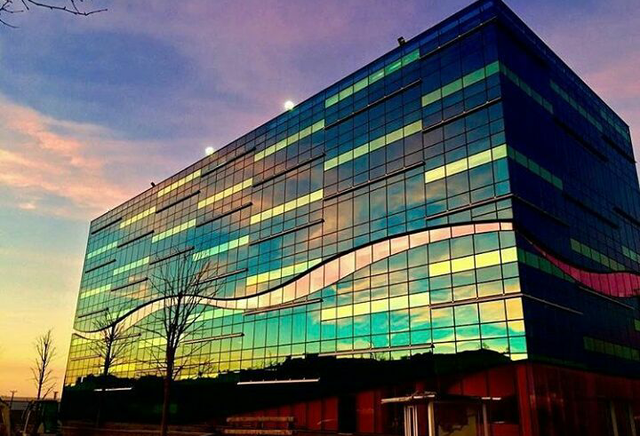 In the framework of new formats and shows that are expected to start soon in Top Channel, today is the youngest one! And it starts faster than you think. It is called "Voilà: and will be moderated by Jessica Muçaj, the charming presenter who currently runs the show" The Top List "!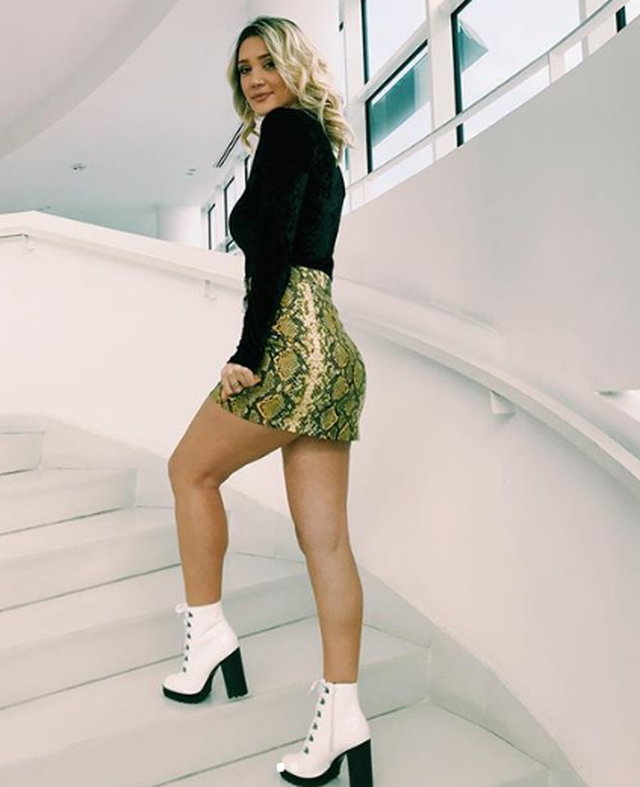 We said at the top of the story that the whole show is a novelty and full of surprises because of the fact that many can follow this show without wanting to stay in front of the TV but through the official YouTube channel of Top Channel. Every Friday, at live stream at 19.00, Voila will bring interesting information from the world of Albanian and foreign showbiz, gossip, interviews, while fans or different showers of the show will be given the opportunity to make dedications or video messaging for their most beloved public characters.
Every detail looks pretty interesting, and we just have to wait for the first bet!