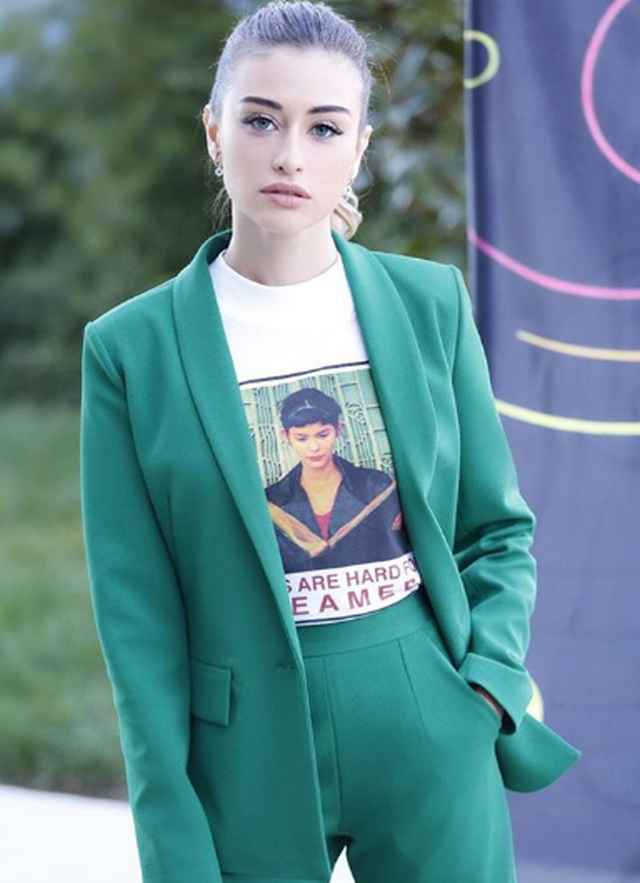 She is today one of the most popular girls of the Albanian screen, but before going to the stage and trying out the taste of the television studio and the magic of the spectator who applauded in the hall, for Dojna Memna there was another golden stage in her career its professional.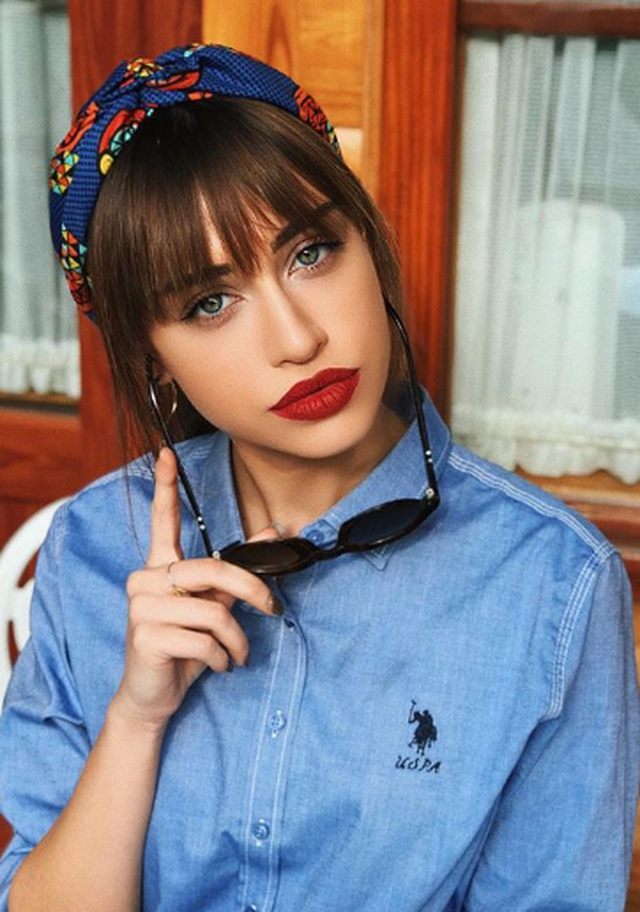 This time it's not about television, but for the radio, her first love! In fact, fans were those who asked "Ask me a question" for practical and valuable advice. If someone loves television and will start working on it, what would be the best way to get it? Of course, along with the suggestion, Dojna has also given her personal example. And if you think that television careers start exactly on television, you're wrong! The sympathetic moderator of "The Voice Kids", one of the most successful and successful programs on Top Channel, has another answer. "Always a radio!" He learns to hear himself, to know him and to love what he says (not how you look). The short path does not lead you away!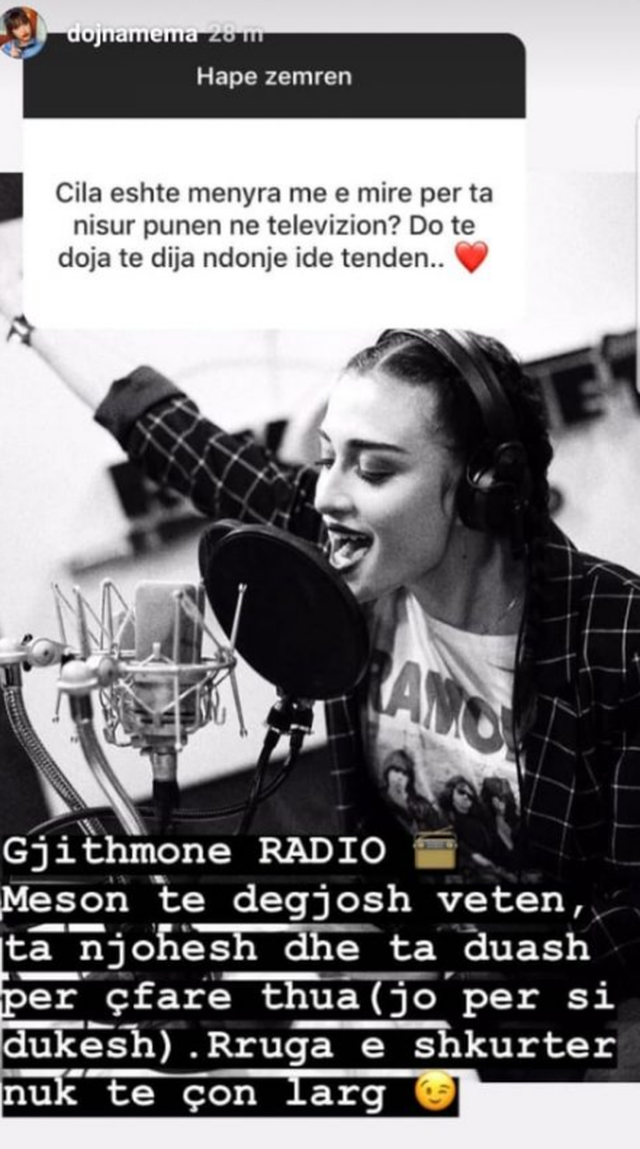 So, for all of you who dream of television one day, do good to listen to the advice of Dojna Memo, the girl who started the radio, to arrive at the big dream, television, the terrain where she most likely feels today a safety stage!