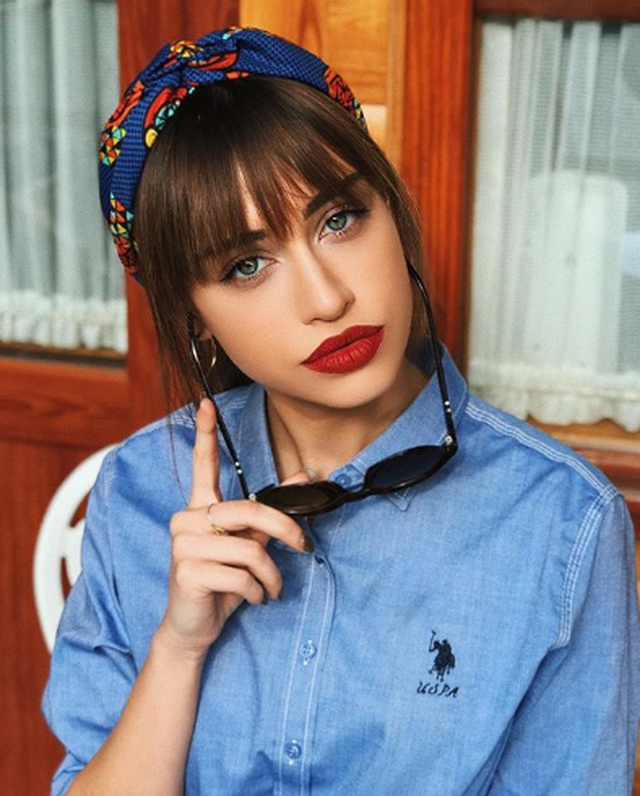 As one of the most entertaining presenters of "Top Channel", it is often at the attention of the media not only for professional engagements, but also for frequent changes in the outlook. We can not deny that Dojna Mema is one of the most sympathetic Albanian girls, so she often returns to the standard of appearance or style for her many peers, and not just.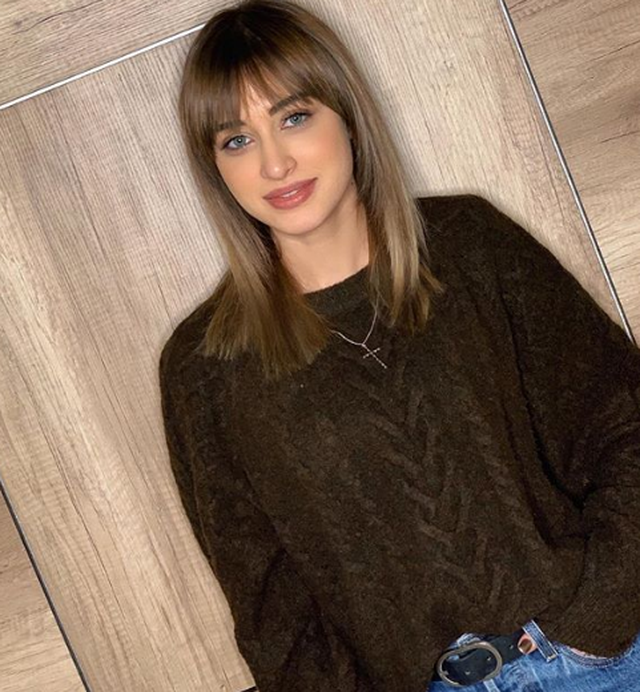 This time, it was the last change she made in appearance, which made us write again about Dojnës. But, more than the new look of the haired hair, he was curious about her decision to restore the image of a few years ago when this hairstyle was in vogue. Thus, through the "Ask me a question" program, Top Channel's entertaining presenter has responded to the curiosity of a fancy who asks why she decided to cut off her hair.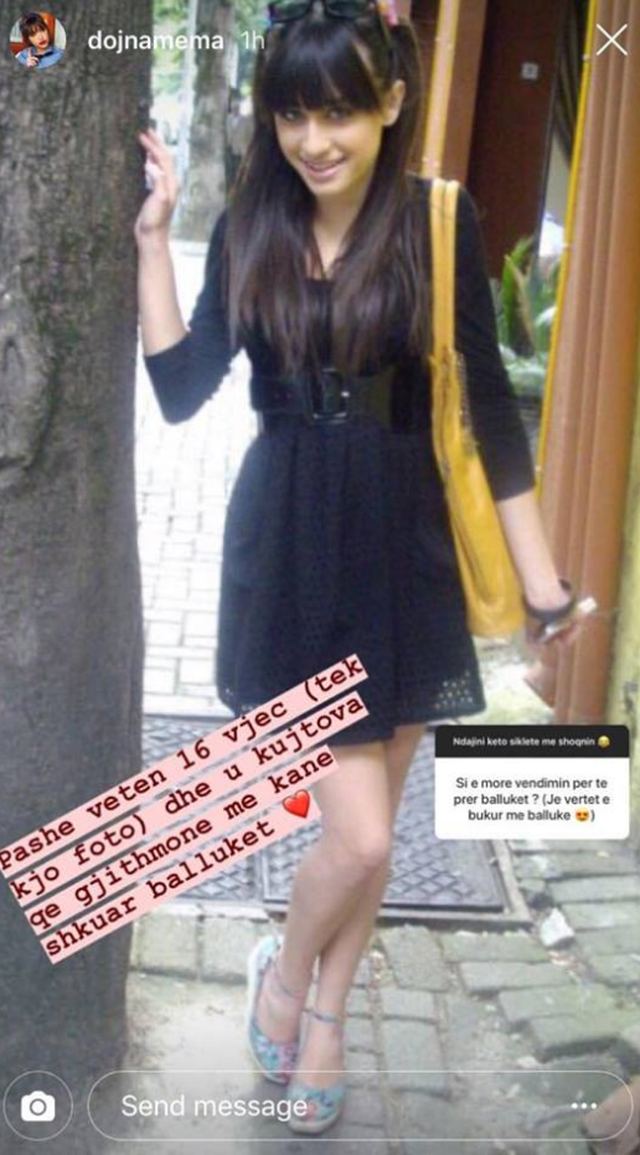 Dojna's response? "I saw myself 16 years old (in this photo) and I remembered that my balls have always been gone", while beside the argument posts her old picture.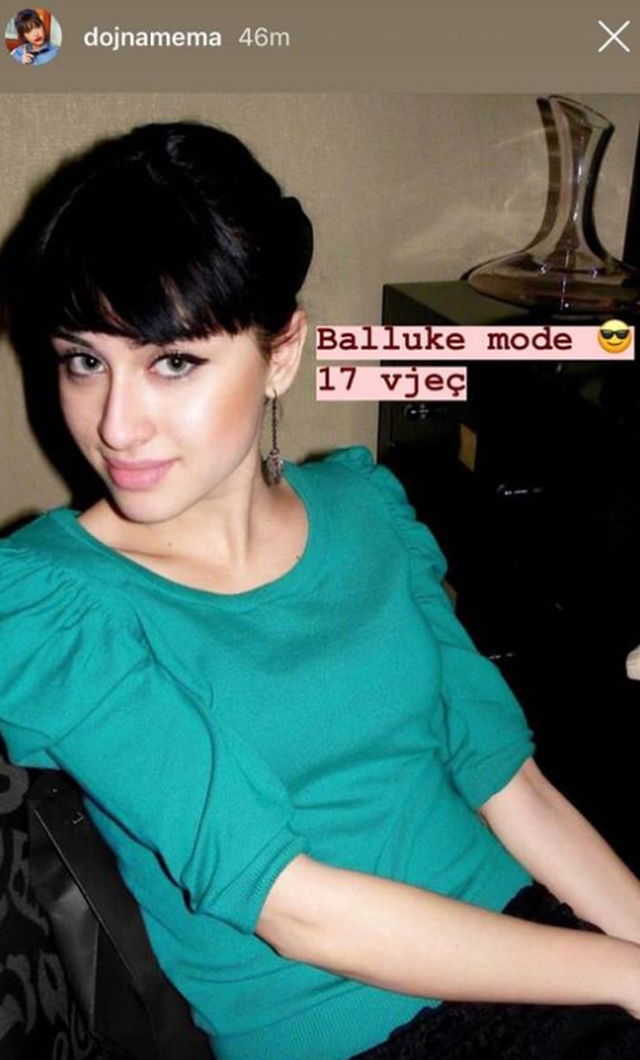 And it looks like a lot of stars or not?