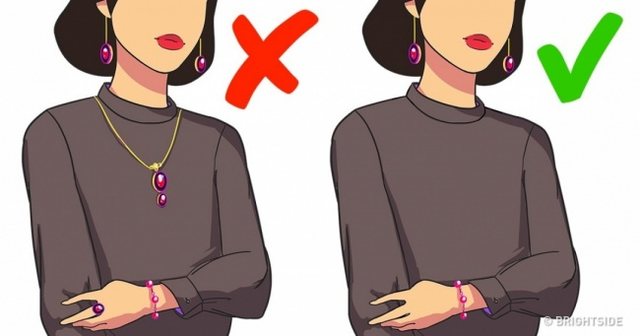 When we meet someone for the first time, we try to leave a good impression. Wearing is an important part of our image, so any deficiencies can be seen directly. However, fortunately in the days we live it is very easy to be informed about new trends in clothing, the rules to be followed to look as beautiful as possible. Therefore, we encourage you to read below to learn some basic rules that may help you:
The shoulder tip of a jacket should never be sealed. The upper one depends on your humor. While the underside should never close.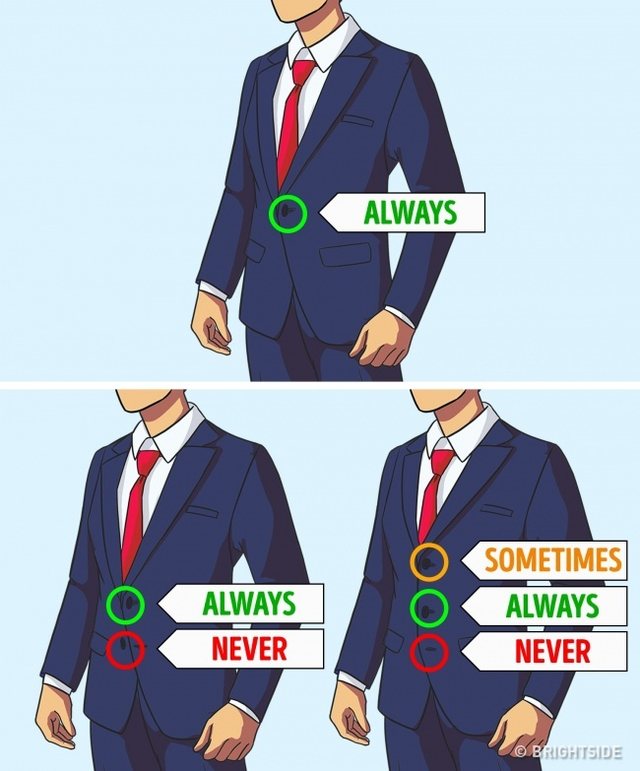 3-4 accessories are too much. 2 are enough.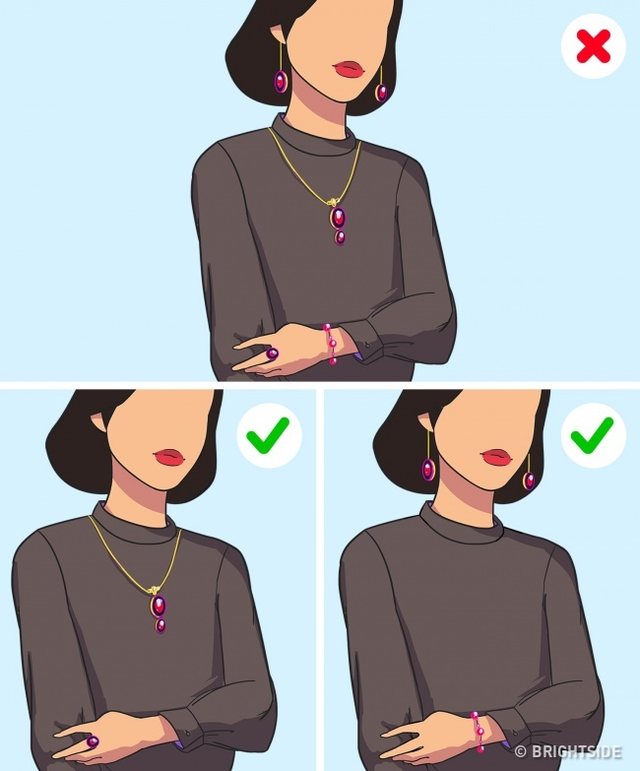 When you wear a shirt you should not break more than two pieces.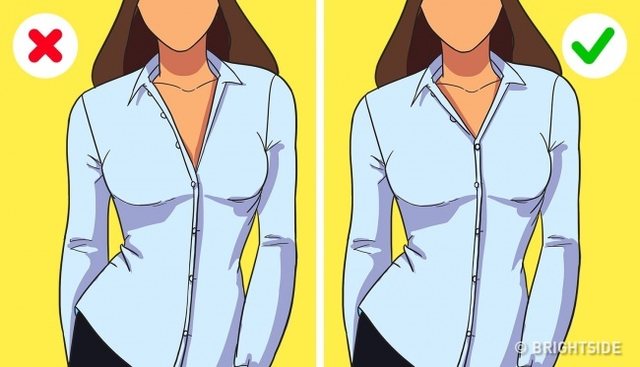 Your collar should be long enough to the trouser belt.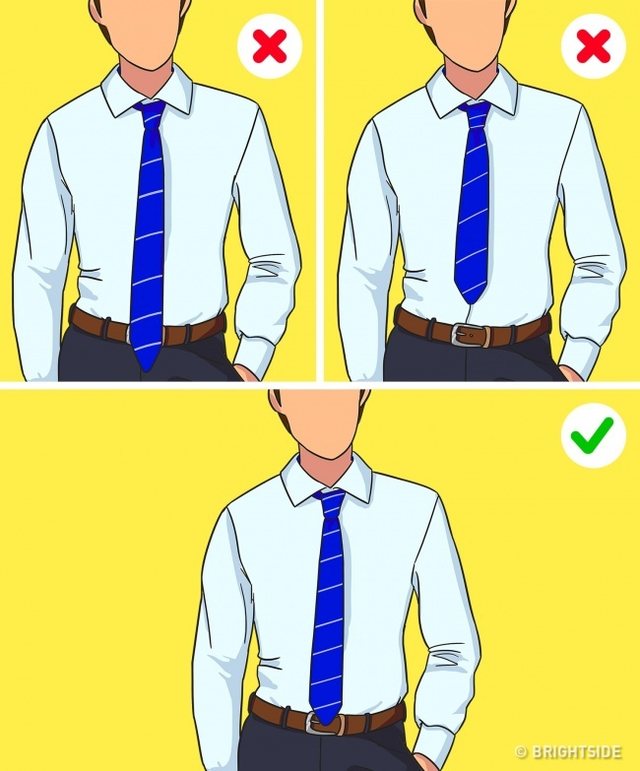 Choose either a short skirt with a closed collar, or a long open collar dress.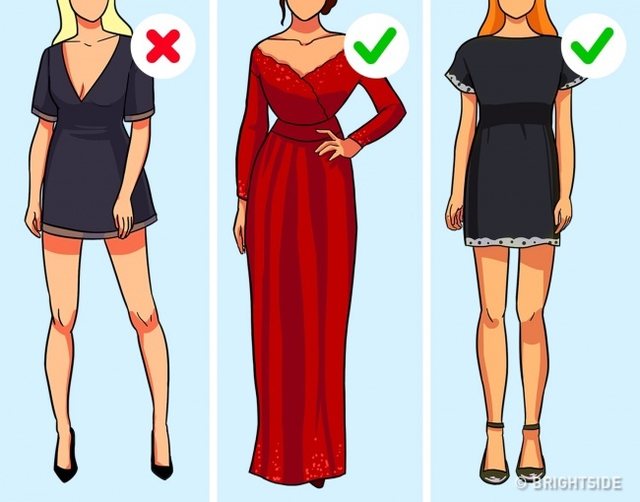 If you are wearing a shirt without a jacket you do not need to put a tie.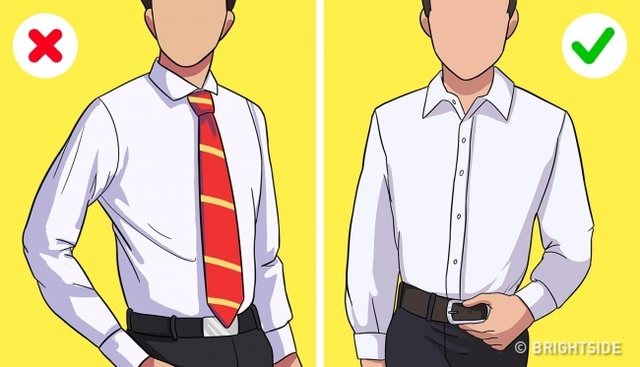 If you have put your shirt on your pants, you should definitely wear a strap.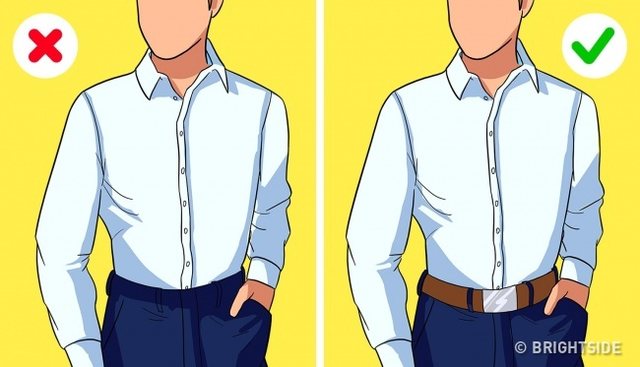 The trousers should be in the same color with their shoes.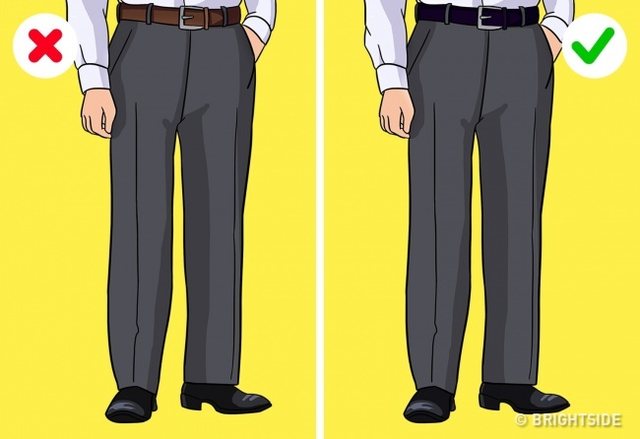 Do not wear clothes with lots of noticeable designs.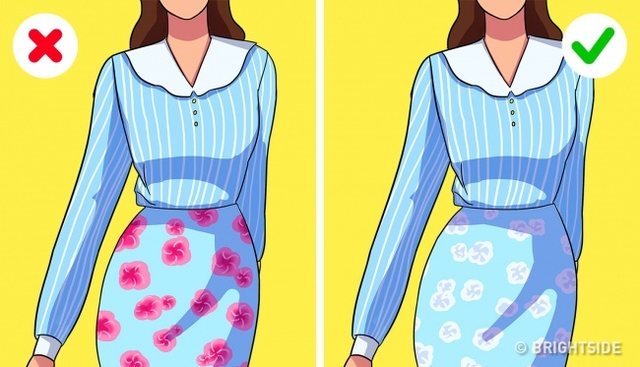 Your socks should be long enough to sit down when you sit down.