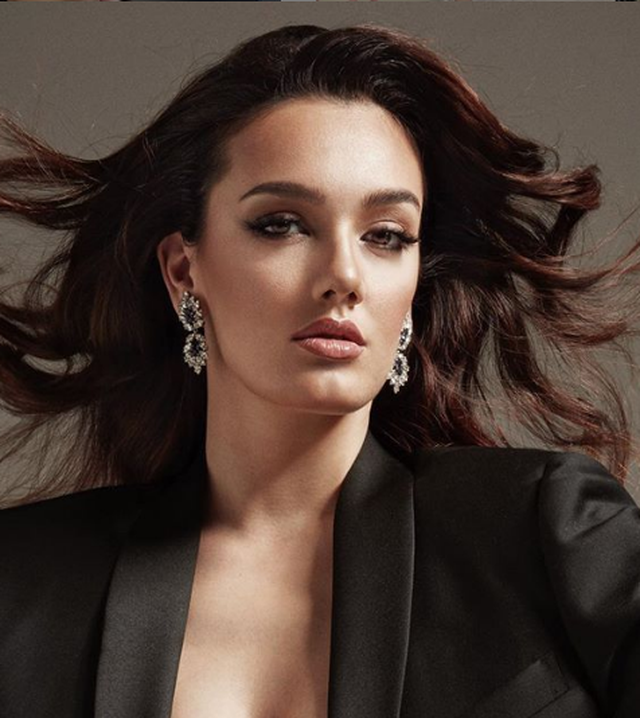 They say that a single calendar day is not enough to feel loved, but Valentine's Day yesterday proved to us the opposite! Many famous Albanian or foreign characters were fond of their partners, with gifts, with pleasant surprises, romantic dinners, big flower bouquets and other details that made this celebration unforgettable.
Klaudia Pepa was one of them! The famous Albanian ballerina shared with us a very special image, where she appeared happy with a glass of champagne in her hand, surrounded by red hearts, candles, flowers and a perfect atmosphere where every girl would feel like a princess. Immediately, we in Class decided to contact him to find out more. Maybe this Valentine found the Albanian ballet couple?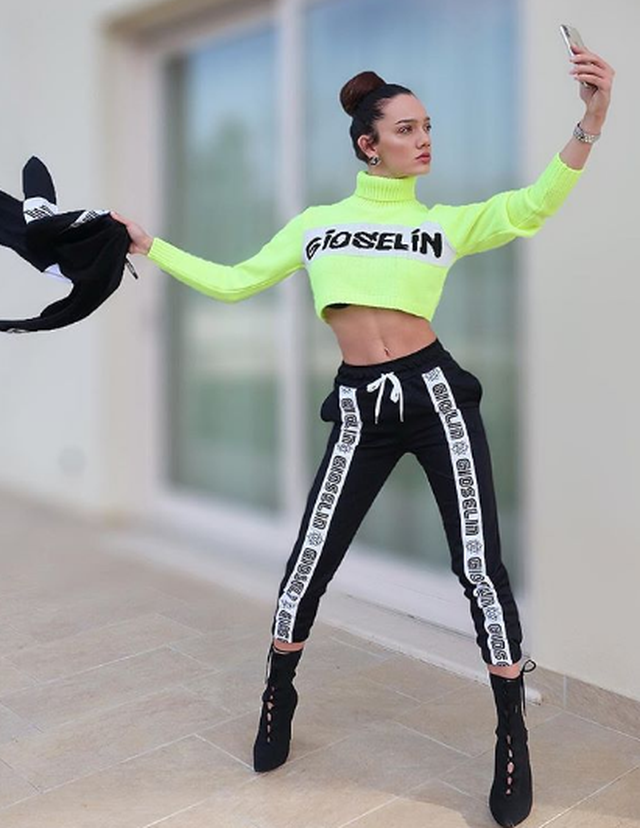 She did not refuse to answer, on the contrary! Claudia said she was not knocking yet a new love in her life. "The issue of the picture was my idea, as it was just about instagram, so they make many influential people around the world in special festivals and themes, so I did the same," she told Class.
View this post on Instagram
So calm down and breathe deeply! There are still no news from the private life sector of the famous Albanian ballet player, Klaudia Pepa! Anyway, through the pictures we can understand that the ballet dancer has spent this holiday very pleasantly in its own way!