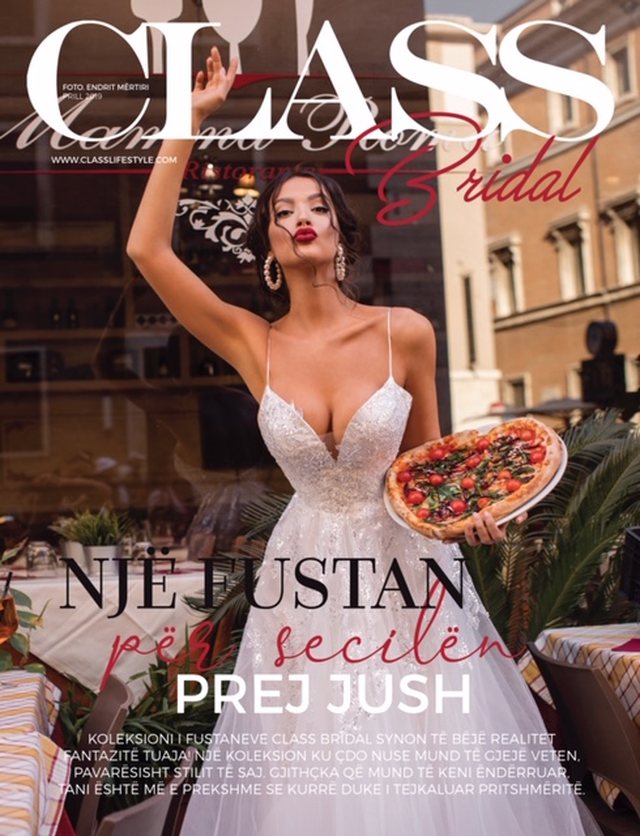 Bridal dress is one of the things that every girl starts to design in her mind since her childhood. He thinks in detail starting from model to material and over time changing constantly. Until a moment comes that a dress or a collection of bridal gowns exceeds your expectations. That's exactly what the Collection Bridal Gowns Collection intends - make your fantasies real!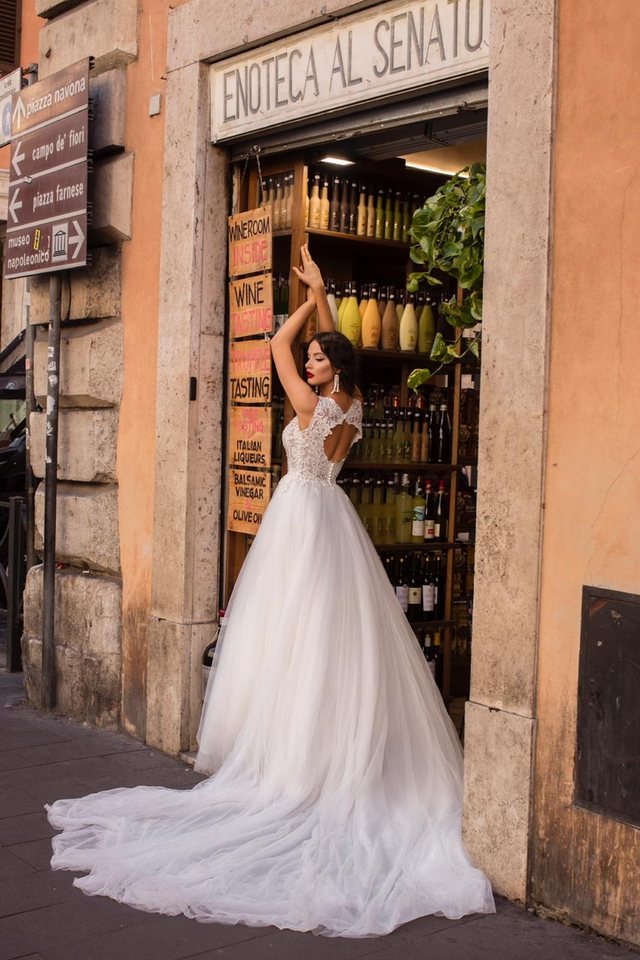 The new collection of bridal gowns you will find at the Class By Alketa Vejsiu showroom is an extraordinary collection where every girl can find themselves, regardless of her style. Wedding is one of the most important events in a girl's life and everyone wants everything to be perfect. On the big day any girl should feel like a princess and the dressing has an important role in all this. This has to do with the feeling of forgiving what it wears and what it transmits to others. If your wedding dress makes you feel like in dreams and plunging into the magic of fairy tale, then he did his job.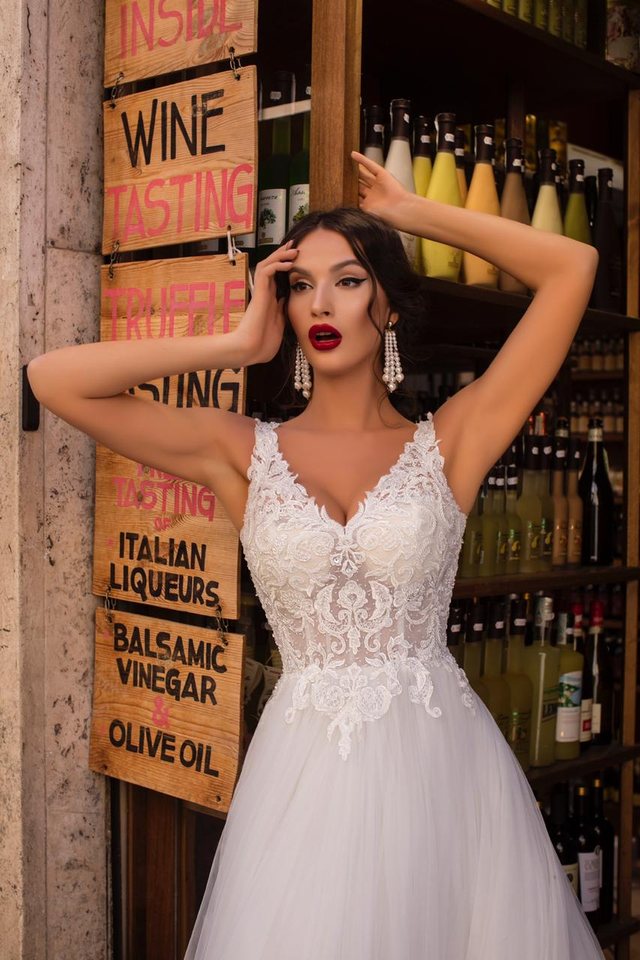 In the Class showroom you have the opportunity to find all kinds of dresses. She can find herself a modern, classical, extravagant girl and she wants to dare. You have the option to choose between the dresses made in the classics of the Class, those of the world famous stylists and the exclusive collection of fashion designer Valdrin Sahiti.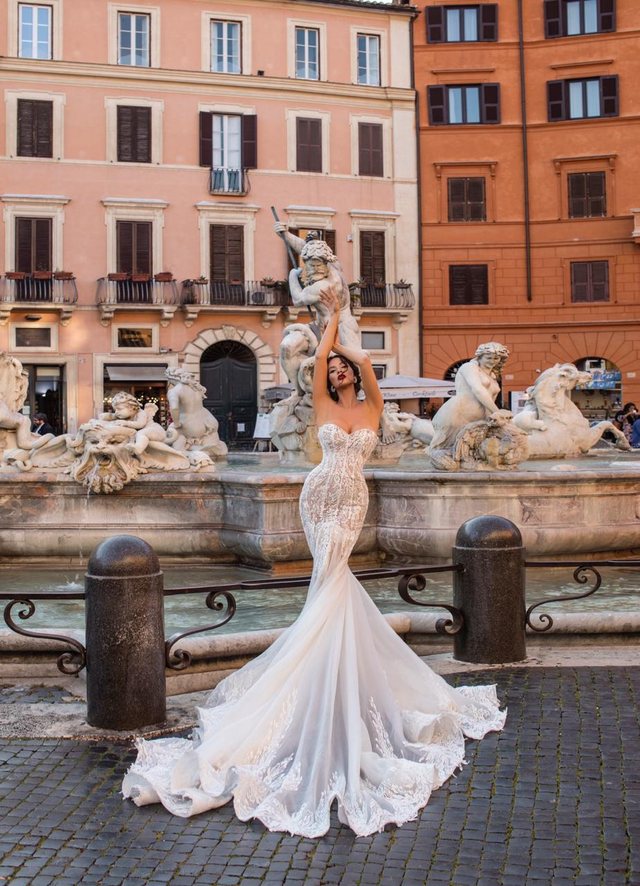 Xixa, stones, beads, lace ... all you want for the dress of your dreams and that suits you in every detail. All made with the most quality materials and intertwined with elegance and craftsmanship. Dresses tailored to any place where you plan to complete your wedding.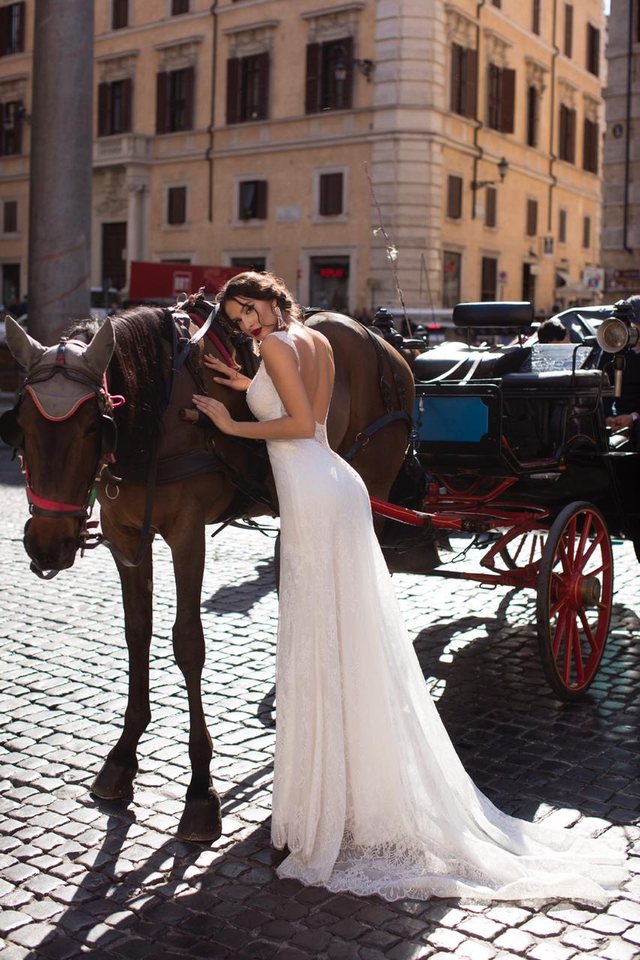 Are you a bride who dare and want to arrange a wedding on the beach, wear a dress that best suits your environment and be different from any traditional bride? We have the perfect dress for you too! A sensual and bold dress, embroidered with details of flowers and stones, all hand-made.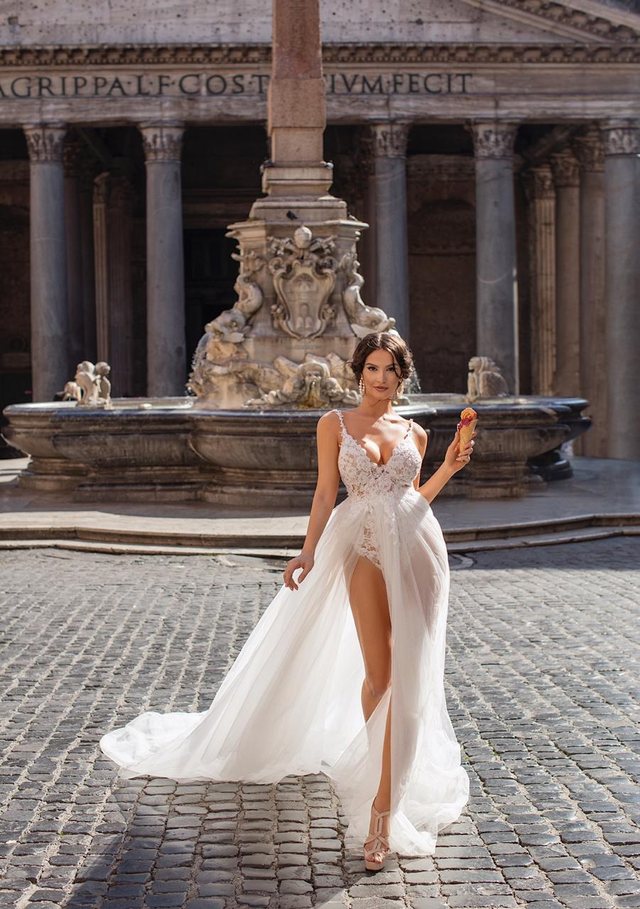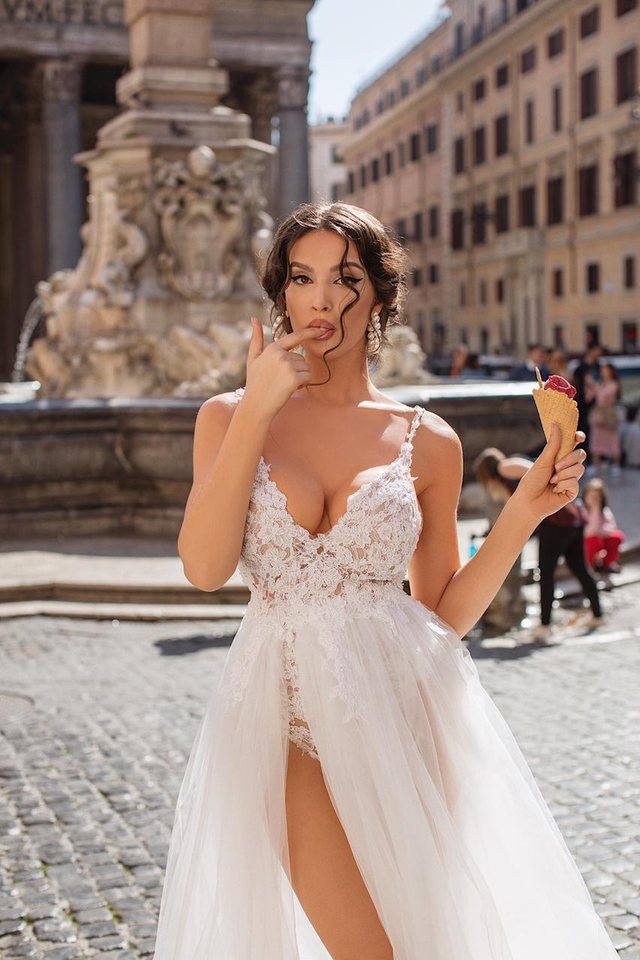 Not only that, but you can find any kind of style. Siren, alpha, princess ... all kinds of dresses for all kinds of brides!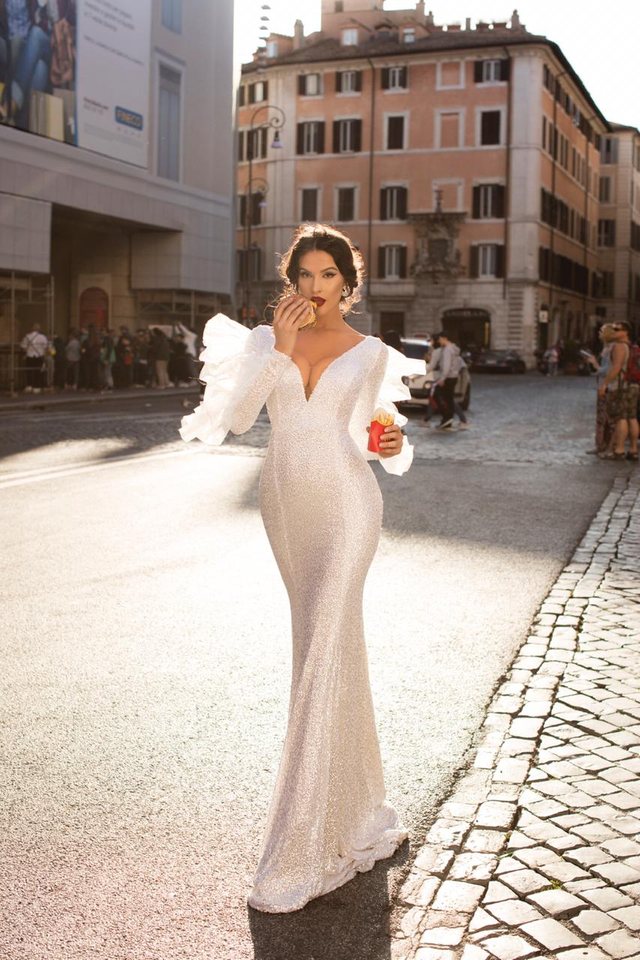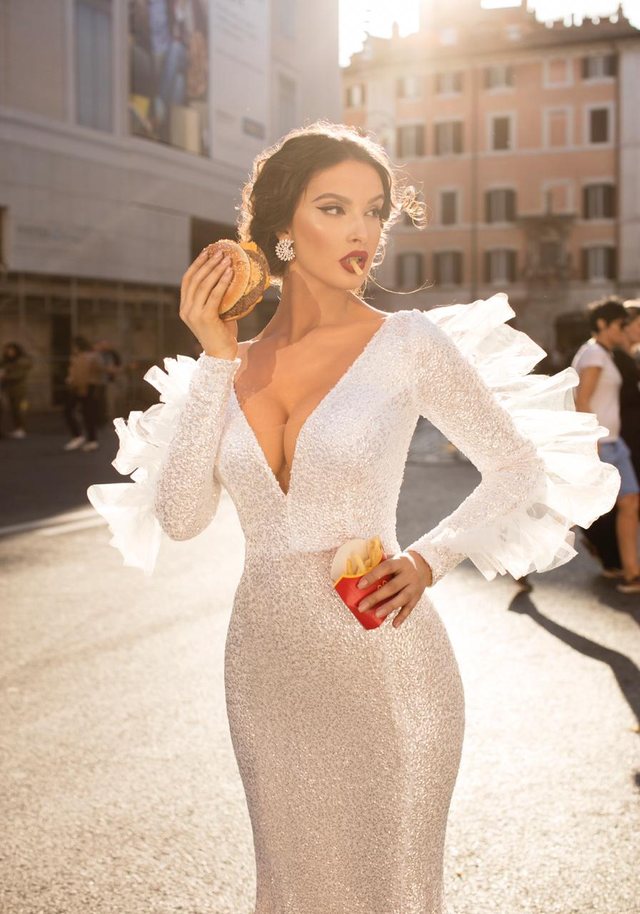 For brides looking for a picture that looks like a different world, you already know the place that makes your dream dreamable!