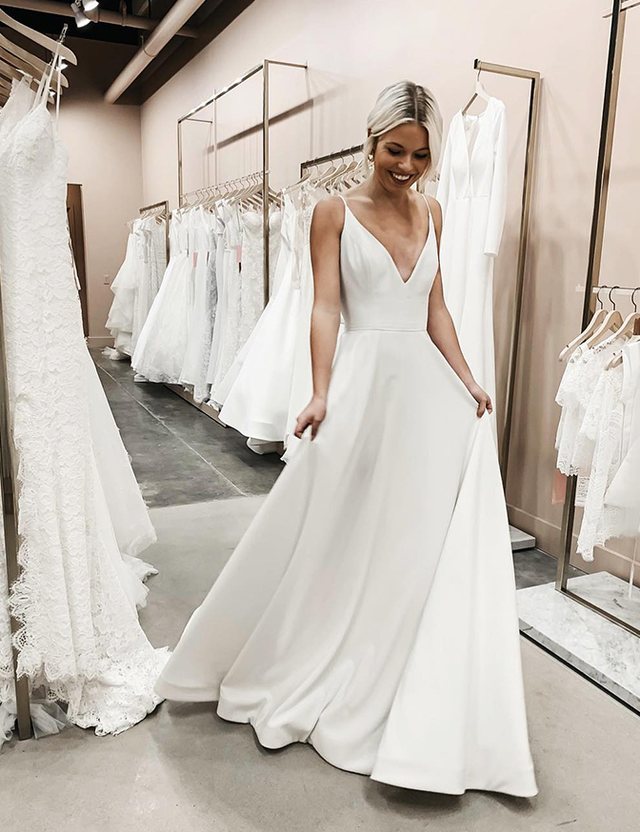 Imagine being a future bride and groom and the wedding date is approaching fast ... Your stress levels are at its peak, while your phone does not stop! Friends, colleagues or relatives are constantly asking you questions: "What to wear", "What exactly does the optional black line mean" ... Really? Oh, hell is better! The last thing a married man thinks at this point is exactly the questions about dress, price, guest or wedding as a whole. So, if you do not want to be on the next couple's black list, you should avoid asking the questions below ...
1. Can you take the kids with you?
They behave well for their age! If your child or children are not mentioned in the wedding invitation they are not at all inviting. Failure to mention the child's name is a founding idea, which shows that this is just a matter for adults.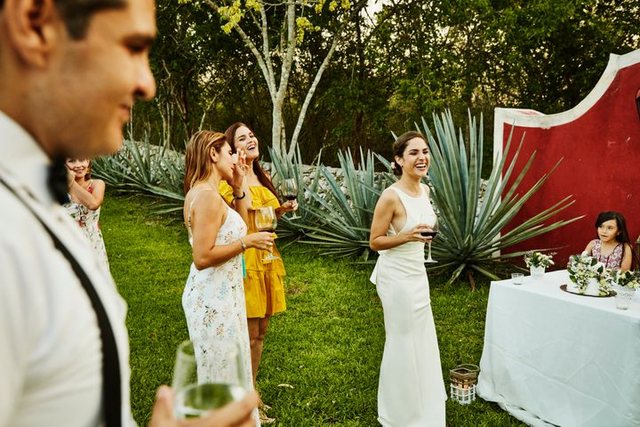 2. How much does the wedding cost?
Do you think this is a question that can be asked? If you want extra information wait for the invitation or read the details on the official wedding site, most couples today have one. There you will find all the important details for the event, not to mention excessive information.
3. What is the price for each plate?
If you are wondering about the answers to this, maybe you are acting under the rule for the wedding gift. Save yourself and do not ask. As a label expert and wedding designer Xochitl Gonzalez told HuffPost a few years later, that's one of those questions that you have to run away. If you are considering the right gift you should give to a couple, it's a good rule: focus less on the amount of joke and more on these three things: your budget, your relationship with the couple, and what do you think you can please. If you are sorry for the money this period, give something inside your budget and remember that your presence is a gift.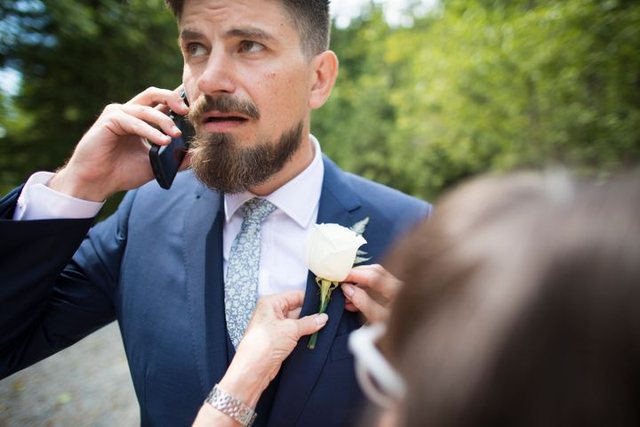 4. Who else is invited?
We take it for granted: half of the entertainment on each holiday is related to the people who are present in it. Still, this is not just a blow to choose if your friend's companion is attending. It's your friend's marriage. If you want to be there, do it for the couple and not for the guest list.
5. Can you bring a friend with whom this period is coming?
Your companion would probably like to be part of such an event ... But if the invitation is explicitly directed to you and not a different person, the chances are you can not bring your new friend to the wedding.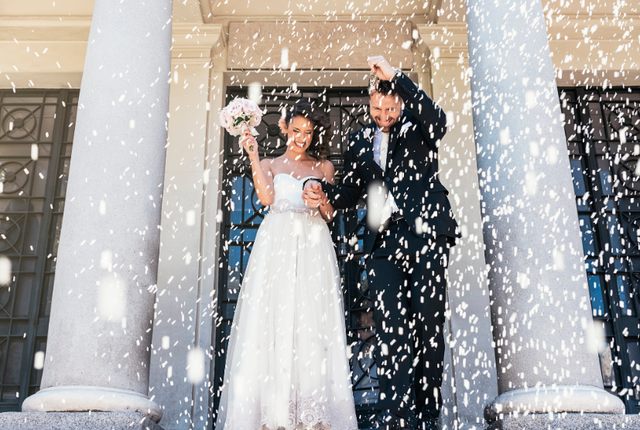 6. Can I book my desk?
Not! If the bride or groom has placed you on a table, just respect and sit there. Believe that they have thought in advance that you know someone on the table or that they all have things in common. If every guest at the wedding would choose the place to sit on the table it would be an uncontrolled mess that every couple next wants to avoid it absolutely.