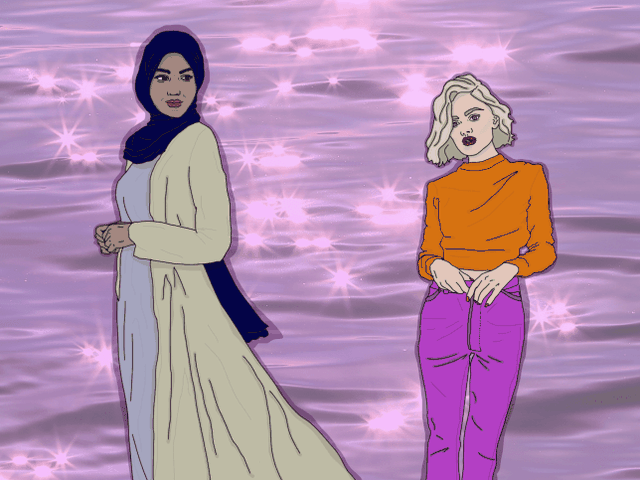 Women have lots of commitments and things to do during the day, but also full of elements that differentiate them from the opposite sex! From the gender gap to unrealistic beauty salaries and standards, the list may be even longer ... But a new study has revealed the best places in the world where women can live because their rights take precedence. above all else.
The list of the best places for 2019 by the US News & World Report took into consideration the human rights, gender equality, income equality, development and security of 80 countries and ranked them. The sample of people involved in this study was pretty generous, with about nine thousand women being part of this survey. In general, the Nordic nations turn out to be the best places in the world to live as a woman.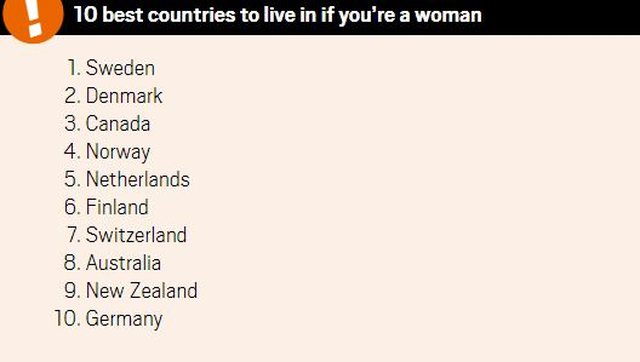 Sweden ranks first, with gender equality ranking at 9.6 / 10 and income equality at an impressive 9.9. The Scandinavian nation also scored a perfect 10 for progress and development in many sectors of life, especially in free education and health care. Then comes Denmark, which topped the 2018 list last year. It may have fallen from first place, but there are still high scores in all respects with gender equality at 9.1 and income equality at 10/10. Canada won third place in the 2019 rankings by up three points from last year, with safety scoring a 9.8 and gender equality at 9.1.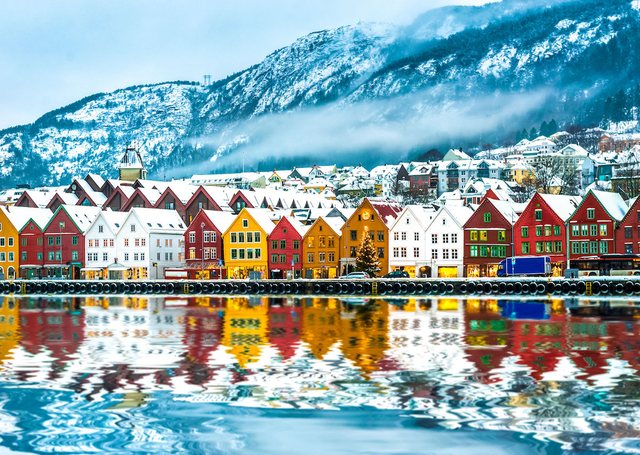 Fourth place is Norway, which is surprising given that the country has a long tradition of labor-intensive work on women's rights and gender equality. The Netherlands ranks fifth best place to live as a woman. It marked the 10th perfect year for gender equality and human rights. Finland followed in sixth place with equality in pay and security, scoring the top marks at 9.6 each. Switzerland followed in seventh, meanwhile, Australia and New Zealand took eighth and ninth, respectively, but surprisingly New Zealand had only 7.3 for gender equality. Germany held its 10th position from 2018, with an impressive 9.8 on progress.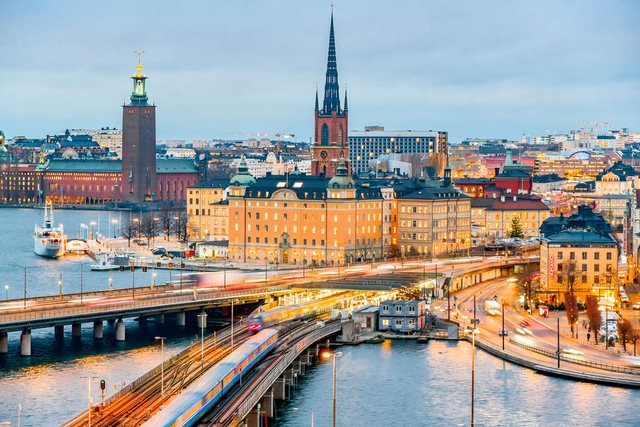 And if these are the top 10 places to live if you are a woman, the result for the UK is surprising, which was not ranked this year in the top ten. It placed 13th on the list after Belgium and Luxembourg.
So all you women, if you are planning to move or relocate for a better life, we've listed the top 10 places we've just proposed! The choice remains yours!