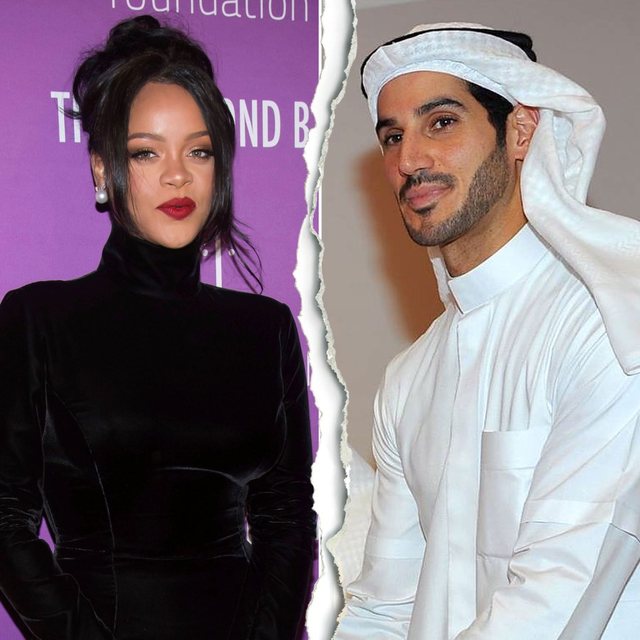 Rihanna apparently could not keep up with Arab billionaire Hassan Jameel anymore. After three years in a romance the couple are no longer together, although they have expressed a desire to get married. The connection seemed serious, but something pushed them toward separation.
But what was the reason that separated the couple after 3 years of dating? According to a source for People, the pair split because their lives were completely different.
"Their lives were very different and they found it difficult to continue the relationship, " a source told People.
According to this source, Rihanna always had to keep an eye on balancing private and professional life with Hassan until she was able to keep up with the Arab billionaire.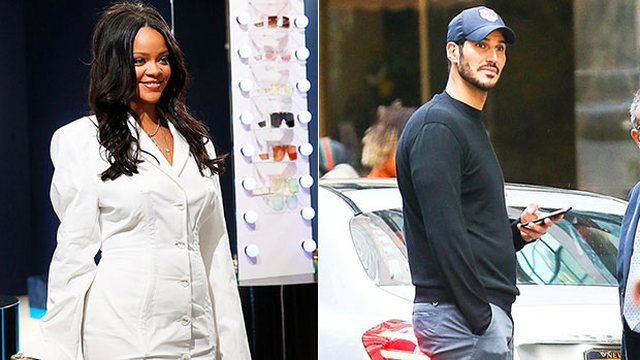 "I realized that I have to find time for myself because mental health depends on it. If you are not happy, you will not be happy and you are doing the things you are going to do. My goal is a career and it should make me feel Happy. When I got into a relationship, I had to calculate all the time. Even on the calendar I listed the days I decided to have a break, "the source continued.
Meanwhile, shortly after the news of the split, Riri is photographed in the company of her ex-Drake. Will there be a reunion?
Also read:
Rihanna split after 3 years of bonding with the Arab billionaire