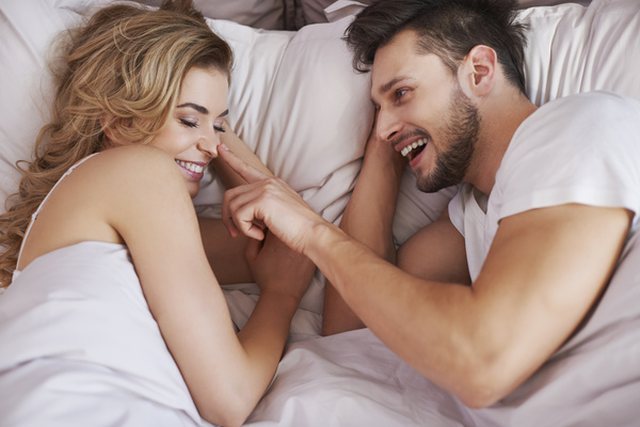 Remember that a wine-rich dinner is the ideal before a night out with plans. Excessive foods and alcohol does not help. It even disrupts work. Learn that the best way to keep your sexual desire burning longer is to eat easily and choose the right foods.
Say yes to foods that, like Aphrodite, come from the sea.
Strawberries and chocolates will never disappoint you.
Spicy foods warm the body. Need some chili pepper ...
Do not overdo it with alcohol. It takes a little to break down the barriers, but it will knock you down too.
The diet should contain balanced fats if you want your feelings to stay alive.
While high-fat foods should be kept away because they carry blood to the stomach by moving it away from the target.
The spicy chapter
Spices have been known for centuries as aphrodisiacs and have deserved this chapter. We all know that black and red pepper is an excellent stimulant and is able to enhance male virility. Advised on the ancient Romans for those who were sexually weak. But there are other slightly underestimated species that have miraculously natural effects.
For quicker chefs who do not like to cook on curls, a good pasta with garlic, olive oil and chili peppers could be an ideal choice. Spicy always stocks beautiful surprises. Even glycano had an aphrodisiac fame in Latin and Greek culture.
For good blood flow and excellent performance, the small loops of clove squeezed in oil deliver unexpected joys, as does the usual saffron to savor in risotto alla milanese.
Saffron is held as having excitement over erogenous zones, while saffron excites the action of the sexual glands. Vanilla, thanks to the euphoric effect on the central nervous system and the seductive aroma, can also act indirectly as a sexual stimulant.
Nutmeg and parsley are no less important. Known since antiquity, they favor the couple's desire and give acrobatic performances under the sheets.
If you want to stay young and terrorize when you notice in the mirror the first wrinkles, the usual ginger and oregano, in addition to being excellent aphrodisiacs, are also effective long-life elixirs. Ginger is often used in drinks that ignite the senses.
In the end, two spices for the two sexes: the nutmeg appears to be very effective in men, while parsley has an exciting effect on women.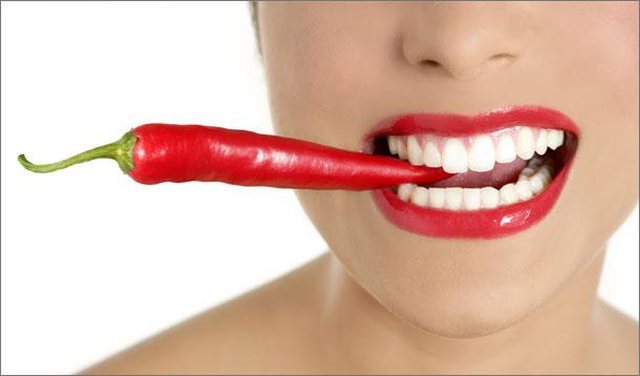 I remember the diet that nourishes the body, mind and sexual desires:
Breakfast 1
Strawberry with powdered sugar
Fresh orange juice
omelette
milk
Breakfast 2
Grape jam and cherry
Toasted bread with smoked salmon and non-fat cheese cream
Coffee
Breakfast 3
Sweet pies
Fresh berries
Grapes Juice
cappuccino
Lunch 1
Strawberry soup
Cheese with cereal
Asparagus salad
Fresh pears
Lunch 2
Mixed salad
Toasted bread with garlic
Cocoa cream
Lunch 3
Pizza light
Stuffed olives
Apples cut with nuts and dried fruits
Dinner 1
Seafood soup
Green salad
Toasted bread
Compote pears
Dinner 2
Chicken meat
Curly bread
Green salad
Chips dipped in chocolate
Dinner 3
lobster
Spinach salad
Warm bun
Low-fat chocolate cake