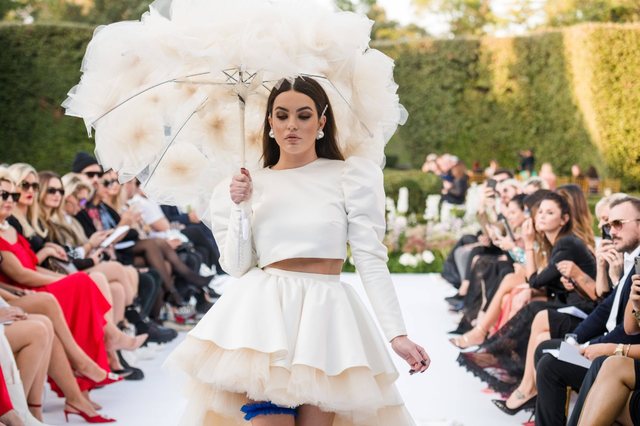 Who has not imagined at least once wearing himself a bride? If bridal gown trends change over time, girls' desire to try one is growing. Of course not all girls find themselves in traditional dress. The bridal gown does not always have to be the white one in the princess style. Many girls would feel princess even with a model that fits and represents them better. The bridal gown should reflect the style and character of the girl wearing it. If you feel traditional dresses aren't for you, then dare! Look for what suits you, as Class By Alketa Weysiu has thought of each of you. In the Class you will find yourself all the future brides you do not want to be ordinary.
View this post on Instagram
Below we bring you just 5 of the most "in" models of this season, all manufactured in Class Atelier and designed by stylist, Livia Myftari. Each piece is carefully selected and lovingly styled, thinking of "class" girls who want to make a difference and be unique in their most important day.
A rebellious bride like Armina Mevlani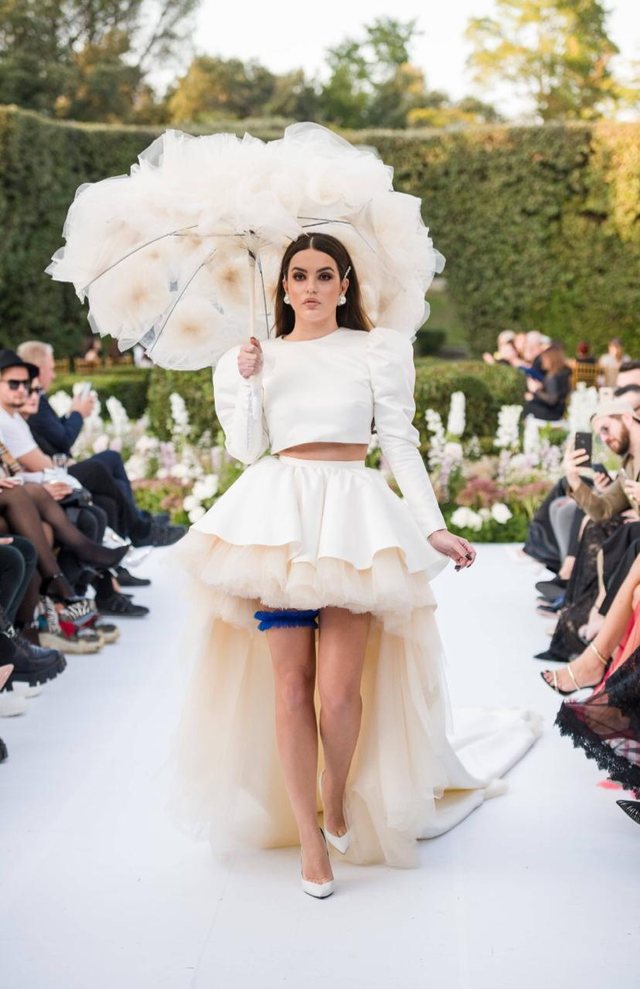 A sexy bride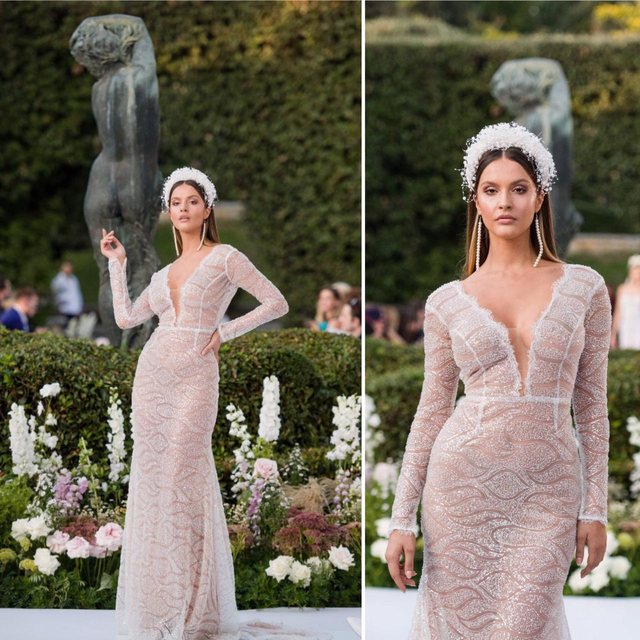 An elegant bride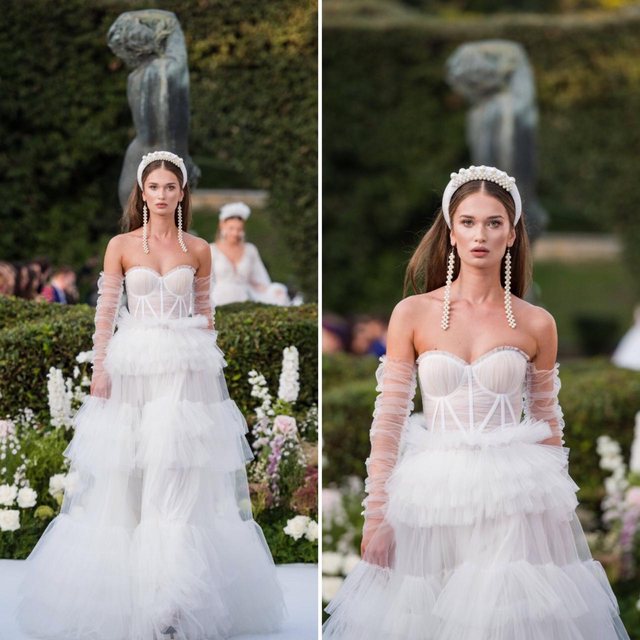 A mermaid bride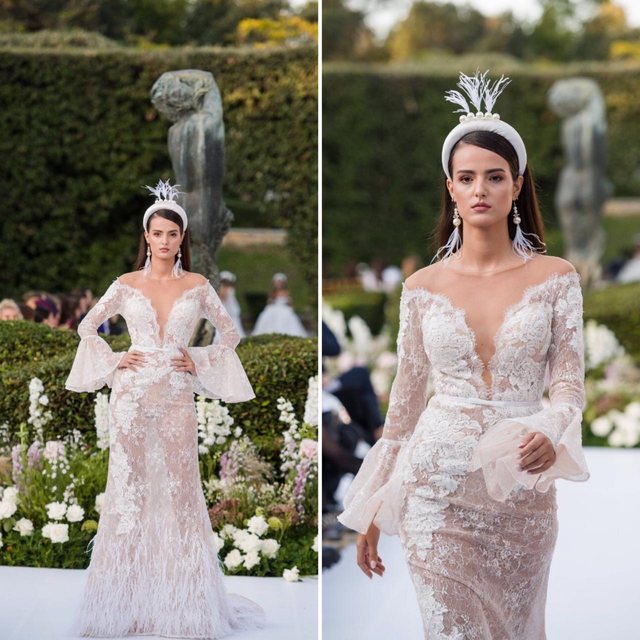 A modern princess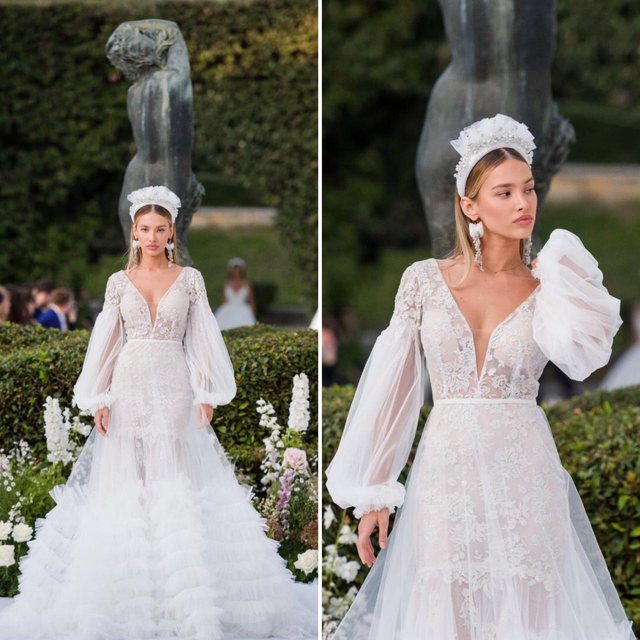 For a closer look at all the other models in the showroom, Class By Alketa Weysiu welcomes you. Ah, remember that in Class you can personalize your dress and accomplish what you've always dreamed of. To discuss ideas closely, you can book a meeting with stylist Livia Myftari at +355 69 60 95 693 .
Remember, Class is you!
View this post on Instagram