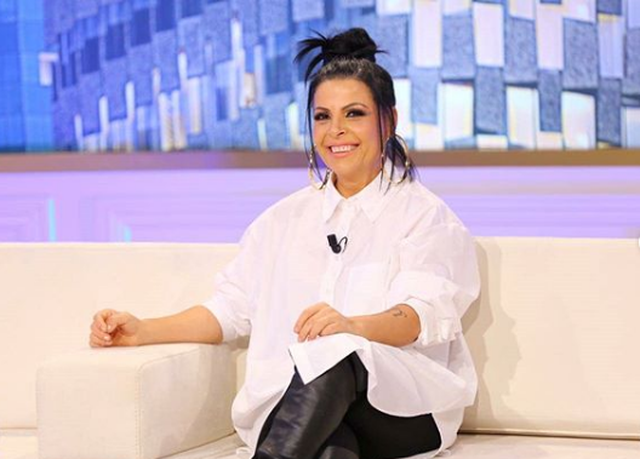 Out of forced quarantine due to her recent trip, singer Aurela Gace has finally escaped. Today, after 14 days away from her family, Aurela has embraced her daughters. Of course, it has not been easy to stay away from them, but she has taken the time to share courage messages with all her virtual friends, and even shared with them personal stories like that of "true quarantine", as she called it. bedtime regimen during second pregnancy.
Self-isolated Aurela Gace tells sad story: I tell you what a real quarantine is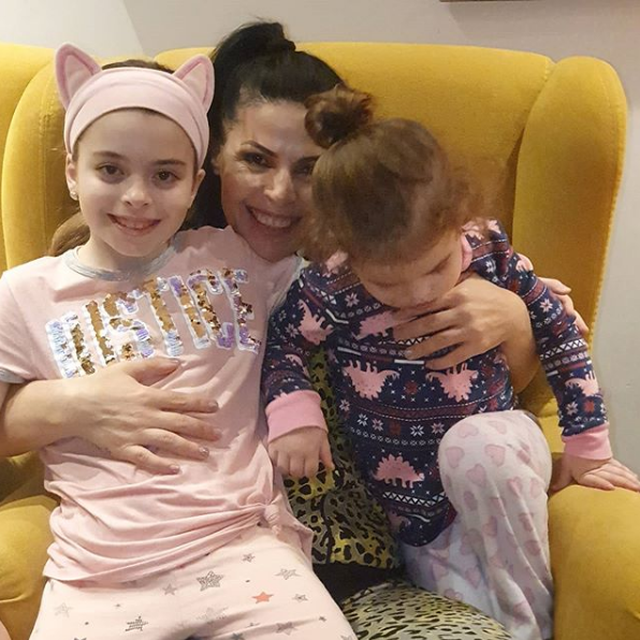 However, now everything will pass with the girls nearby. In her Instagram message, along with her two little ones, Aurela continues to give courage:
Finally, co. After 14 days, self-isolation (because we had traveled with the group). The heart knew how to endure without being able to embrace it.

We were anxiously awaiting the 7 of us who were 2 weeks ago across the ocean in fear that we might show some sign. For 14 days, we used to ask each other daily, but thankfully we were all well and finally with our families.

Self-isolation was a parenting task. But also for those parents who have given us life.

Now, we will continue to stay locked up, but together.

I want to thank each and every one of the followers who sent me messages from the moment we came back, asking how we were, and giving me courage.

It was very touching for me, as I also had a lot of psychological pressure, waiting for any symptoms every day. I appreciate your care and love.

Together, I hope we all succeed.