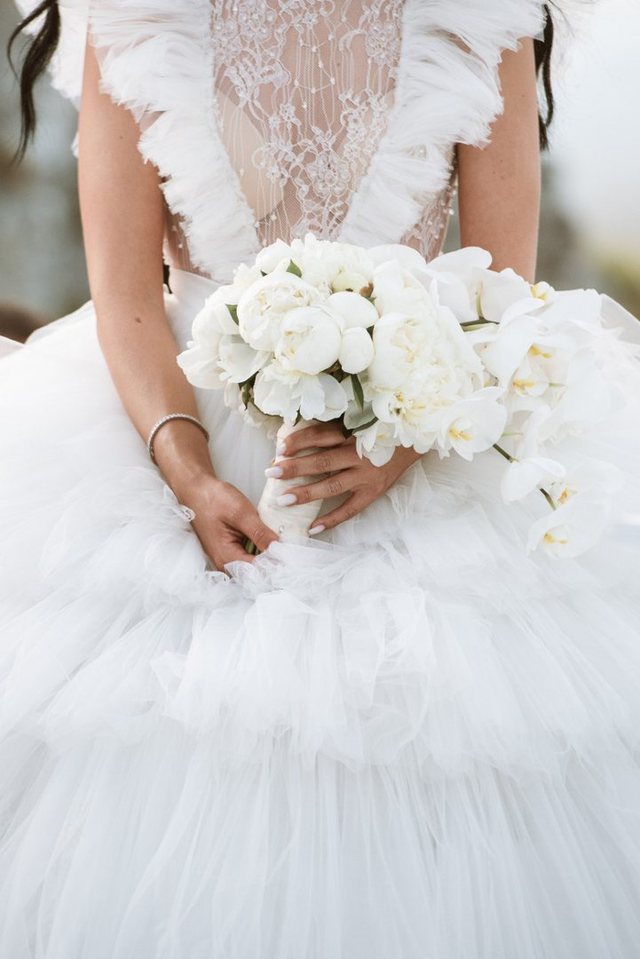 Preparations for a wedding begin many months in advance, so that everything goes according to plan, but what happens in cases of pandemics? The world was unprepared for this, however you should not worry. We know you are upset because you had time to plan the most important day for you, but keep calm and stay safe. It's all you can do right now.
Also, start thinking positively…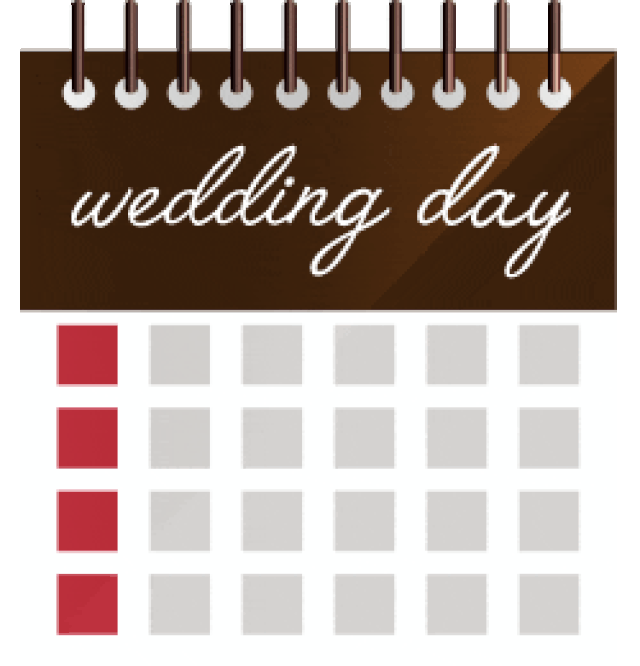 Your wedding may be postponed
At least that's what couples who are planning a wedding before June are doing. Most couples are not considering canceling at all, and this is exactly what experts advise, as this way you will not lose prepayment. Moreover, all the time you have devoted to planning, beat and dreams that you have woven can not go to waste. If your wedding is during or after June, do not make any changes to the dates, as it is not yet known what the situation will be.
Take advantage of this period
Use this time to plan your details more calmly, talk to the event company, and don't worry. You are not the only one postponing the wedding, many couples are doing it and it is the best thing you can do in this period. Start thinking more about the big day, so that everything goes as you dreamed and think that when the wedding takes place, we will all be relieved of this state.
Choose a new date
In consultation with the event company, set a new date that will be appropriate for both parties. Also, keep in mind that since many weddings are being postponed, summer and fall will be overcrowded, so you may want to consider another day of the week for the wedding. Experts suggest that you be flexible and if you do not find cheap weekends, choose a date that falls on weekdays. There is nothing wrong.
Notify guests
If you have sent out wedding invitations, let the guest know that the wedding has been postponed, via email or WhatsApp. If you have set a new date, emphasize that it may change depending on the pandemic situation.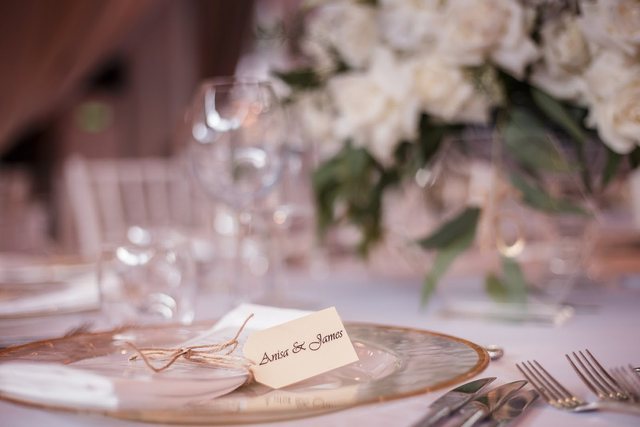 Things are a little harder for those who had started planning the wedding, but did not have an event company or planner dealing with this. However, if you're not ready to give up on the big day, you're never too late to contact Class Events. Let the professionals deal with the planning and you will be calmer.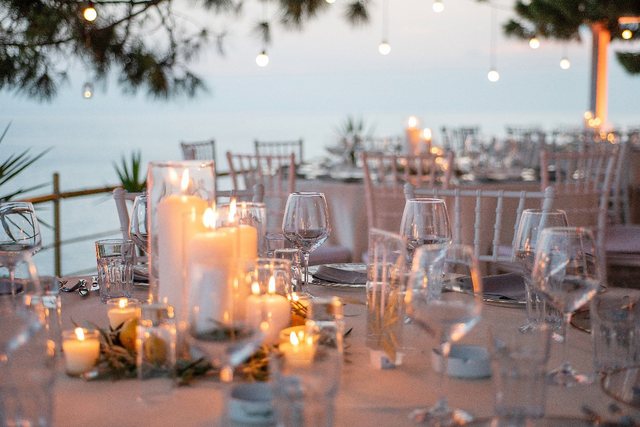 For any questions you may have, you can contact Class Events at:
+355 69 60 82 858
Or you can fill out the practical form by clicking here .
To browse the event portfolio click on www.classbyav.com