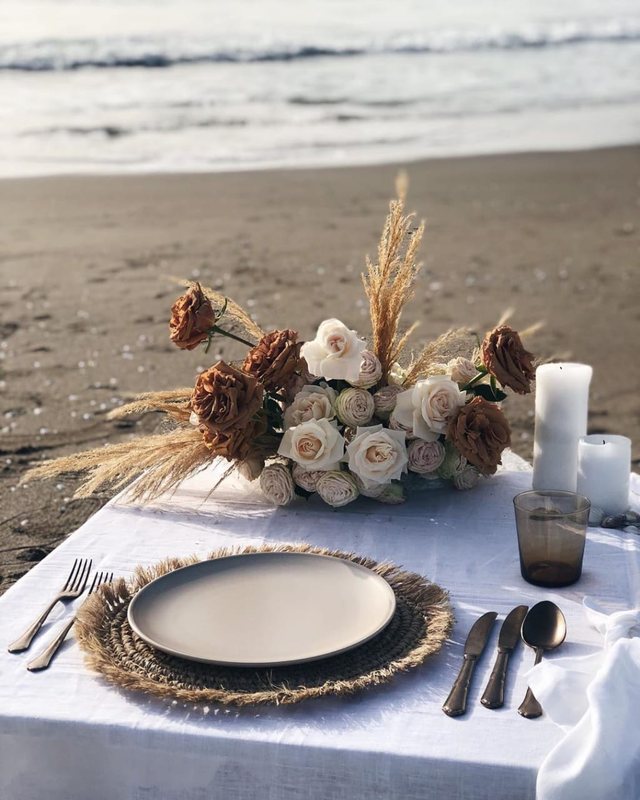 If you are a future bride you probably do not know where to start for wedding planning. Fortunately, nowadays there are people and companies that deal with wedding planning, making it easier for young couples to plan the ceremony.
However, many things are in your hands and it is important that before you start with the wedding plans, you have some information that would make your job much easier.
From finding the hall to the secret to staying on top of your budget, here are some things you should definitely know if you are a future bride or groom.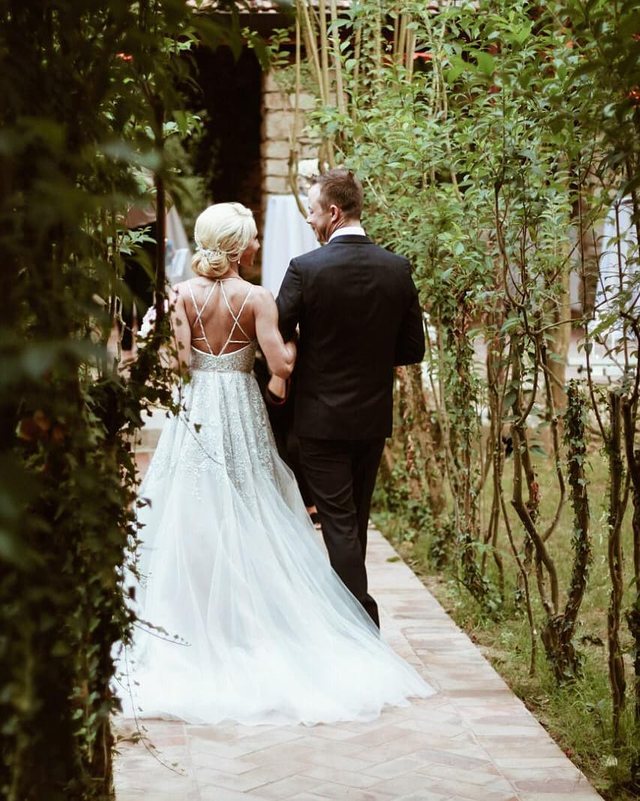 Budget
Reduce the list of guests only in the circle of people closest to you. In Albania, it is a bit difficult due to the traditions, as it is difficult to invite all those who have invited you. However, consider that an increased number of guests is an added cost to you. You will need to add more chairs, food, flowers, invitations and more.
It is best to get a wedding planner as he will manage things in such a way that he stays within the budget you have set, reducing any unnecessary expenses. Trust us that by entrusting the wedding to an event company you will get cheaper.
planning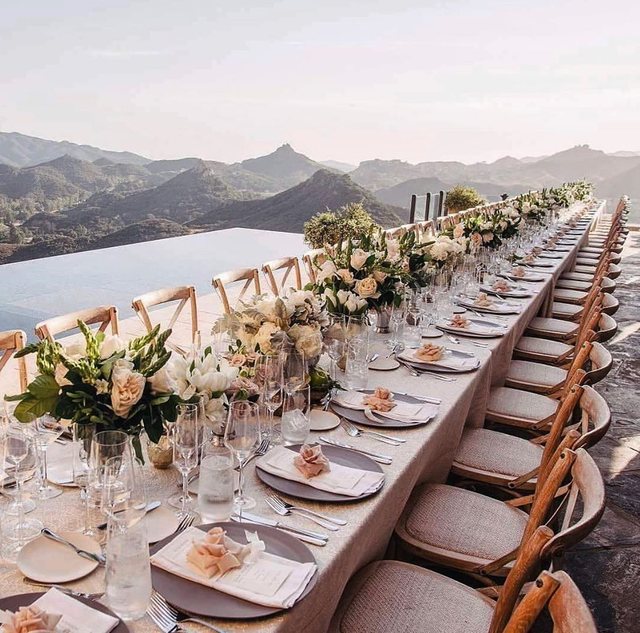 Think long and hard about wedding logic. How will guests experience every moment, from receiving invitations to sitting at the table. When you look at everything from the perspective of the guests, the choices you will make for your wedding will be safe.
Also, ignore any tradition that you think doesn't suit you as a couple. Make sure everything that happens at the wedding will best represent who you are. That way you won't regret anything.
Be clear with what you want. Talk to your planners and tell them every detail you want to include at the wedding. No one can imagine what is on your mind, so if you want everything to go as you dreamed, be clear about what you want.
invitations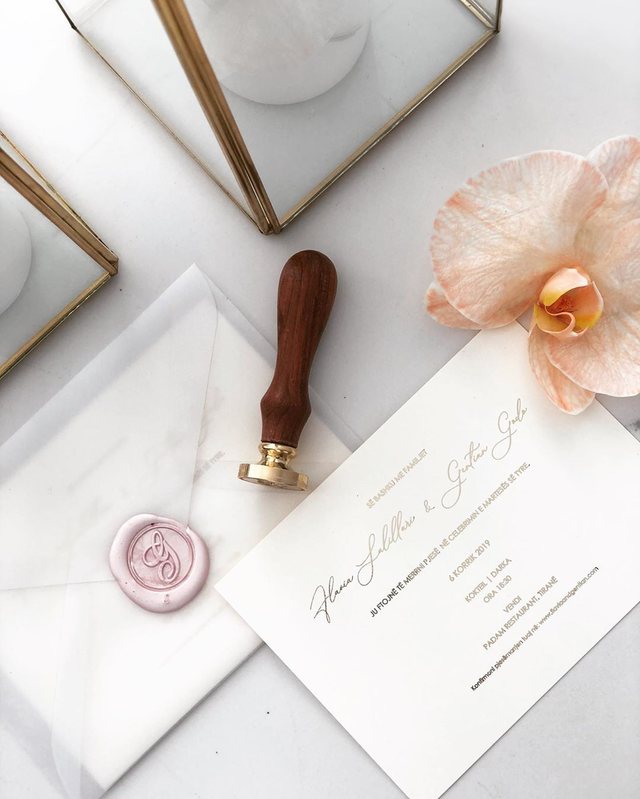 Make sure you have the exact number you need. If you remember that you will need more than you ordered, it will be an added stress for you. Who wants more stress on their wedding day?
If the budget allows, order handmade invitations, they are certainly something unique that will impress everyone who will receive them. But if you have a limited budget, then don't worry at all, even handmade invitations can look beautiful.
Remember, before sending them for printing, make sure that all the information you wanted to send to the invitation is accurate and complete.
torta
Focus on taste first! Find a cake professional who knows how to do what you love and who is sure not to disappoint you. Once you have chosen the taste, decide on the look of the cake.
Make sure you adore the taste of your cake as much as the design. The cake is one of the first things guests notice and the last thing they enjoy, so don't overlook this part.
Flowers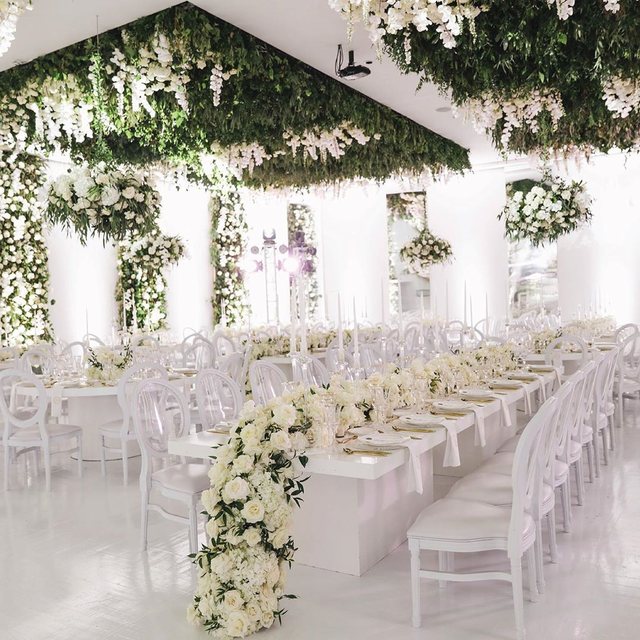 Flowers are very important at a wedding. Always if the budget allows, the florist will do a great job of turning the decor into a fairy tale.
Photographers adore flowers at the wedding, as it will make their work look a piece of art.
Hall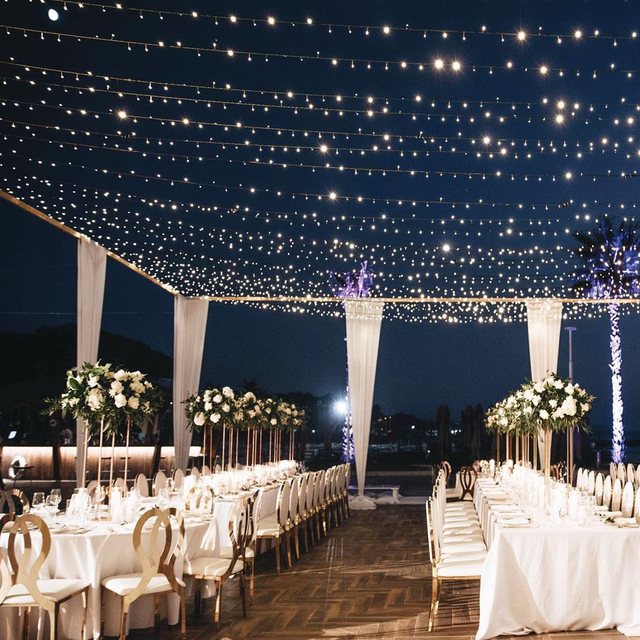 Book your salon a long time in advance, especially if the wedding is in the spring-fall season. You may risk not finding any free dates.
Always look for customer reviews for the halls you will choose, as there may be surprises that you will not like. Make sure your money doesn't go to waste in a room that doesn't have the conditions it claims.
In conclusion:
Make a list of things you need to have ready before the wedding begins. You don't want the unexpected to ruin the most beautiful day for you.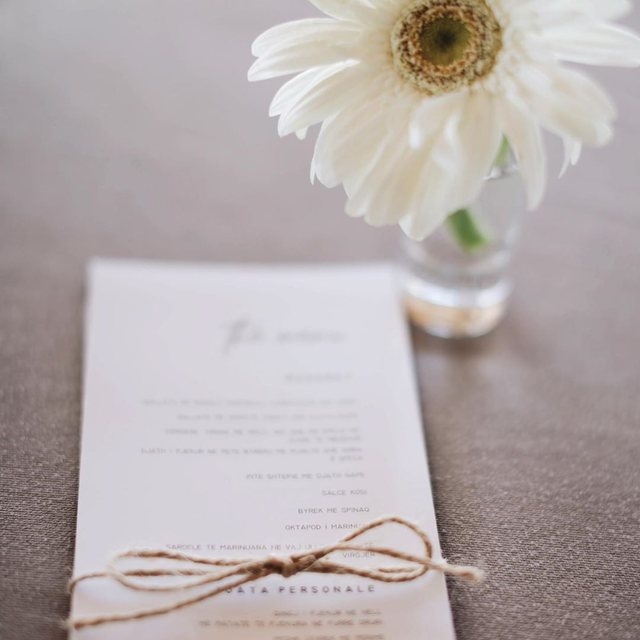 If you have other questions about weddings or events that you want to plan, consult the Class Av Events managers by contacting them at cel: