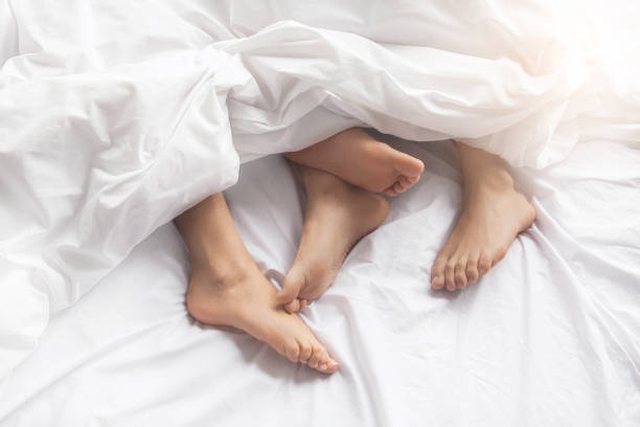 All you need to achieve maximum satisfaction in a relationship is to get to know each other's body well, to set yourself free, but also to be open to the things you want to achieve during an act. Listed below are 6 ways that will help you live your sexual pleasure longer.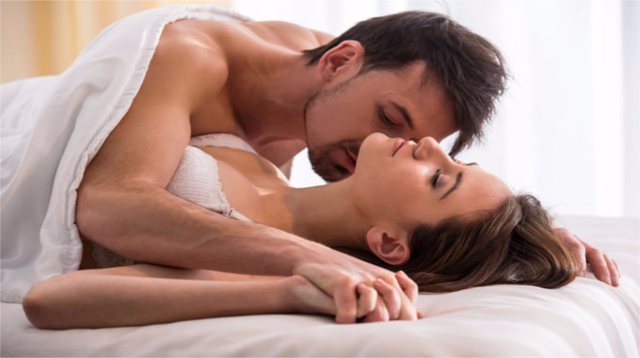 1. Spend naked time next to each other! Being comfortable with nudity - yours and your partner's - is the first step to achieving the desired sex. There is no reason to be shy and modest when you are enjoying some intimate games. It's almost the same as with the ostrich, which tries to hide its head while its hind legs are out.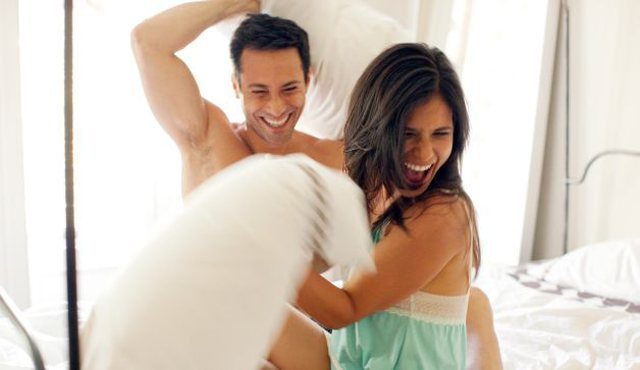 2. Rejoice in all that enjoys it! Unconsciously, you are asking your partner what he or she would like to do for you. Instead of focusing on giving that signal to the things you want in bed, pay attention to what he does for you, or at least try. And leave him a sweet taste. This will only increase the enjoyment of the give and take game.
3. Talk ... after sex! If there's something in particular that wants to change about the bedroom, or you just want to add some little games to increase the excitement, hide the secret! But not during the relationship. After the act, it's usually a good time for some intimate conversations.
4. Always make surprises! Aren't you always bored in the same position? Get out of the ordinary by surprising your partner. Insert some elements during the seduction process, be it just small techniques, something he wants, even though it doesn't drive you crazy. Maybe this is the beginning of making your partner adore you in bed.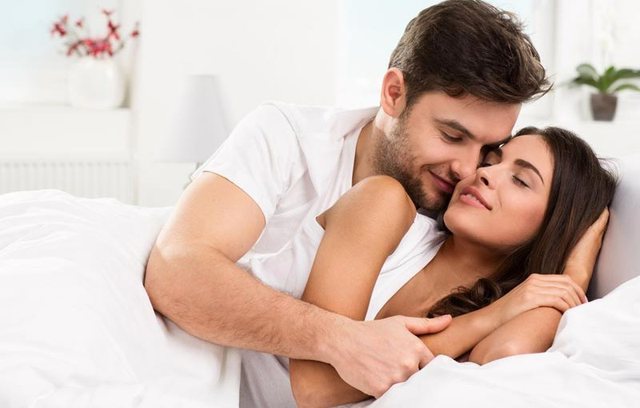 5. Let it go! When he tries to explore unknown "territories", instead of controlling and naturally pushing to reject it, I do something else! Believe and let yourself go free! Remember, this is all about being open-minded about what is acceptable in a bedroom. There are no taboos and nothing beyond limits, so go ahead!
6. Never pretend! The moment you start screaming or screaming to show that you are in the middle or at the end of the act - it's just a lost battle. He will only receive the wrong signals and will believe that he is the one who is doing the most work. So you have no choice but to continue in the vicious circle of deceit and lies. Argh!