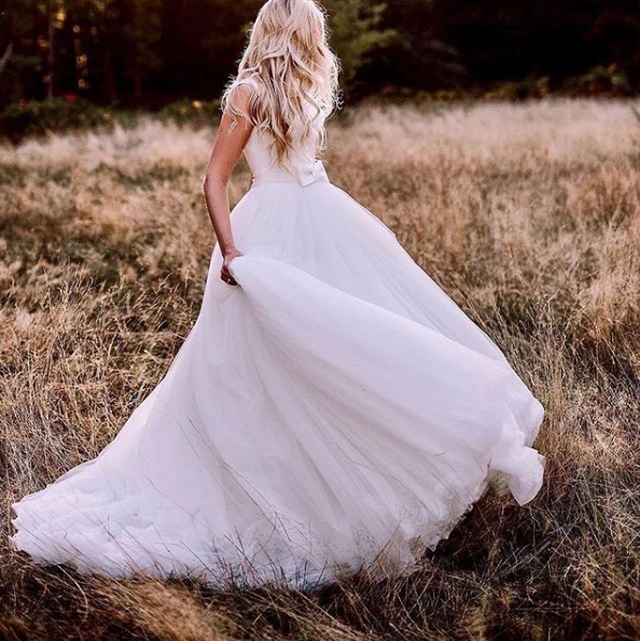 While we are still living with restrictive measures due to pandemics, many weddings have been postponed. Some have been pushed back in the coming months, hoping the situation will return to normal soon, while some couples have chosen to postpone the wedding to next year. If you belong to the first group, we believe you have heard about the irresistible offer of Class By Alketa Vejsiu and Class Photography - which includes a bridal gown of the 2020 collection and a photo set for an unprecedented price. Both of these services for only 540 euros.
View this post on Instagram
But if you are part of the second group, then you are in time to get acquainted with the trends of bridal dresses for 2021. Some fashion houses have decided to present the collection of bridal dresses in October of this year, while some others, such as Oscar De La Renta, have started to share sketches and reveal some "pieces" of what next year's dresses will look like.
View this post on Instagram
"In this difficult time, we think it's important to dream. The wedding is about hope and trust. Two values we need now, "said Victor Horsting and Rolf Snoeren in a press release for the wedding dresses of the Spring-2021 collection of" Victor & Rolf ".
It's true, the wedding is a dream worth always dreaming of. But while dreaming of the big day, take a look at the trends that will prevail in 2021.
Bottom dresses + top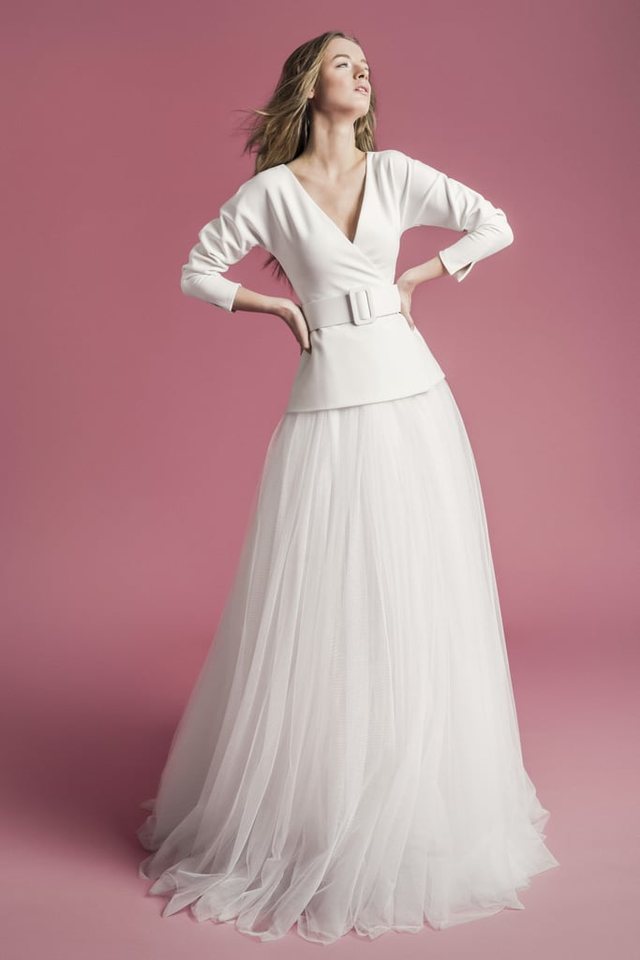 Tulle details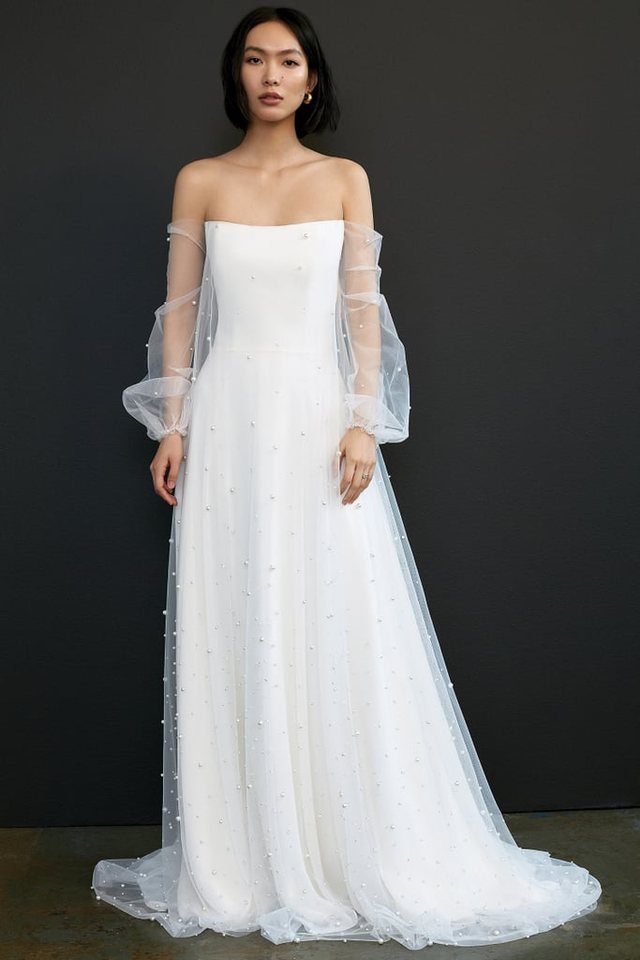 Complex embroidery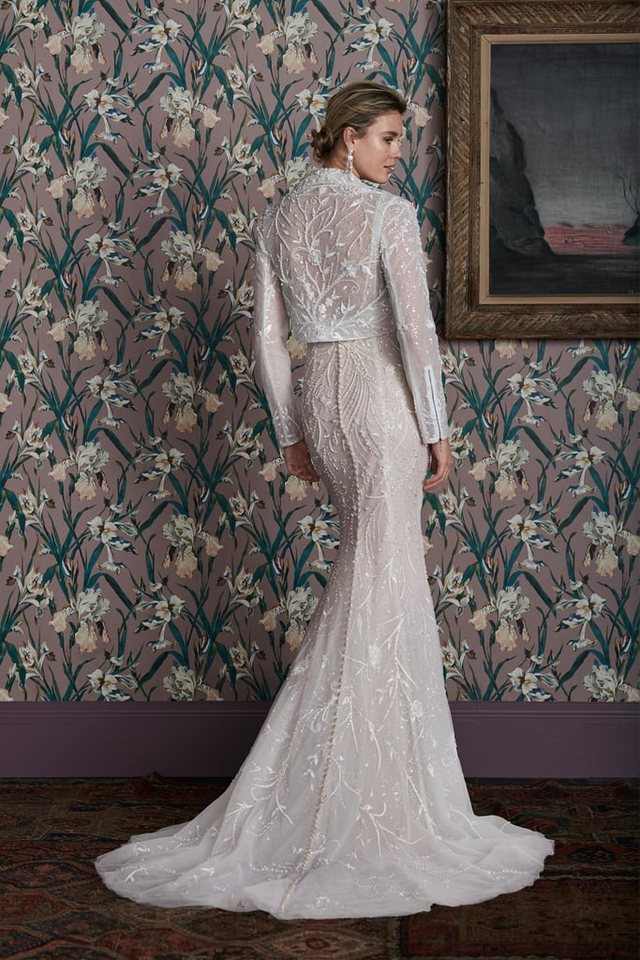 Cuttings in different shapes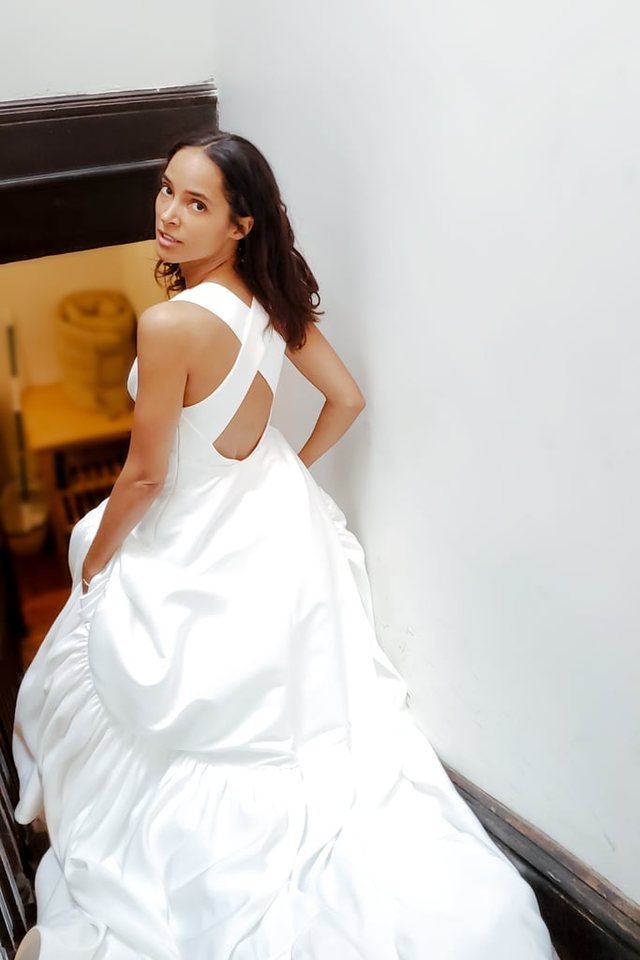 Unstructured forms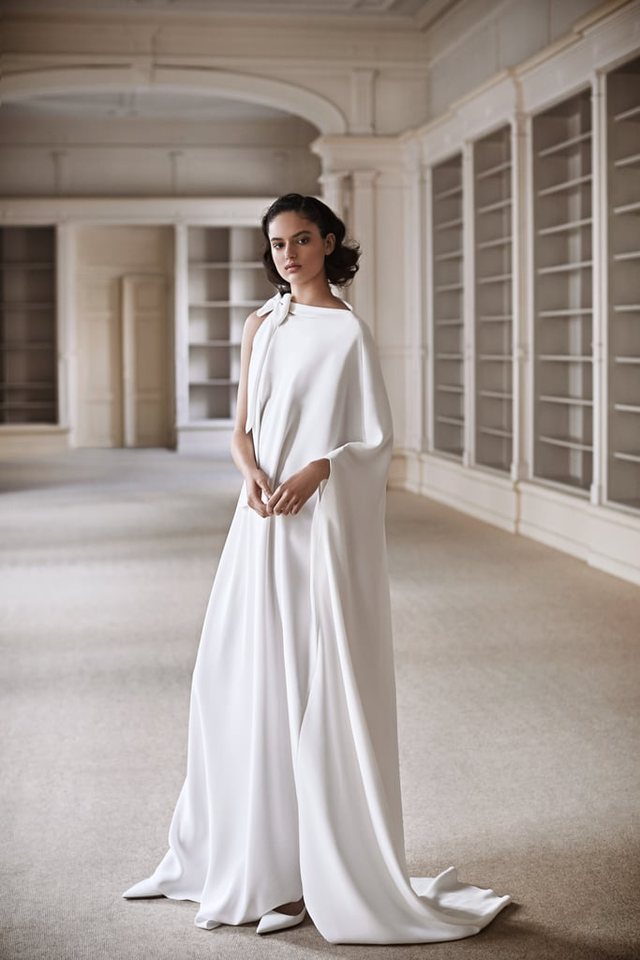 Layers shift