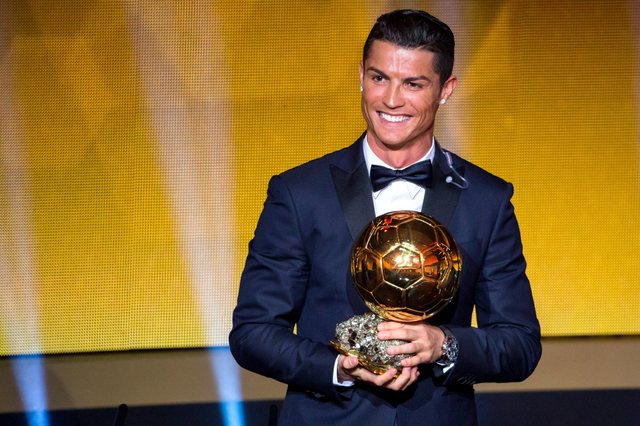 Officially, he is the first billionaire footballer in the world! Cristiano Ronaldo is ranked next to other highest paid athletes in the world, such as Floyd Mayweather and Tiger Woods, becoming the first billionaire footballer in the world.
The 35-year-old, who still holds the title of highest paid footballer this year, according to Forbes, is also the athlete with the highest profits as he earns nearly two million euros through Instagram alone.
With 429.3 million followers on all social media platforms, as well as a salary that, along with bonuses, goes to $ 65 million at Juventus, Ronaldo remains one of the highest paid athletes in sports.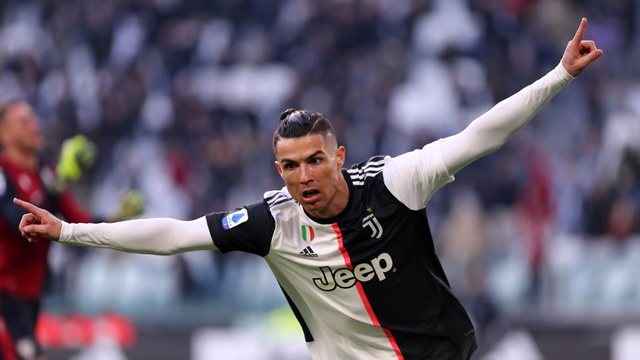 According to The Sun, the former Manchester United and Real Madrid striker has become the first football billionaire ahead of rival Lionel Messi, who is also expected to reach that figure next year.
Ronaldo earned a total of $ 105 million for 2020, which included $ 45 million from Nike, Altice, Herbalife and his CR7 brand, and $ 1 million more than Messi, who earned $ 32 million from various ads and $ 72 million from salary and bonuses.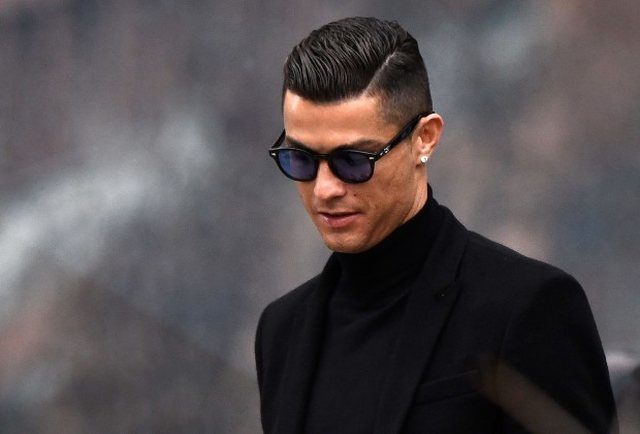 Neymar, LeBron James, Stephen Curry, Kevin Durant, Tiger Woods, Kirk Cousins ​​and Carson Wentz make up the top ten, while names like Tyson Fury, Lewis Hamilton, Conor McGregor and Anthony Joshua remain at the bottom of the list.