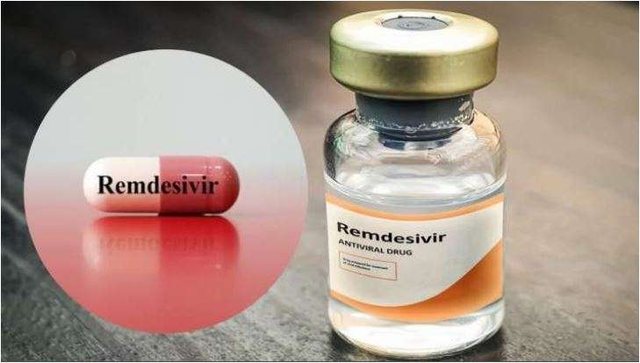 Remdesivir became the first authorized drug to treat people affected by coronavirus. According to studies, patients treated with Remdesivir recover 31% faster than other patients treated with a neutral drug.
Treatment with this drug for each patient costs $ 3,200 for 6 doses. But the United States has bought over 500,000 doses of Remdesivir, providing the entire amount produced by the American pharmaceutical company Gillead for July and 90% of the production for August and September.
Meanwhile, for other countries in the world, this medicine will not be available for these months. The decision comes when the level of infections in the US has reached an absolute record, over 40 thousand people a day.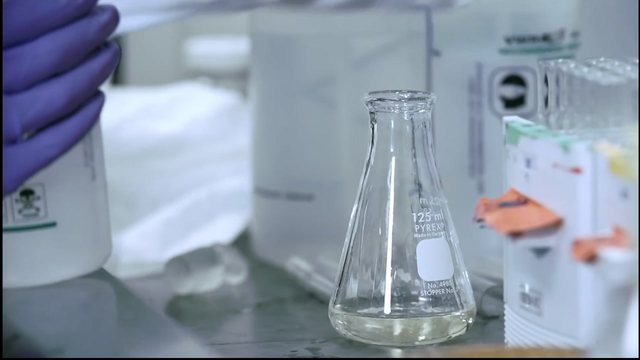 Remdesivir is a drug manufactured against Ebola but failed in clinical trials. The United States decided to test it in patients with coronavirus in late April, when it saw results in the rapid cure of patients. Remdesivir has also been used against Covid-19 in China, but in some parts of the world doctors say Remdesivir has had serious side effects.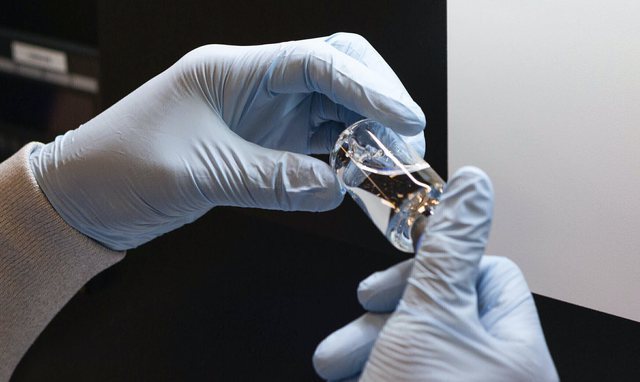 Read also:
The decision is made: This is the first drug recommended in the EU against Covid-19
The price of 'remdesivir', the only drug against Covid-19 so far, has been set.